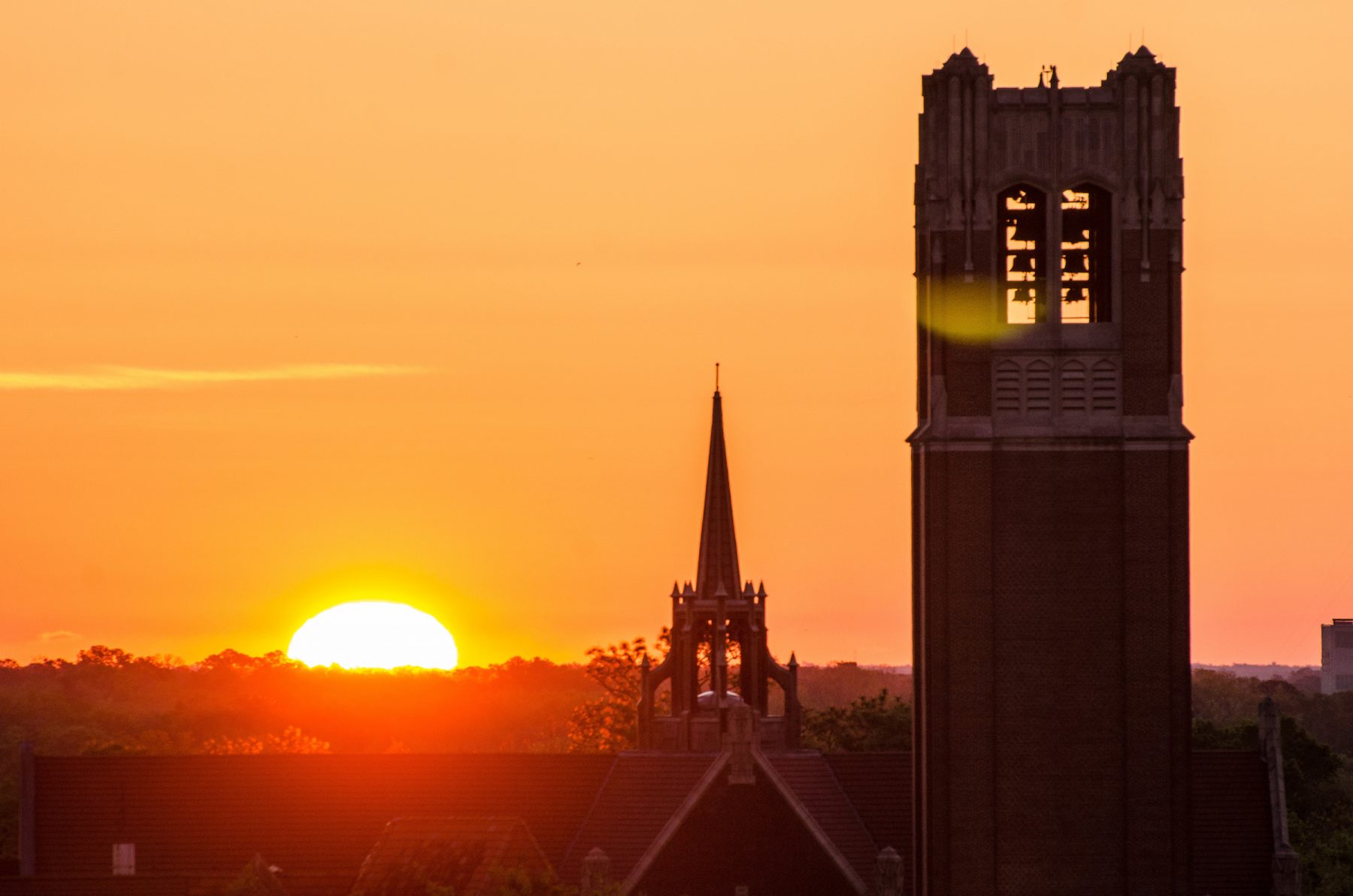 M.E. Rinker, Sr.
School of Construction Management
Rinker News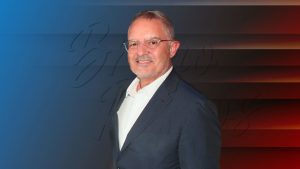 Led by No. 1 Action Equipment, the University of Florida…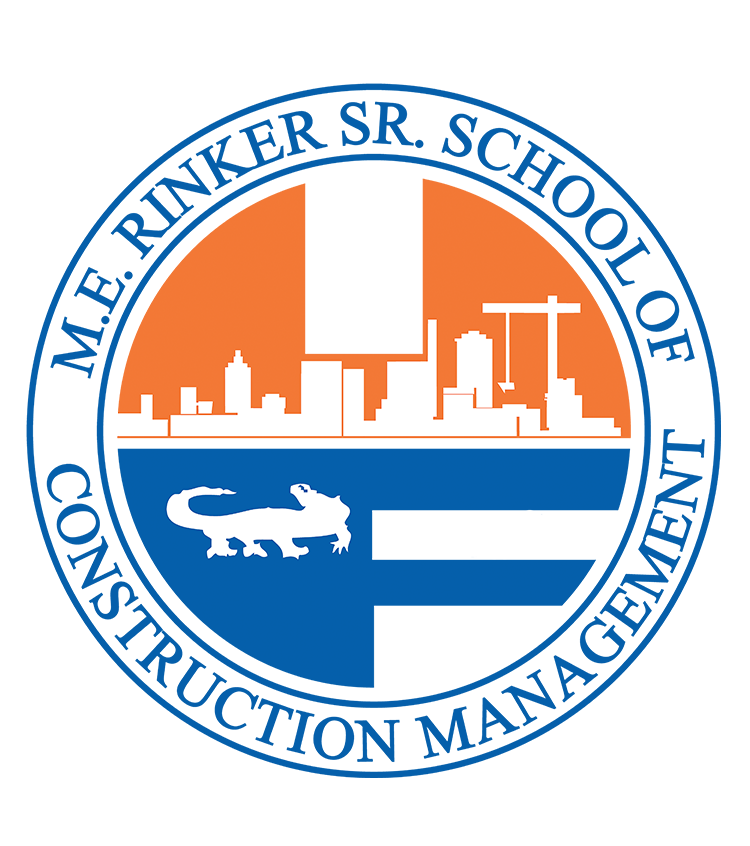 2022 Construction
hall of fame
2022 INDUCTEES – Dr. Charles J. Kibert – David J. Schmit – Rob Springer
Fire and Emergency Services
The University of Florida's acclaimed bachelor's degree in Fire and Emergency Services prepares you to be a leader who can manage all aspects of the modern fire, EMS, and emergency management courses designed to meet your professional aspirations.
The graduate program in Fire and Emergency Sciences and Emergency Services/Disaster Management is designed for individuals who are seeking knowledge in emergency planning, hazard mitigation and preparedness, disaster response and recovery, and homeland security.
The University of Florida's Critical Care Paramedic certificate program will provide high-level instruction in all aspects of critical care transport.