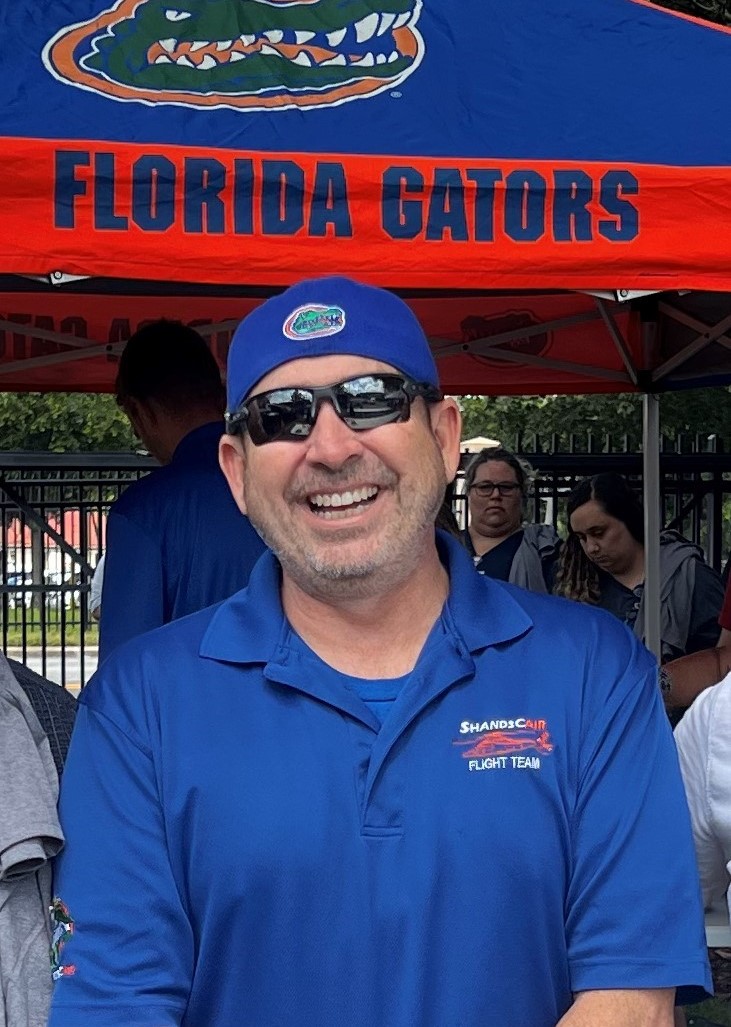 Derek Hunt, UF CCP, CCEMT-P, PNCCT, FP-C is the coordinator and lead instructor for the UF CCP Program. Derek has been a critical care and flight paramedic since 2003. He has flown for PHI AirCare MedEvac in Northern Virginia and was an operations supervisor with the East Care flight program in North Carolina. He was hired as a flight paramedic with the ShandsCair flight program at UF Health Shands Hospital in 2009 and currently serves as the clinical educator.
He has coordinated and instructed critical care paramedic programs across the country since 2004. Derek graduated from the University of Florida with a Bachelor's of Science Degree in Biochemistry and is currently enrolled in the Physician's Assistant Program at UF.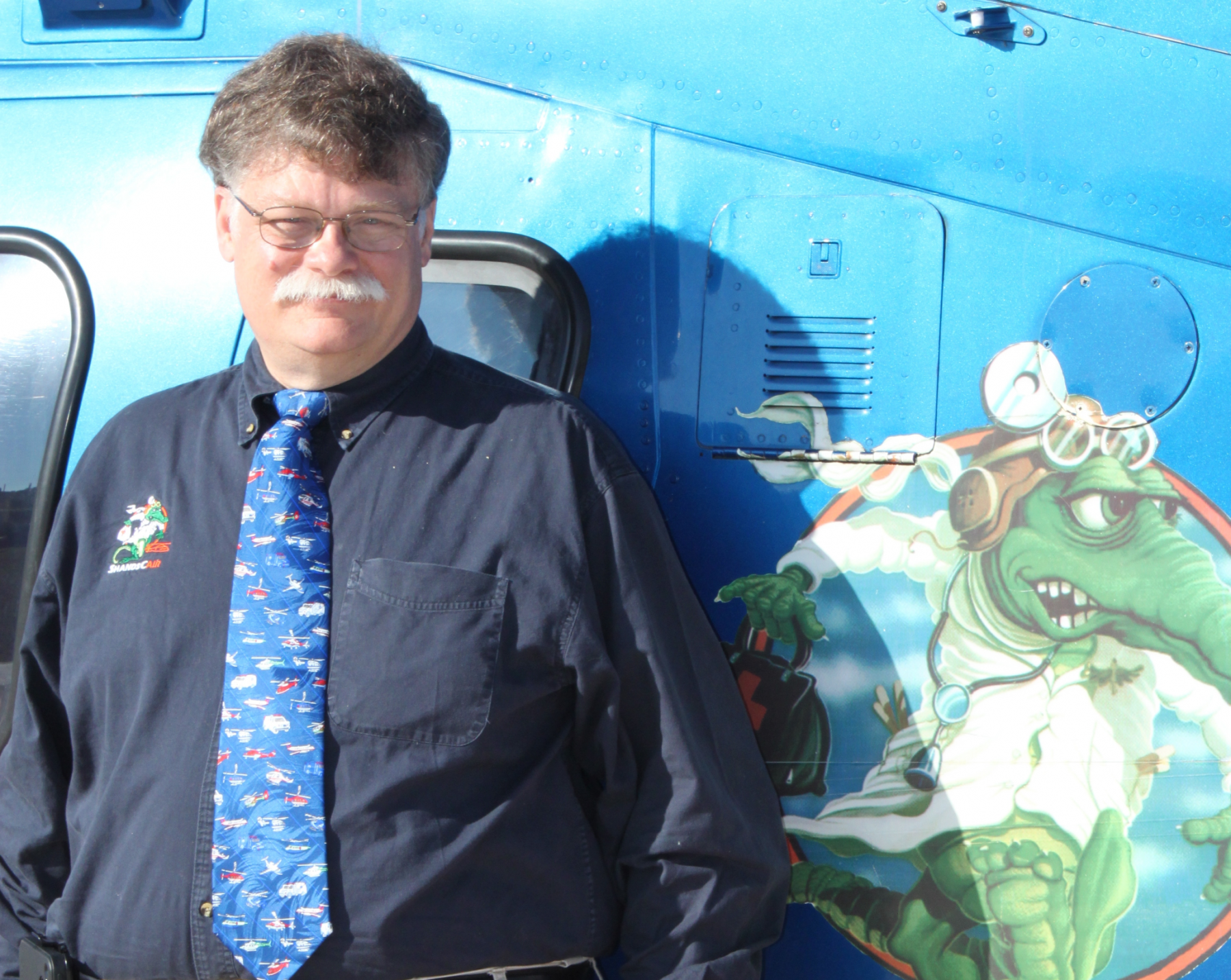 David Meurer, M.D. is the medical director for the UF CCP Program. He is also the medical director for the ShandsCair adult team medical, Gainesville Fire & Rescue / Regional Response HazMat, and an assistant professor at the UF College of Medicine. Dr. Meurer was born in Biloxi, Mississippi, the son of a career U.S. Air Force officer. He attended high school and graduated from Wagner High School, Clark Air Base, in the Republic of the Philippines.
While majoring in marine biology as an undergraduate at Florida Institute of Technology, he became interested in emergency medicine while volunteering with Harbor City Volunteer Ambulance Service in Melbourne, Florida. After graduating from FIT, he worked for a BLS rural ambulance service in north Florida for several years before attending paramedic school in Valdosta, Georgia, and then worked as a paramedic for Tallahassee Memorial Hospital Ambulance Service on an ALS service. Upon graduating from UF College of Medicine, he interned at University Medical Center (now Shands Jacksonville) in a preliminary year, having also matched in the PGY2, 3, 4 UF emergency medicine residency program. After completing his residency in emergency medicine, he came to the Division of Emergency Medicine at Shands in Gainesville in 1993. Except for a brief 3-month stint in private practice at Alachua General Hospital in 1996, he has enjoyed a clinical faculty appointment here at UF. Dr. Meurer lectures on toxicology.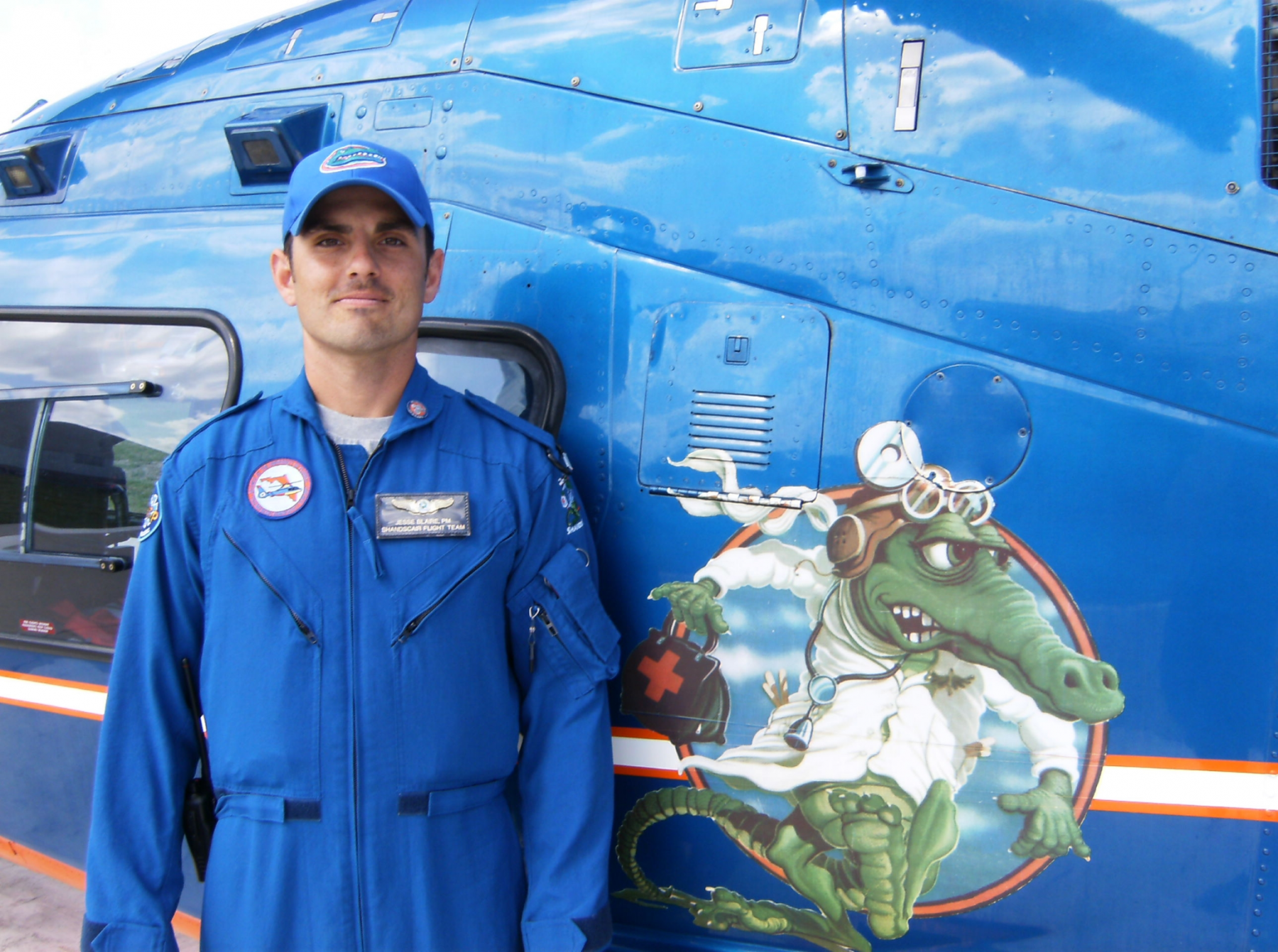 Jesse Blaire, UF CCP, CCEMT-P is a flight paramedic with the ShandsCair flight program and a firefighter paramedic with Ocala Fire Rescue. He has an extensive teaching background at Central Florida College's EMT and paramedic programs. Jesse is the logistical coordinator for the UF CCP Program and lectures on transport considerations and case scenarios.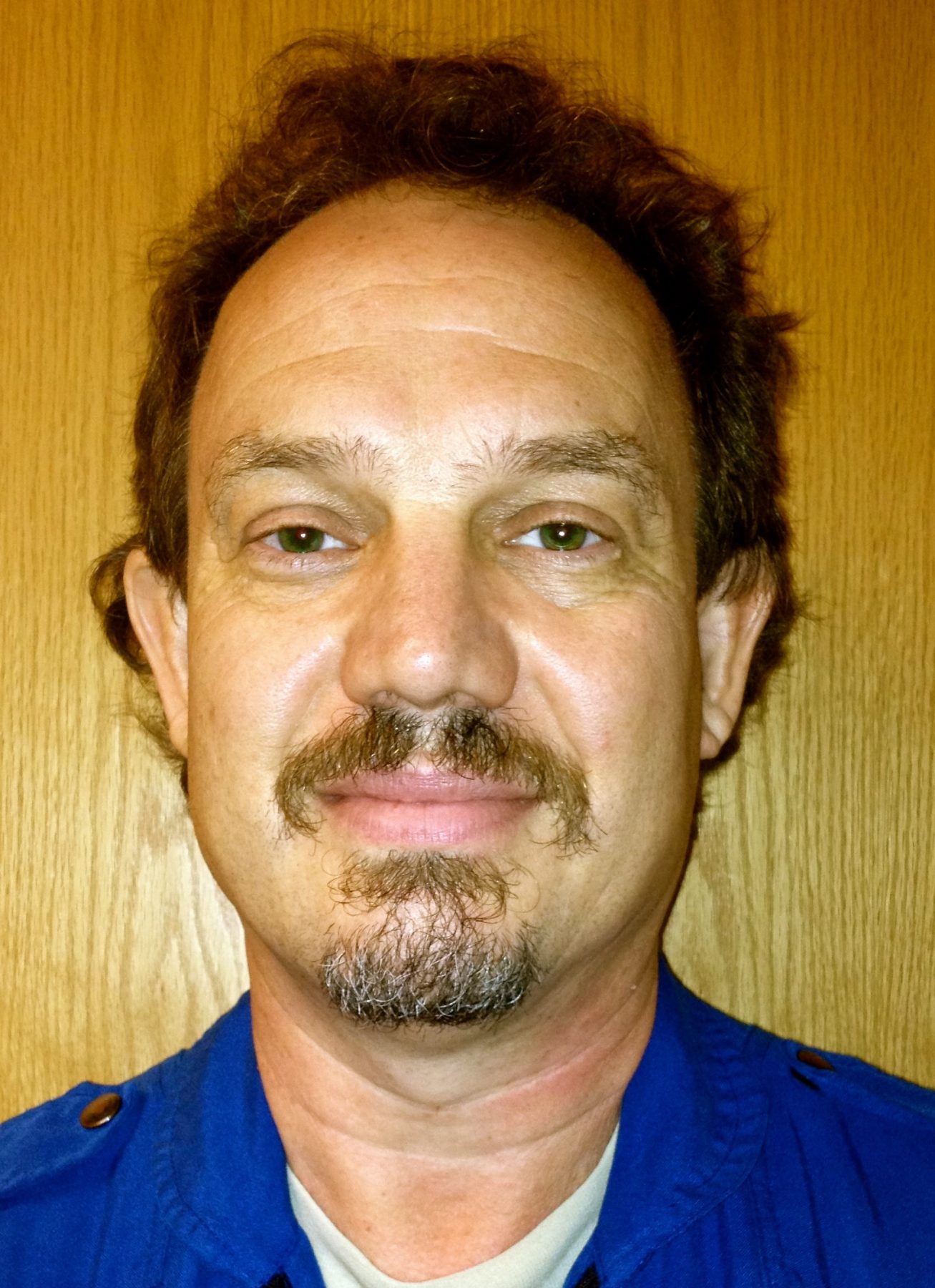 Bill Chesser, RRT graduated from Santa Fe Community College in 1983 with an A.S. in respiratory therapy and in 1985 with an A.S. in emergency medicine. He has experience as a respiratory therapist in adult, pediatric and neonatal critical care as well as hyperbaric medicine. He first joined the ShandsCair neonatal/pediatric transport team in 1986 thru the mid 1990's, returning in the mid 2000's. Bill lectures on the pediatric and neonatal airway and transport ventilators for the UF CCP Program.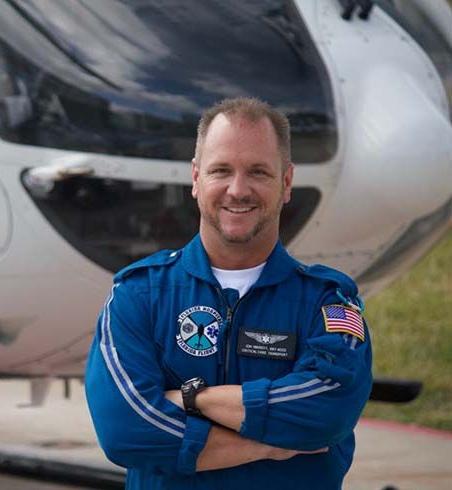 Jon Inkrott, RRT, RRT-ACCS
started his dedicated respiratory career in Sarasota, Florida in 1993. Over the past 25 years, he has gained great interest and experience in the areas of ARDS and ARDS prevention, mechanical ventilation and advanced ventilation modalities, non-invasive ventilation in hypoxic respiratory failure, and patient safety during transport. Jon has had the privilege of presenting lectures at the International AARC Congress, The Cleveland Clinic Advanced Practices in Critical Care, the Air Medical Transport Conferences, as well as other regional and state presentations.
Jon is a flight respiratory therapist for Florida Flight 1 at Florida Hospital in Orlando. He also holds an adjunct faculty position for Valencia College's respiratory care program and has been recognized as an outstanding reviewer for the Air Medical Journal. He was honored to have been named the 2015 Florida Flight 1 Crew Member of the Year and the 2016 AARC Surface and Air Specialty Practitioner of the Year. Jon lectures on the biomechanics of respiration and mechanical ventilation for the UF CCP Program.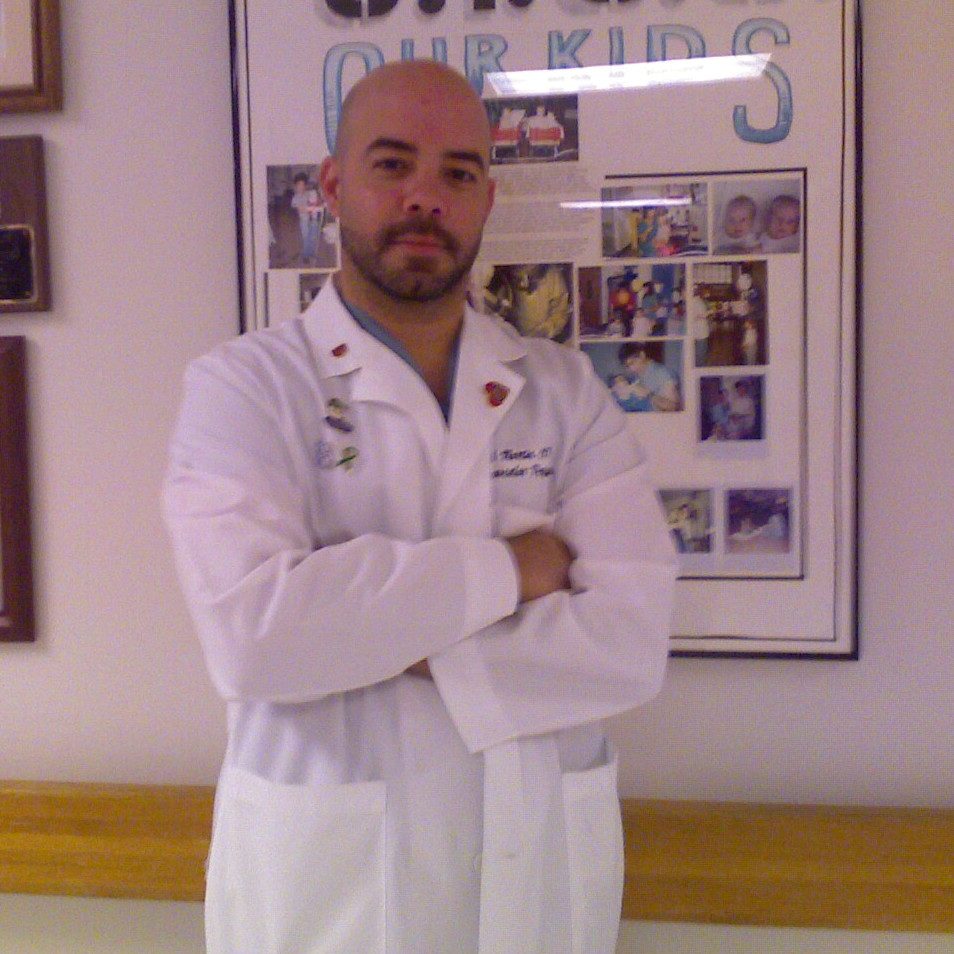 Mark Martin
was the UF Director of Perfusion for 10 years. He graduated from UF with a bachelor's degree in microbiology in 1997 and from Barry University with a B.S. in cardiovascular perfusion in 2001. He was the director of perfusion at the University of Miami from 2001-2007. He is experienced with mechanical assist devices, simulation training, blood conservation, and ECMO transport. Mark lectures on the intraaortic balloon pump for the UF CCP Program.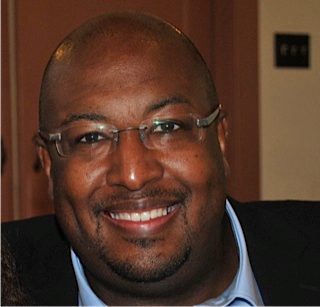 Brian McCain, R.N. is the nurse manager for the Cardiac Intensive Care Unit (CICU) and Cardiac Care Unit (CCU) at North Florida Regional Medical Center. He was the core charge nurse in the CICU/CCU for 15 years. He is an intra-aortic balloon pump and CentriMag LVAD instructor, and developed and pioneered nursing protocol in the CICU for chest tube removal by R.N.s at UF Health. Brian lectures on invasive lines and hemodynamic assessment and monitoring for the UF CCP Program.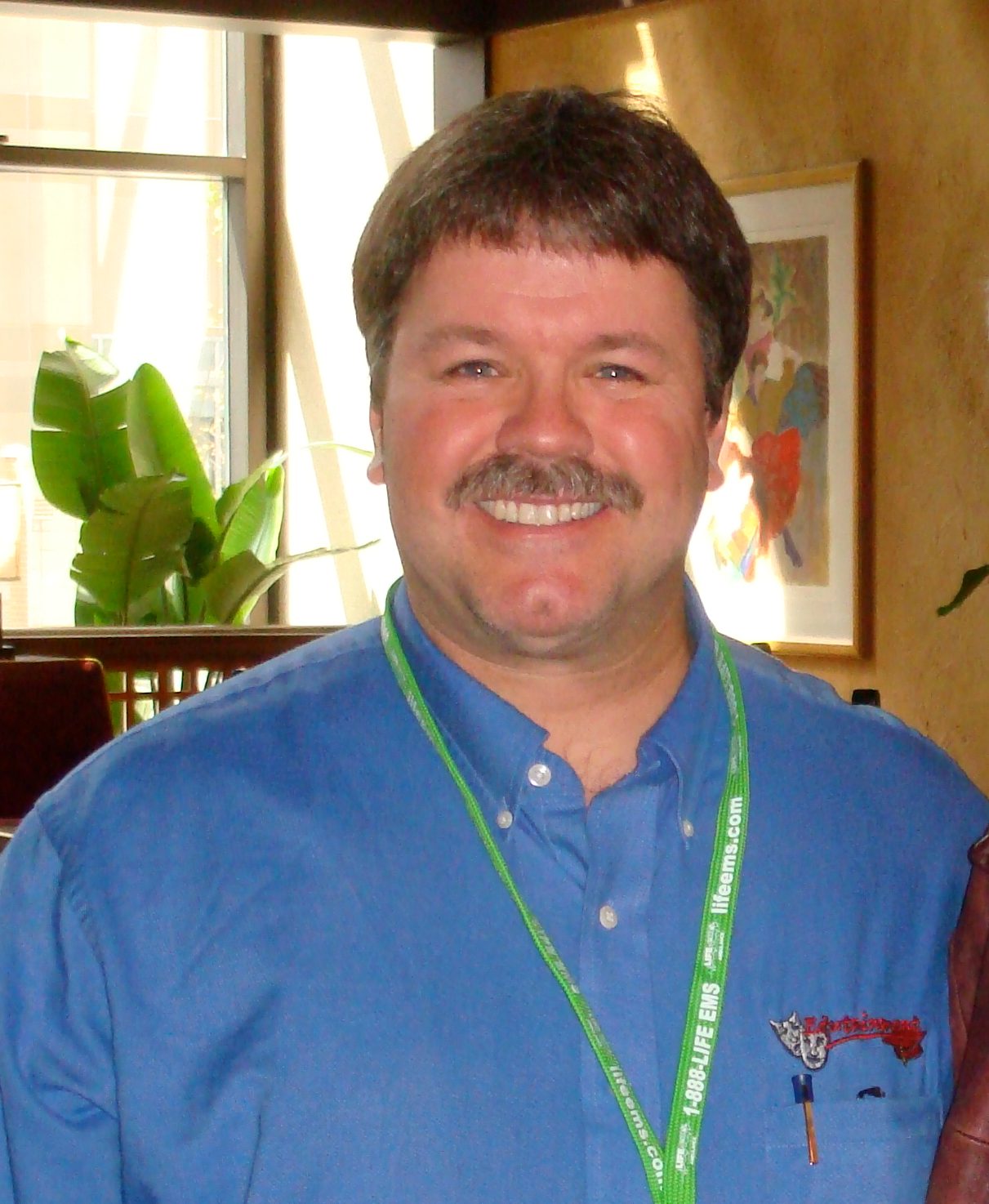 Bob Page, BAS, NREMT-P, CCEMT-P, NCEE is an internationally known speaker, instructor, author and paramedic. He has presented seminars across the United States, Canada, Mexico and in Europe. He is recognized for his energetic, humorous and motivational style. Bob takes ordinarily dry and hard to teach topics and transforms them into a fun, learning experience.
His presentations are accompanied by exciting AV support from PowerPoint and Keynote programs with graphics, animation, audio and video clips. He also uses an audience response system in select seminars to engage the audience and make the class come alive. He has been dubbed "The Master of Presentations" by many educators across the nation and was recently recognized by his peers in Missouri as the "Most Creative Educator 2009"
He has been an instructor for over 3 decades teaching a variety of adult education courses from customer service to advanced medical care. He is a nationally registered paramedic and a critical care paramedic. He is also a nationally certified EMS educator. He has been involved in EMS since 1978 when he became a CPR instructor. Bob is the former director of emergency care education at St. John's Hospital in Springfield, Missouri. He was the lead instructor for the paramedic program and has taught at all levels of EMS and nursing. He has earned a faculty appointment at the University of Maryland, Baltimore County and also is a guest instructor at Southwest Baptist University's College of Nursing. He also holds adjunct faculty status at Oklahoma City Community College.
Bob lectures on Enhanced 12 Lead EKG and Capnography for the UF CCP Course. His two day lectures are opened up for other clinicians each class. See the course dates for information on registration and dates.