M.E. Rinker, Sr. School of Construction Management
Construction
hall of fame
2022
2022 INDUCTEES
David J. Schmit – Robert D. Springer – Dr. Charles J. Kibert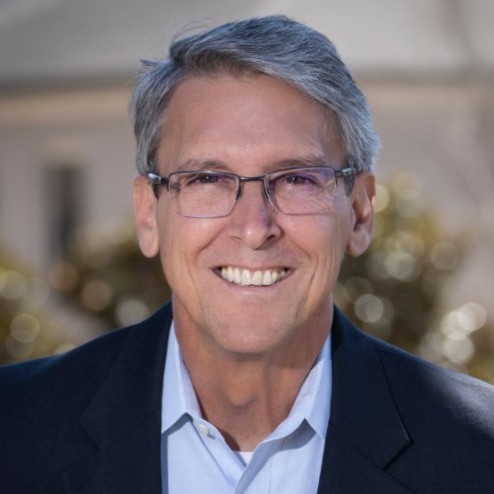 David J.
Schmit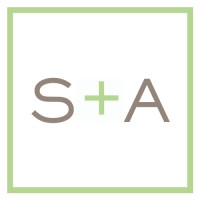 Dave Schmit has spent his career creating places that serve people. From building paper mills to shopping centers to residential communities …. Dave has focused on providing quality of life improvements and economic opportunity for people in the communities he serves. His company develops town-centered mixed-use projects in the Atlanta Metro area.
Dave has decades of experience managing complex projects in construction and real estate. Having led some of the nation's largest residential home building companies through dynamic growth, Dave has a reputation for sophisticated models in design, delivery and customer service.
Working with communities to find holistic solutions that inspire transformational change, his leadership brings together local stakeholders to assess their needs and develop their vision.
Schmit + Associates is a vehicle for unique partnerships that create one-of-a-kind town-centered places. These include large projects, such as the redevelopment of Assembly – the former GM auto plant in Doraville, Georgia and smaller home-town style developments in Roswell, Acworth and Auburn, Georgia.
Dave earned BS and MS degrees in Construction Management at the University of Florida's Rinker School of Construction Management where he is an emeritus board member and annual guest lecturer to graduating seniors, sharing his views on ethics and operations in the development industry.
He is an active member of his own community in Roswell, GA where he currently serves on the board for Roswell Economic Development & Tourism. He served as chairman of the City of Roswell Comprehensive Plan, is a past president of Roswell Rotary, and past vice-chair of Habitat North Georgia. A longtime baseball coach, Dave volunteers with L.E.A.D., an inner-city sports-based program that empowers young black leaders to live a life of significance.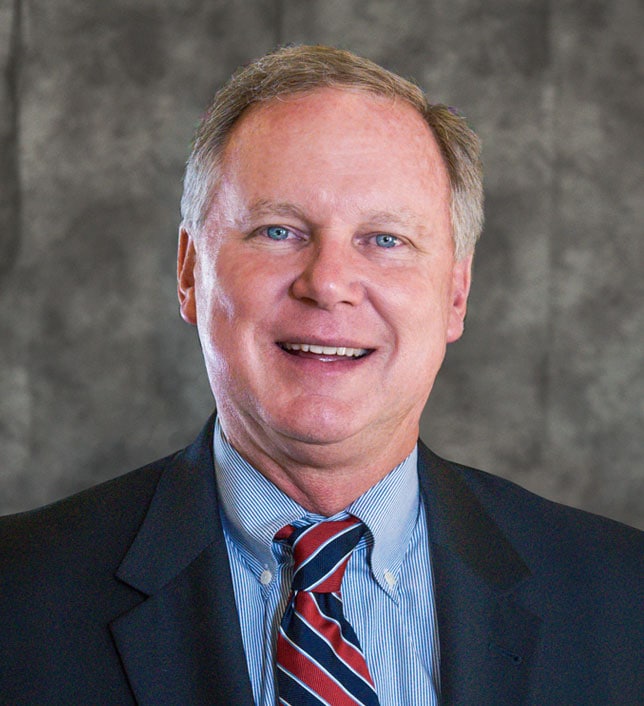 Robert D.
Springer

Rob Springer is a graduate from the University of Florida, with a Bachelor of Science degree from the Rinker School of Building Construction (1984). While at the University of Florida, Rob served as the "First" president of the student chapter of ABC (Associated Builders and Contractors association).
After graduation, Rob joined Hubbard Construction of Orlando, and served as a project manager on several construction projects including (Lake Nona Golf and Country Club Community, and the expansion to the Melbourne Airport).
In 1985, he joined Springer-Peterson, replacing one of the original partners, Brooke Peterson, and served as the Vice President of Operations until 2006. Upon the retirement of his father Don Springer, Rob became President in 2006, and continues to serve in that role currently.
Rob is active in numerous non-profit boards, as well as professional industry related organizations and boards including the NCRA, NRP, and has served as State President of Florida Roofing & Sheet Metal Contractors Association. He continues to give-back to the Rinker School through guest leactures on roofing systems and materials and service on the Rinker School Industry Advisotry Board as past-president.
Rob is a licensed and state certified roofing contractor, general contractor, and real estate sales person.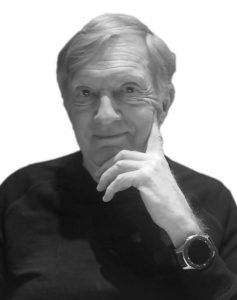 Dr. Charles J.
Kibert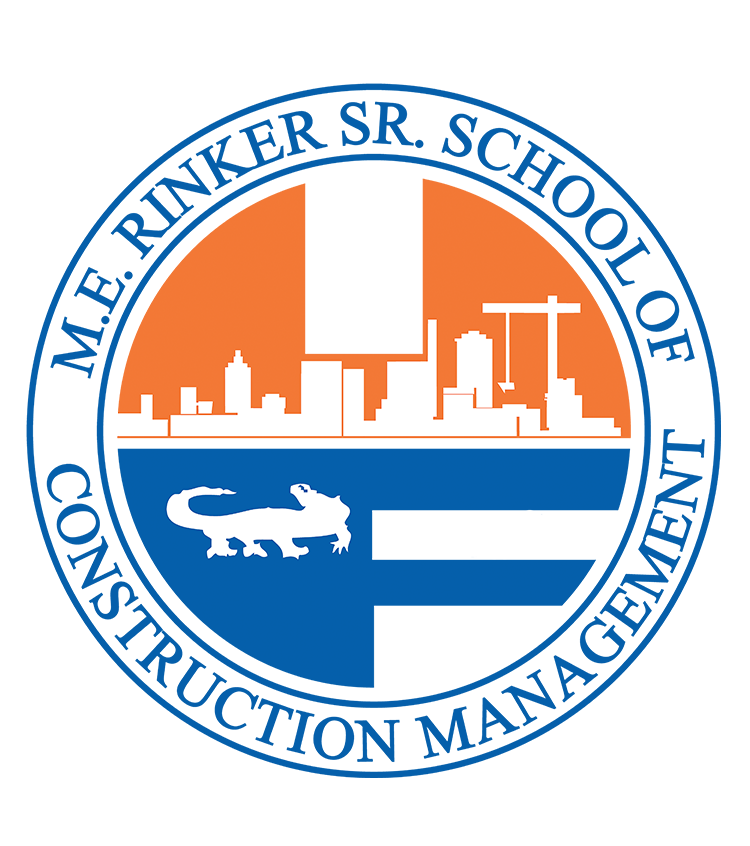 Charles Kibert was one of the prominent leaders of the M.E. Rinker, Sr. School of Construction Management. He previously served as the Director of the Rinker School and during that time played a pivotal role in the design and construction of Rinker Hall, the first LEED Gold Certified building in Florida.
Kibert was a 1969 graduate of the U.S. Military Academy at West Point and continued his military service as a U.S. Army Reserves Special Forces Officer, eventually retiring as Colonel. He earned his PhD from the University of South Florida in Mechanical Engineering and became a faculty member at Rinker in 1990.
Kibert was the founding Director of the Powell Center for Construction and Environment where he created a space for teaching, research and development, and service in the field of sustainable built environment. His research in this area led to publishing over 20 books that can be directly attributed to improving international building rating systems and educating future generations of design and construction professionals.
In 2006 he was honored as the UF Teacher/Scholar of the year, the most prestigious award offered to UF faculty. Kibert was the co-founder and chairman of the Cross Creek Initiative, a non-profit industry/university joint venture seeking to implement sustainability principles in construction. This led to his membership on the board of directors of the Cotton Club Museum and Cultural Center where he encouraged student participation in the restoration efforts. Additionally, he was the world-renowned expert in sustainable construction and Chair of the Green Building Initiative (GBI) Board of Directors in which he was working to reduce climate impacts and improve building performance.
Charles Kibert was described as "a class act that made everyone around him a better person." Dr. Kibert passed away on January 25, 2021.