M.E. Rinker, Sr. School of Construction Management
Construction
hall of fame
2021
2021 INDUCTEES
Col. Jack W. Martin – Wayne S. McCall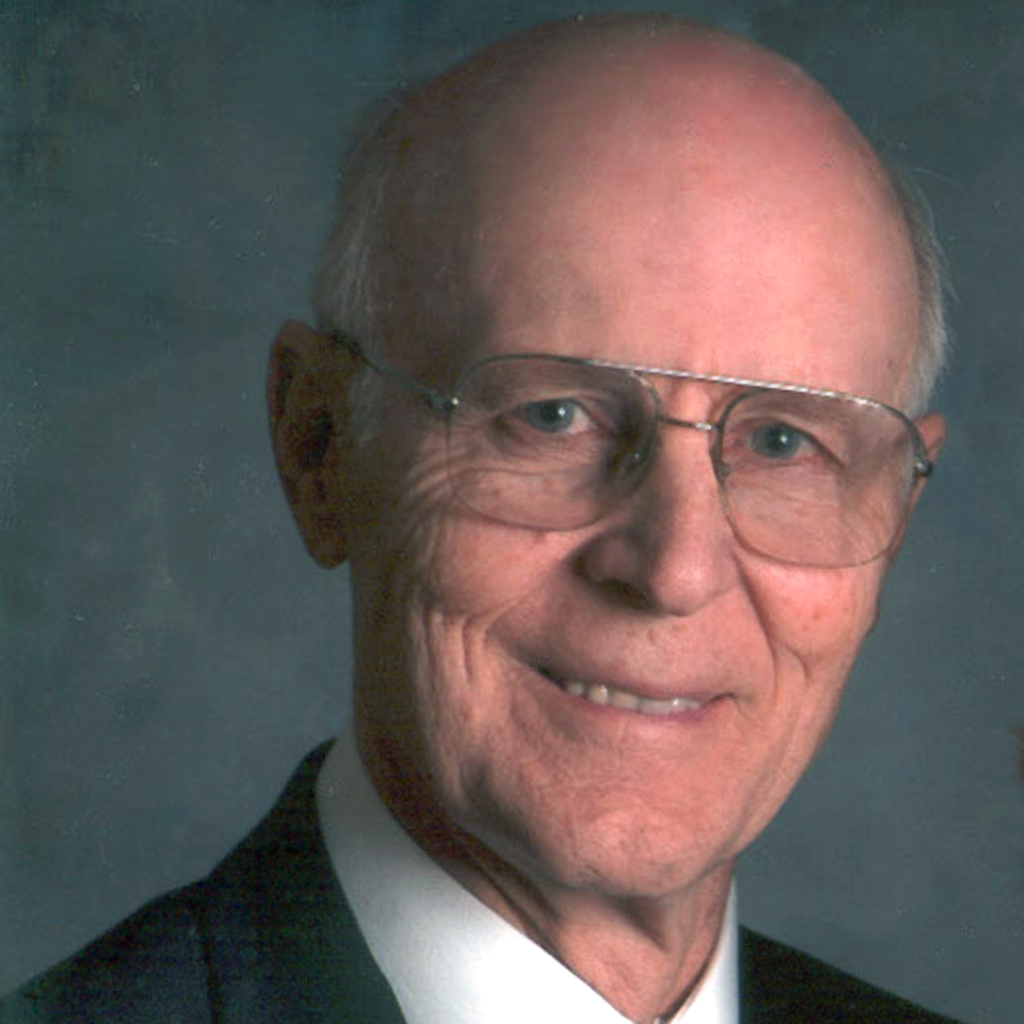 Col. Jack W. Martin
Emeritus Faculty
M.E. Rinker, Sr. School of Construction Management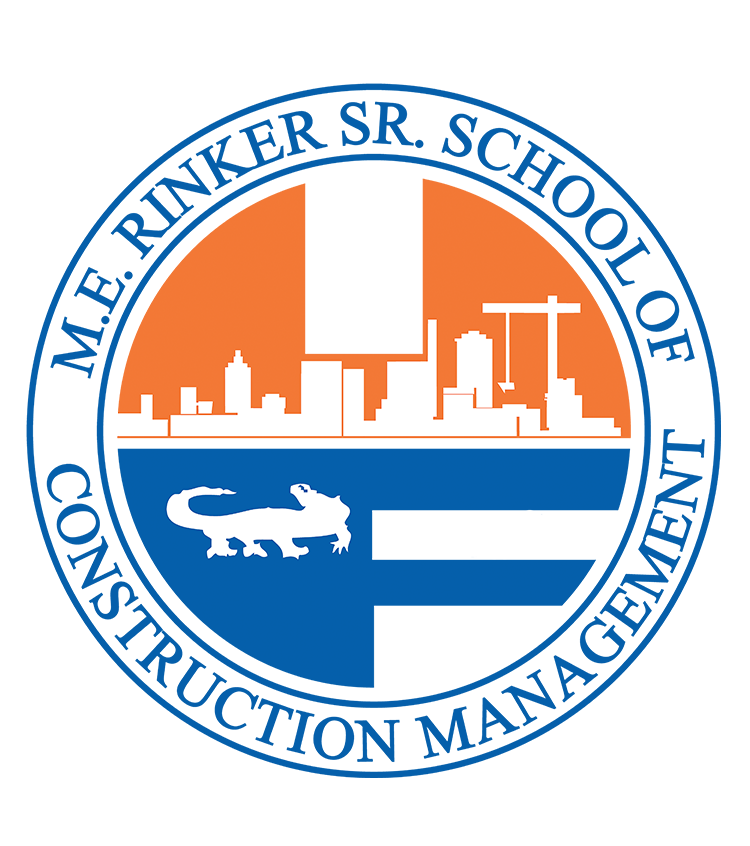 Jack Martin is a retired Associate Professor Emeritus of the M.E. Rinker, Sr. School of Construction Management and a distinguished veteran and retired Colonel of the US Army.
After attending one year at the University of Florida he attended West Point Military Academy, graduating in 1951. He subsequently received his Masters Degree in Engineering from MIT. Upon retiring from a 24-year career in the Army, he returned to Gainesville and received his Masters Degree in Education before becoming a professor for 21.5 years in the M.E. Rinker, Sr. School of Construction Management. Jack is highly regarded amongst his faculty peers and his students. He brought a wealth of life experiences from his prior career to the classroom and was honored for his many contributions as Teacher of the Year in our college in 1983.
Jack's construction career in the military took him to Germany and Greenland, and included a year in Vietnam commanding a battalion of 77 officers and 1,400 enlisted men. He received numerous awards for his service, including the Legion of Merit, the Bronze Star Medal, Meritorious Medal, Air Medal, Joint Service Commendation Medal, Army Commendation Medal w/Oak Leaf Cluster, Army of Occupation Medal (Germany), National Service Medal w/Oak Leaf Cluster, and Vietnam Service and Campaign Medals.
A Florida native, Jack had a special fondness for the University of Florida and chose to give by sharing his many career experiences through teaching and live out his golden years in Gainesville. Jack not only gave back to the students and the courses he taught, but quietly and personally supported the school in the creation of the Soils and Concrete Laboratory and student scholarships.
Jack was also a stellar athlete, and was inducted into the the Greater Fort Lauderdale Sports Hall of Fame. He earlier played football for Army while attending West Point.
Wayne McCall is the CEO of three construction companies, Perry-McCall, Parrish-McCall and Elkins Construction. Perry-McCall was formed by Wayne and his father-in-law Charles Perry (Rinker Hall of Fame 1983) in 1989 (Wayne bought out Mr. Perry soon after the formation to become the sole owner), Parrish-McCall was formed out of the M.M. Parrish Construction in 2011, and Elkins Construction, LLC was formed out of the Elkins Construction in 2015. Today, Wayne's businesses enjoy a broad range of clients and expertise including healthcare, higher education, K-12, housing, entertainment, and many other specialties throughout the Southeastern United States.
Wayne is both a proud graduate of the M.E. Rinker, Sr. School of Construction Management and a long-term supporter of the University of Florida.