M.E. Rinker, Sr. School of Construction Management
Construction
hall of fame
2023
2023 INDUCTEES
Michael S. Santarone – Jeffrey D. Nelson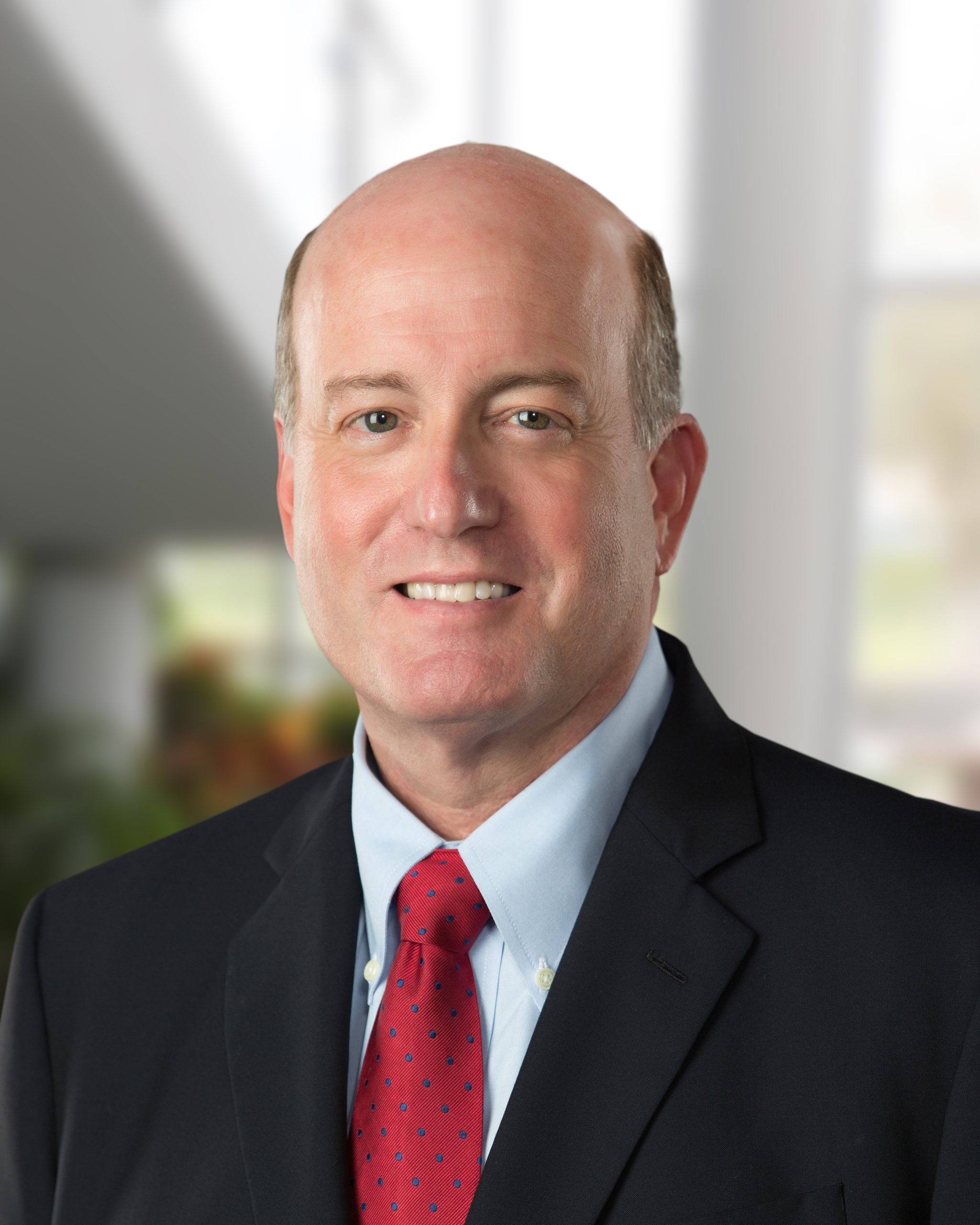 Michael S.
Santarone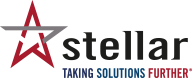 Mike Santarone is a graduate of the University of Florida, with a Bachelor of Science degree from the M.E. Rinker, Sr. School of Construction Management (1983) and a past recipient of the school's Distinguished Alumnus Award. He also holds an MBA from Jacksonville University.
Mike is the Executive Chairman of Stellar, based in Jacksonville, FL, where he serves as the lead executive driving the company's strategic vision and is responsible for its direction and growth. Stellar is an industry-leading AEC firm, with more than 750 employees worldwide across nearly 50 support locations throughout the United States, China, the Middle East, and North Africa. Mike first joined Stellar as a field engineer in 1986, overseeing the Epping Forest mansion renovation and residential development project. He was made Division Vice-President of the Food & Beverage group in 2000, was promoted to Executive Vice-President in 2005, and became Steller's third president in 2012. In 2019 Mike was promoted to CEO, and in January of 2023, he was promoted to Executive Chairman.
Mike's impact on the Rinker School will be seen for years to come as the new generation of Rinker students and alumni reap the benefits of his service and dedication to the program. During his time as Vice-Chair and President of the Rinker School Industry Advisory Board (RSIAB), he has spearheaded the updating and restructuring of the Advisory Board and its by-laws. He led the RSIAB Executive Committee, in partnership with Director Cox, to facilitate the visit to multiple peer institutions in efforts to gather information on potential improvements for Rinker Hall to support the continued excellence in the field and overall student experience. The undertaking became known as the "Rinker Renovation Project," which modernized existing facilities and enhanced the student experience in Rinker Hall.
The respect of his peers, industry, and alumni, is evident in his effectiveness as a leader and during his time as President of the RSIAB, his continued success and promotion at Stellar, and leadership of the Northeast Florida BCN Alumni Club. His glowing recommendation from his peers and fellow alumni just serves to solidify this, with sentiments such as shared by one peer, "Mike's passion for our industry, for UF and for the BCN program is showcased each and every day…His strong moral compass and passion has allowed him to be a superstar in our industry, his company, at UF, in his community, and with his family." Mike's leadership has been described as "approachable and inclusive" he has been described as "…an outstanding example of how industry professionals should engage with colleges to support their needs whether financial or meaningful engagement with campus faculty to enhance student learning objectives."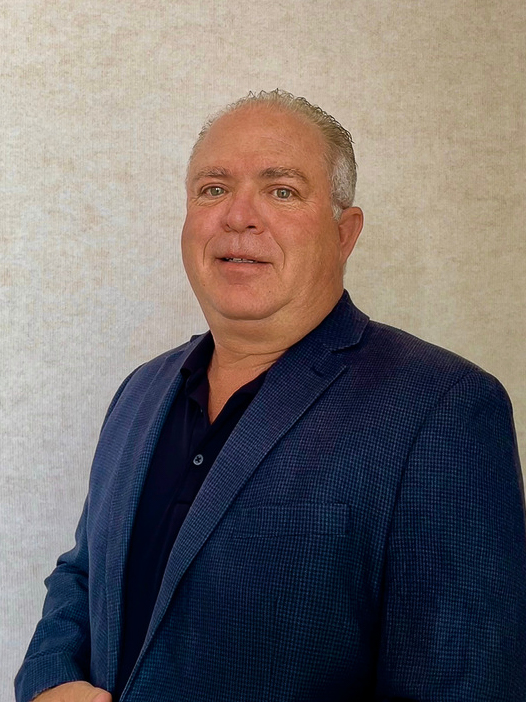 Jeff Nelson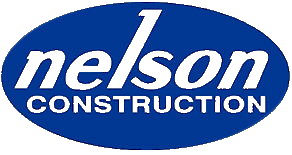 Jeff Nelson is a graduate of the University of Florida, with a Bachelor of Science degree from the M.E. Rinker, Sr. School of Construction Management (1990) and a past recipient of the school's Distinguished Alumnus Award.
Jeff has been with David Nelson Construction Company (DNCC) since its inception in 1972 by working for the small family company on week­ends and school breaks in any role necessary from laborer to foreman. He joined the growing company full-time in 1990 upon his graduation from the UF School of Building Construction as a project engineer working his way up to Senior Project Manager. Because David Nelson Construction is both a Heavy/Civil Contractor and a Vertical General Contractor, he has had the opportunity to oversee construction on everything from airports to zoos; including interstates, toll plazas, and several landmark streetscape projects. In 2005, Jeff began overseeing all company operations and was named President in 2008.
Jeff is actively involved in several organizations including Associated Builders and Contractors, Associated General Contractors, Suncoast Utility Contractors Association, and Florida Transportation Builders Association (FTBA). In 2000, he was on the joint FDOT/FTBA committee that planned and executed the first Construction Career Days in Florida (second in the nation) and has served on both the Specifications Commit­tee and the Structures Committee which work directly with the FDOT in developing new, and clarifying existing, policy and specifications. In 2003, he was asked to join the Board of Directors for FTBA and rose to the Chairmanship in 2007. Because of his dedication and involve­ment, he was later asked to join the Board of Directors for the national chapter of the American Road and Transportation Builders Association (ARTBA) based in Washington D.C. as the Co-Chair of the Environ­mental Committee and in 2011 became the President of the Contractors Division and currently serves as the Southern Region Vice Chairman. Jeff is also very involved in the "Elisa's Greatest Wishes" organization that funds numerous children's charities each year.
Committed to the Rinker School, Jeff has sponsored the Heavy Construction Competition Team since 2006. In 2010, Jeff became a member of the Advisory Council Executive Committee and continues to be a major supporter of the Rinker School.