Two degrees are offered. A Master of Science in Construction Management for those who write a thesis and a Master of Construction Management for those who do not write a thesis. A major in Sustainable Construction is also available.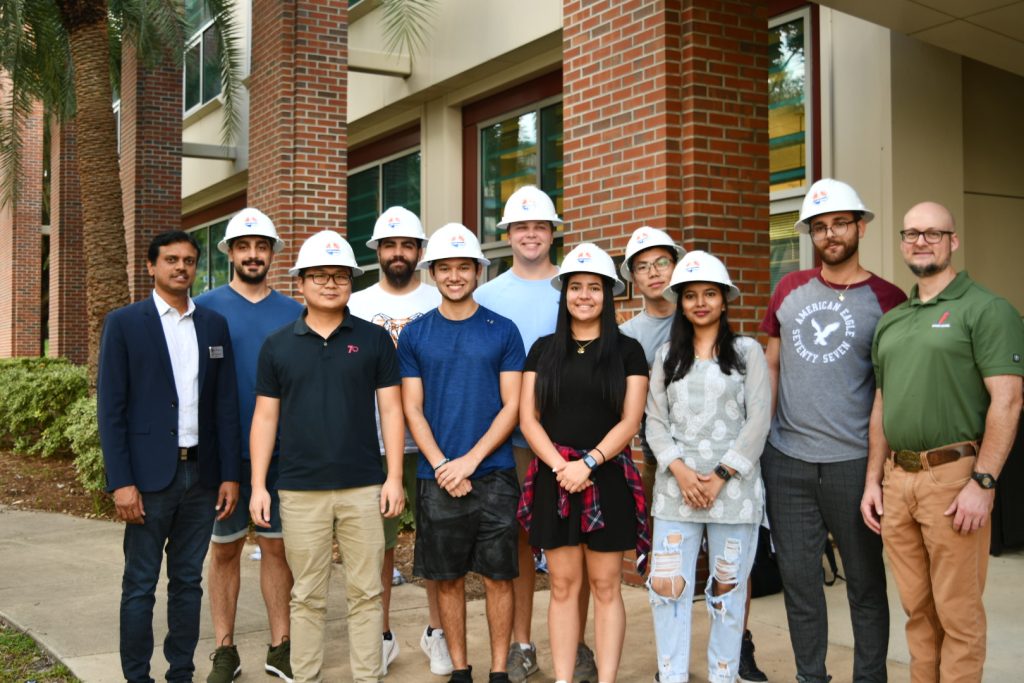 This major is for everyone passionate about construction
Those with construction backgrounds who want to become specialists on certain topics benefit from master's degrees.
Those without construction backgrounds who want to become part of the construction industry benefit from master's degrees.
Those who want to continue their education onward to a Ph.D. in Construction Management benefit from a master's degree.
Those who want to become construction-specific lawyers benefit from a master's degree.
Common Careers
Immediately After Graduation

Estimator
Office Engineer
Field Engineer
BIM or VDC Specialist
Assistant Superintendent
Assistant Project Manager

Within Five Years of Graduation

Project Manager
Senior Estimator
Senior Superintendent
BIM or VDC Manager
Please note that the role and starting salary a student receives upon graduation varies by their amount of work experience in the United States construction industry and by what undergraduate degree they earned.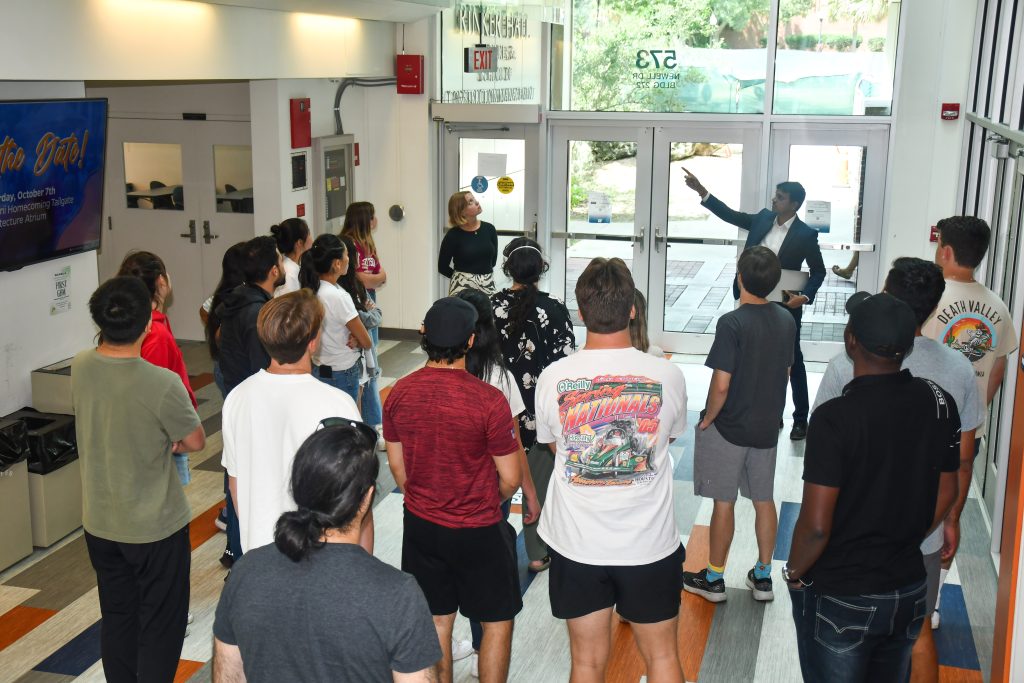 Admission Requirements
Must have a bachelor's degree from accredited college or university,
Must have an upper-division grade point average of at least 3.0 on a 4.0 scale,
Must submit a statement of purpose (two pages max length),
Must submit a current resume or curriculum vitae,
Must have three academic and/or professional letters of recommendation, and
MSCM applicants must submit a combined minimum Graduate Record Examination (GRE) of 300 with at least a 140 on the Verbal section of the exam. MCM applicants do not need GRE scores.
International students whose native language is not English must also submit satisfactory scores on the Test of English as a Foreign Language (TOEFL) or International English Language Testing System (IELTS). The minimum acceptable score on the TOEFL is 84 for the Internet-based exam and 560 for the paper-based one. A minimum of 21 on each section of the Internet-Based TOEFL is required. On the academic IELTS exam, all sections must have a score of at least 6.5 with a minimum of a 6.5 overall score. Alternatively, students may successfully complete the University of Florida's English Language Institute program.
Note that admissions are competitive, and we evaluate applications holistically. Meeting our minimum standards does not guarantee acceptance into our program.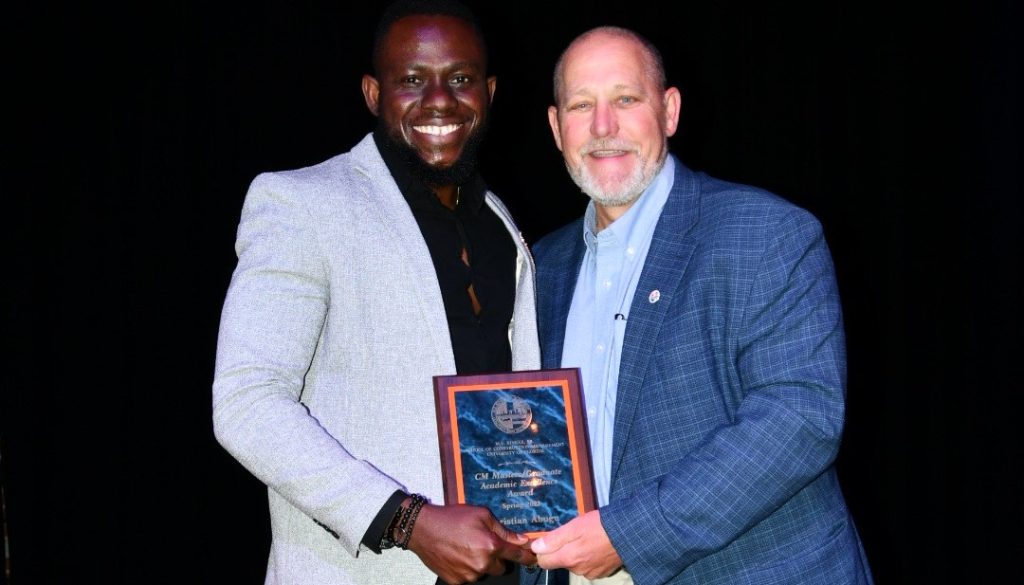 Deadline


Application Instructions
Applicants must apply online. The online application is available on the UF Office of Admissions' website.
A statement of purpose, resume, and unofficial transcripts are to be uploaded to the online application. Applicants must upload legible copies of their transcripts and bachelor's degree certificates to the online application. Only accepted students need to provide official copies of their transcripts and bachelor's degree certificates.
The online application is also where applicants list the email addresses of their references. The references will upload their letters of recommendation directly to the online application.
Test scores should be sent directly to Admissions from the agencies who administer the exams. The UF school code is 5812.
Curriculum, Prerequisites, and Leveling Courses
Please see the page-5 of the master's handbook (PDF) for a complete list of courses and prerequisites. Only students from ACCE-accredited bachelor's degree programs in Construction Management or Building Construction are exempt from prerequisites.
This program has a full-time academic advisor available to assist students with course selection, registering for courses, and any academic issues which arise. The Graduate Admissions Officer's contact information at the bottom of this page.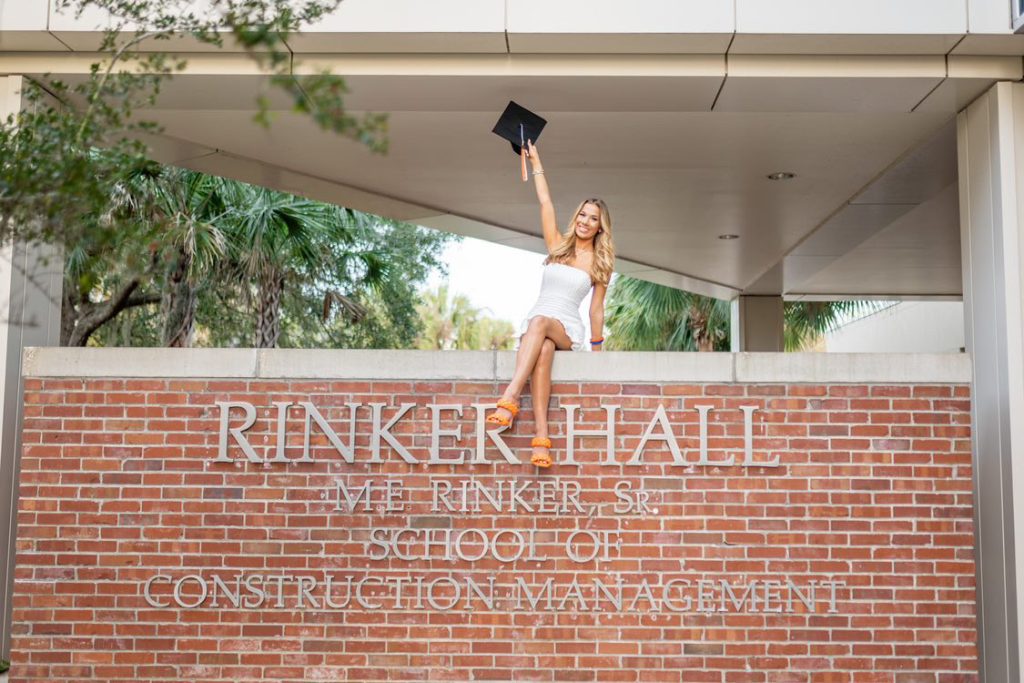 Our Construction Management degrees are STEM
Both the MCM and MSCM degrees, along with the Sustainable Construction major, are classified as involving science, technology, engineering, and math (STEM) by the United States Department of Education.
Women are strongly encouraged to apply to our Construction Management graduate programs, and we have a very active student chapter of the National Association of Women in Construction (NAWIC).


Areas of specialization within the Master's program include:
Safety and Health
Unmanned aerial vehicles
Human-computer and robotic interactions
Jobsite safety and regulation compliance
Virtual Design and Construction
Building Information Modeling (BIM)
Augmented reality (AR) and virtual reality (VR) visualization
Digital twinning
Data usage in facility management, maintenance, and operation
Lidar modeling
Construction Automation
Artificial intelligence and machine learning
Real-time monitoring and sensor technology (e.g., RFID, GIS)
Internet of Things (IoT)
Industrialized, off-site, and modular construction
Robotic systems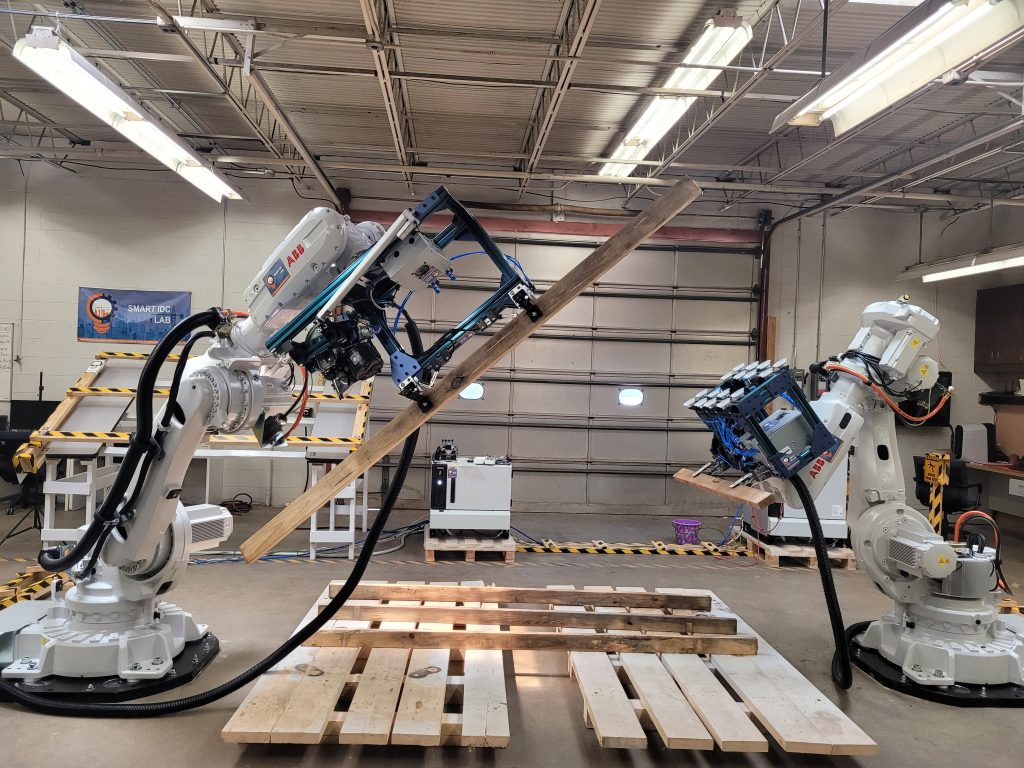 Sustainability in the Built Environment
Building energy modeling and usage
Life cycle analysis
Smart buildings and cities
Resilience and disaster recovery
Affordable and sustainable housing
Innovative cement and concrete technologies
Project Delivery and Management
Lean construction
Alternate delivery methods and contracting strategies
Team collaboration
Effective training and leadership
Construction economics and finance
Tuition and Fees
University of Florida Bursar's Office
"For well qualified applicants from Mexico, Central America, South America, and the Caribbean we offer the Latin American-Caribbean Scholarship which grants Florida resident tuition to its recipients. To learn more, visit the UF Student Financial Aid and Scholarship website."
On-campus jobs may be available to both domestic and international students. See the UF job board for the full listing.
UF Graduate School's Helpful Resources
https://grad.ufl.edu/academics/editorial/tools/help
Points of Contact
For specific information contact Joseph Carroll, the Graduate Admissions Officer, or Dr. Ravi Srinivasan, Director of Graduate Programs and Research.