The University of Florida School of Landscape Architecture and Planning welcomed Dr. Jules Bruck (Director) and Dr. Ivy Hu (Associate Director) to its leadership team, UF College of Design, Construction and Planning Dean Chimay Anumba announced Friday, July 1, 2022.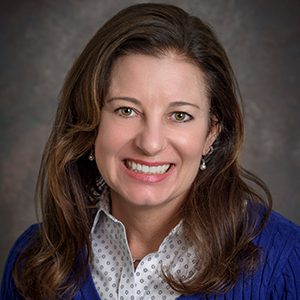 Bruck joins the OneDCP family as the chair for the Department of Landscape Architecture after serving as professor and founding director of the University of Delaware's landscape architecture program. In those roles, she taught capstone and design process studios and courses in creativity, field sketching and ecological planting design. In April 2018, she co-founded the Coastal Resilience Design Studio (CRDS). This Delaware Sea Grant-funded collaboration brings together educators, students, scientists, citizen-scientists, engineers, designers, artists, and other academic institutions in Delaware to study and respond to issues affecting the state's coastlines and coastal communities. She is a registered landscape architect and a SITES Accredited Professional (AP).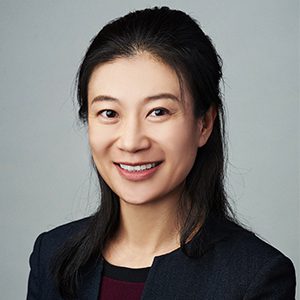 Hu will serve as chair for the Department of Urban and Regional Planning following a successful tenure as professor and chair of the urban planning department at the University of Wisconsin-Milwaukee. Her work has focused on the interrelationship between transportation and land use, with an emphasis on equity. She has extensive knowledge of real-world planning and policy efforts to promote just and prosperous cities, reduce socio-spatial inequity and enhance environmental justice and public health. Hu has been published extensively in prestigious urban planning and transportation journals and has led more than $1 million funded research projects supported by the National Science Foundation and other agencies.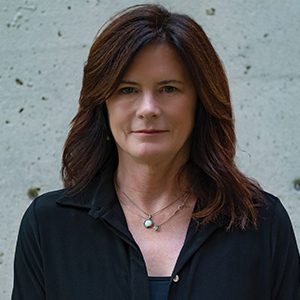 In addition, Anumba announced that, while Associate Dean Abdol Chini is on administrative leave during the 2022/23 academic year, UF Center for Hydro-generated Urbanism Director, Nancy Clark, will serve as interim associate dean for undergraduate education and facilities. He also announced that the following faculty have been granted tenure and/or promotion by the University.