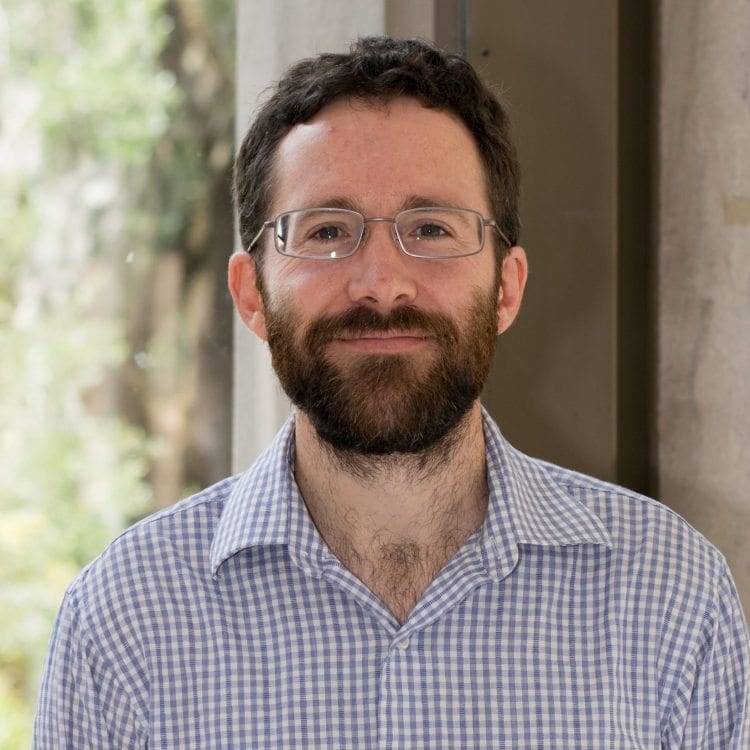 Michael Volk
Department of Landscape Architecture, Center for Landscape Conservation Planning
Research Assistant Professor
• Master of Landscape Architecture, University of Florida, 2008
• Bachelor of Architecture, Taliesin, Frank Lloyd Wright School of Architecture, 2005
Michael Volk is a Research Assistant Professor in the Department of Landscape Architecture, Associate Director of the University of Florida Center for Landscape Conservation Planning, and a Florida registered Landscape Architect (currently inactive). He has a Master's Degree in Landscape Architecture from the University of Florida and a degree in Architecture from the Frank Lloyd Wright School of Architecture.
Michael currently teaches courses in planting design, landscape management and ecology, environmental and ecological policy, and ecological issues and sustainability in collaboration with faculty in the Departments of Landscape Architecture and Urban and Regional Planning.
Michael's work with the Center for Landscape Conservation Planning (http://conservation.dcp.ufl.edu/) includes applied research with conservation partners throughout Florida on land use, regional conservation planning, and urban green infrastructure; the impacts of sea level rise on natural resources and coastal communities; and climate change adaptation strategies and information needs for landscape architecture students and professionals (https://dcp.ufl.edu/landscapechange/). Michael is also a partner with Florida Resilient Cities (https://dcp.ufl.edu/frc/), an initiative which works with communities across Florida to be more prepared for and resilient to increased risk and future changes.