FLORIDA RESILIENT CITIES
Helping communities across Florida develop the capacity to be more prepared for and more resilient to increased risk.
FRC seeks to bridge community needs with design research by faculty and students within the College of Design, Construction and Planning, and departments across the University of Florida.
For many Florida cities, climate change is not leading to sudden catastrophe but to an accumulation of smaller events such as nuisance flooding, housing shortages and water quality issues that cumulatively are creating large impacts. Such chronic concerns place a demand on municipal officials to act effectively in the short term, pushing long-term resilience off for another day. In the face of worsening climate conditions, the pressing needs of today can overshadow future needs, especially for municipalities without sufficient numbers of staff or for non-governmental organizations leading resilience efforts.
FRC provides unparalleled access to a broad range of University of Florida faculty, staff, students, and resources. In addition to the specific research needs that UF faculty can fill, FRC provides project scoping, coordination, project management, access to data, and eventual publication of findings. The program offers a design approach to community-scale adaptation and encourages cities to view climate change solutions as opportunities to invest in redevelopment and adaptive transformation.
NEWS & EVENTS
---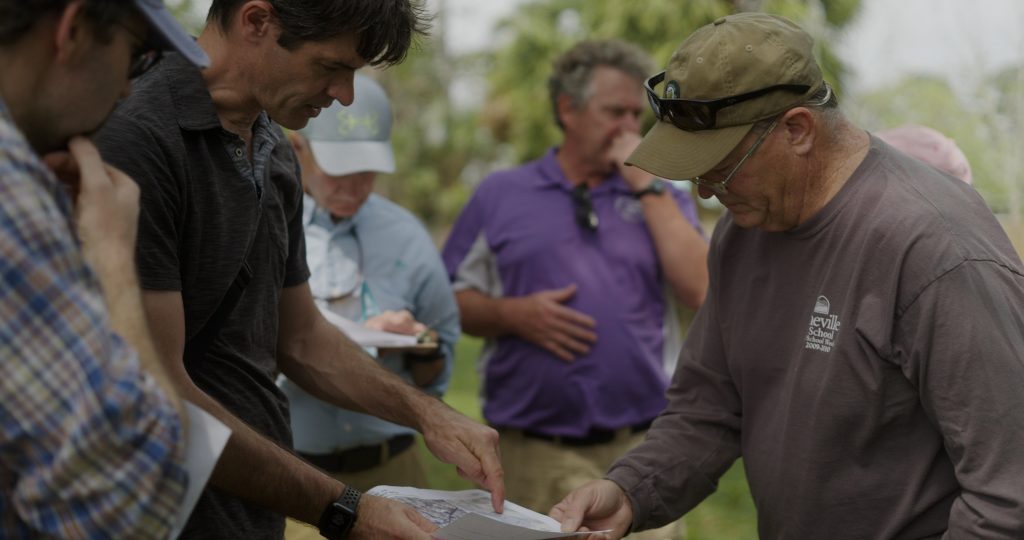 On March 18th, 2022, the Florida Resilient Cities team, Led by Jeff Carney and coordinated…
RESEARCH & COMMUNITIES
---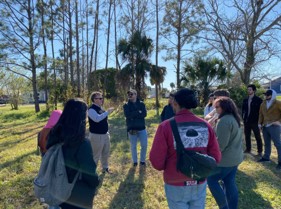 PORT ST. JOE
Research Projects & Academic Courses
MULTIMEDIA
---
Products
Workshop presentations, publications & reports, and other media