FIBER
FLORIDA INSTITUTE FOR BUILT ENVIRONMENT RESILIENCE
NOW SEEKING NEW AFFILIATES – PLEASE APPLY BELOW
FIBER seeks to build knowledge at the intersection of research, application and lived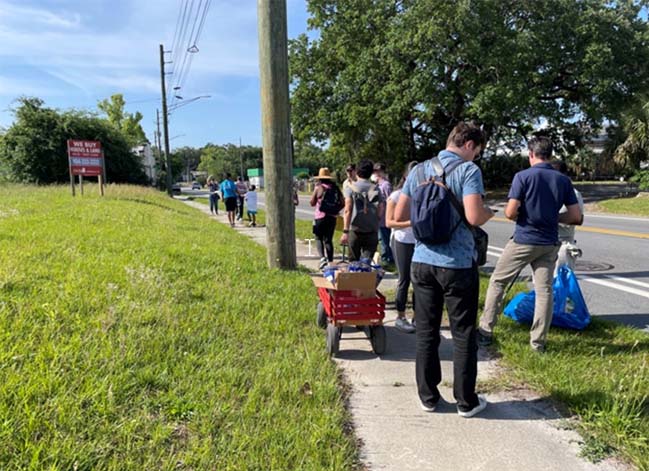 For the Public
Fiber provides opportunities for local non-for-profits organizations, governmental agencies, regional institutions to connect with and benefit from cutting edge research coming from the University of Florida.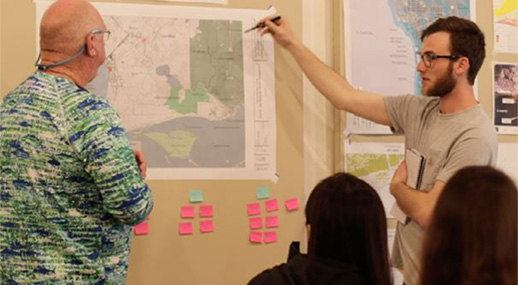 For Academics
Are you a faculty member from UF, a researcher looking for partners, a professional looking for data resources? FIBER faculty are always looking to partner.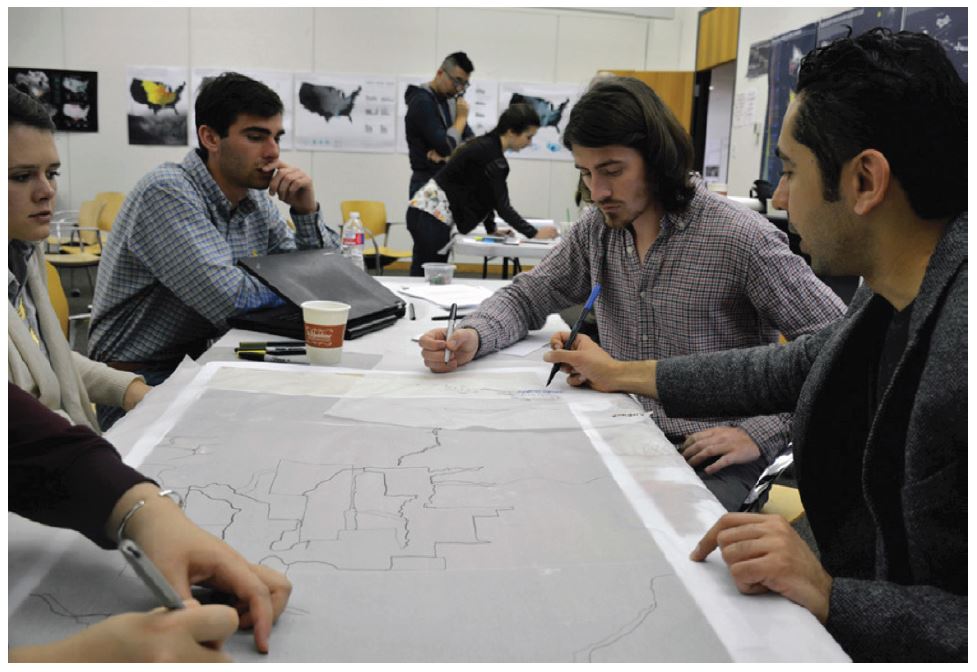 For Students
There are many opportunities in FIBER for students of all levels through research and teaching opportunities. If you are looking for an assistantship, a mentor, or just someone to discuss your research with, please reach out.
CURRENT PROJECT POSTS
---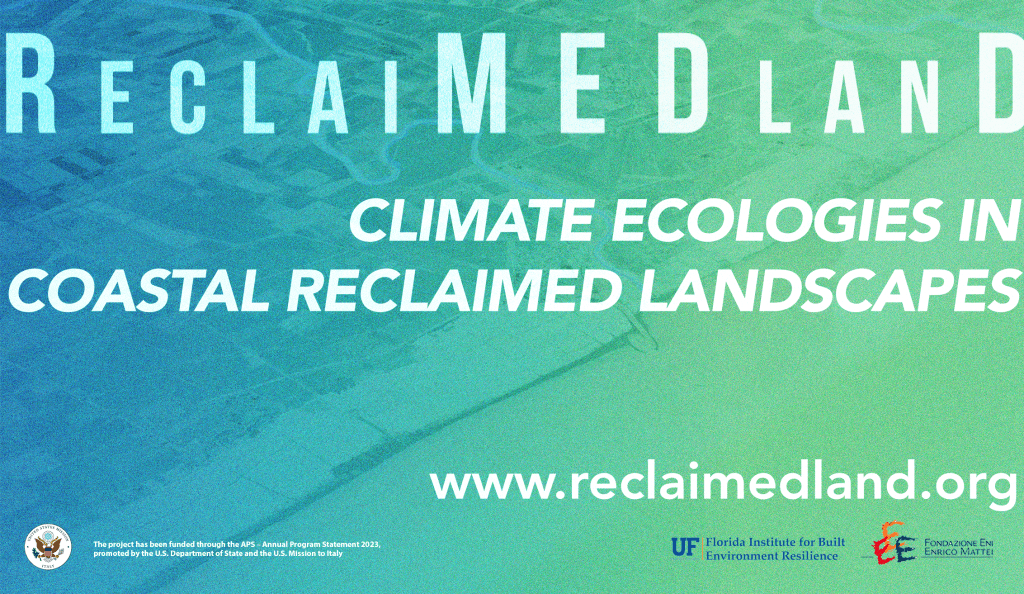 A group of faculties of the Florida Institute for Built Environment Resilience (FIBER) in collaboration…