FIBER faculty lead a number of independent programs, labs, and initiatives with external websites.

Florida Resilient Cities Program
Helping communities across Florida develop the capacity to be more prepared for and more resilient to increased risk.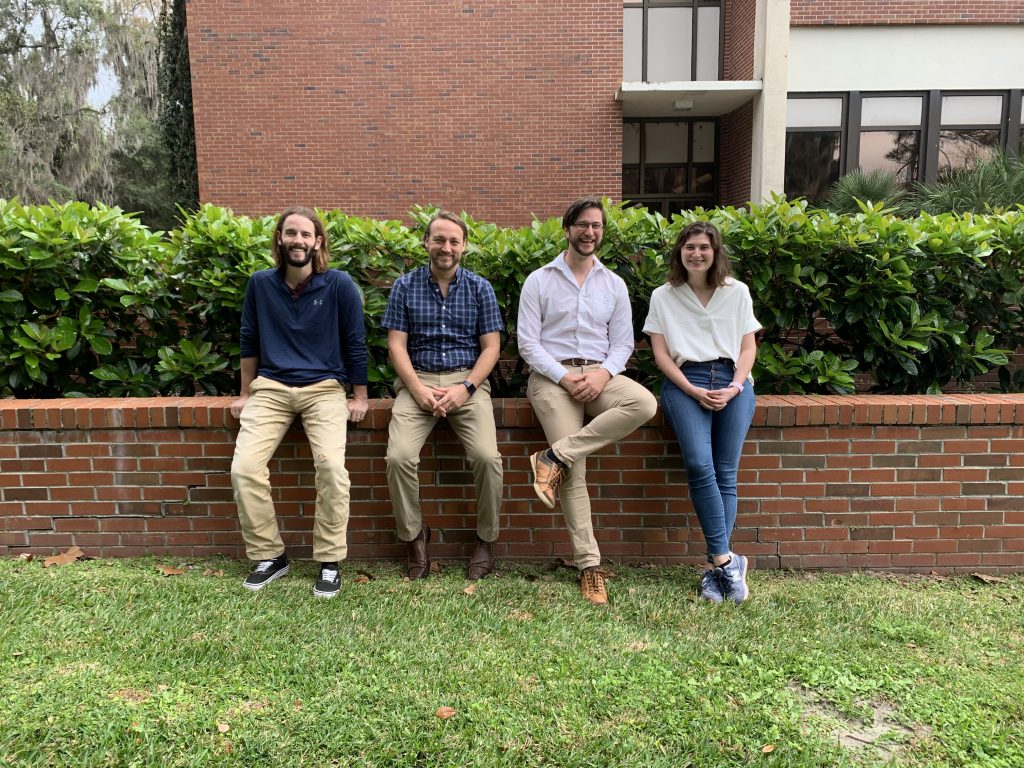 Disasters, Trust & Social Change Lab
We are an interdisciplinary group that conducts community-centered research to explore the psychology behind how disasters are understood, with a focus on the societal inequality and injustice by which risk profiles are defined.
Adaptive Built Environment Lab (ABEL)
The ABEL is a research laboratory focusing on how an adaptive built environment contributes to both the mitigations of the effect of Climate Change and to the health and well-being of its occupants.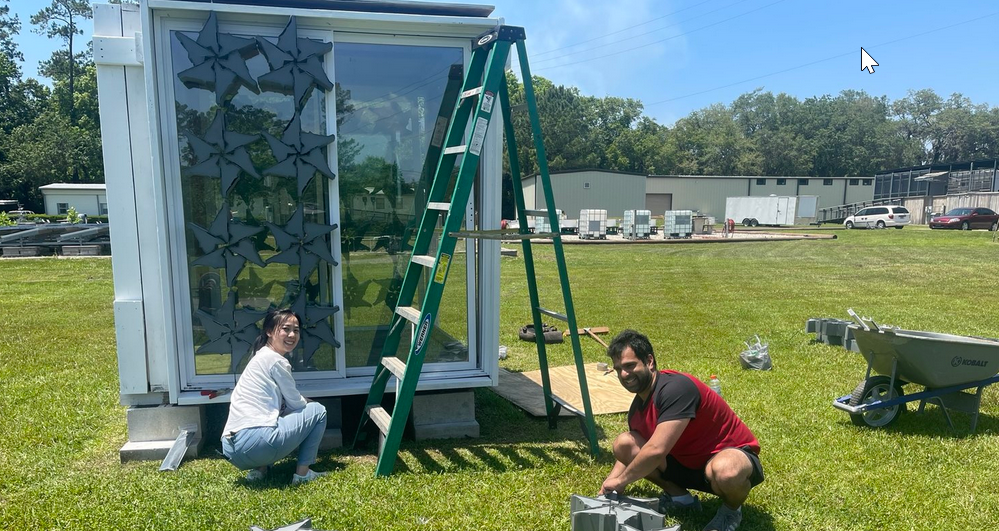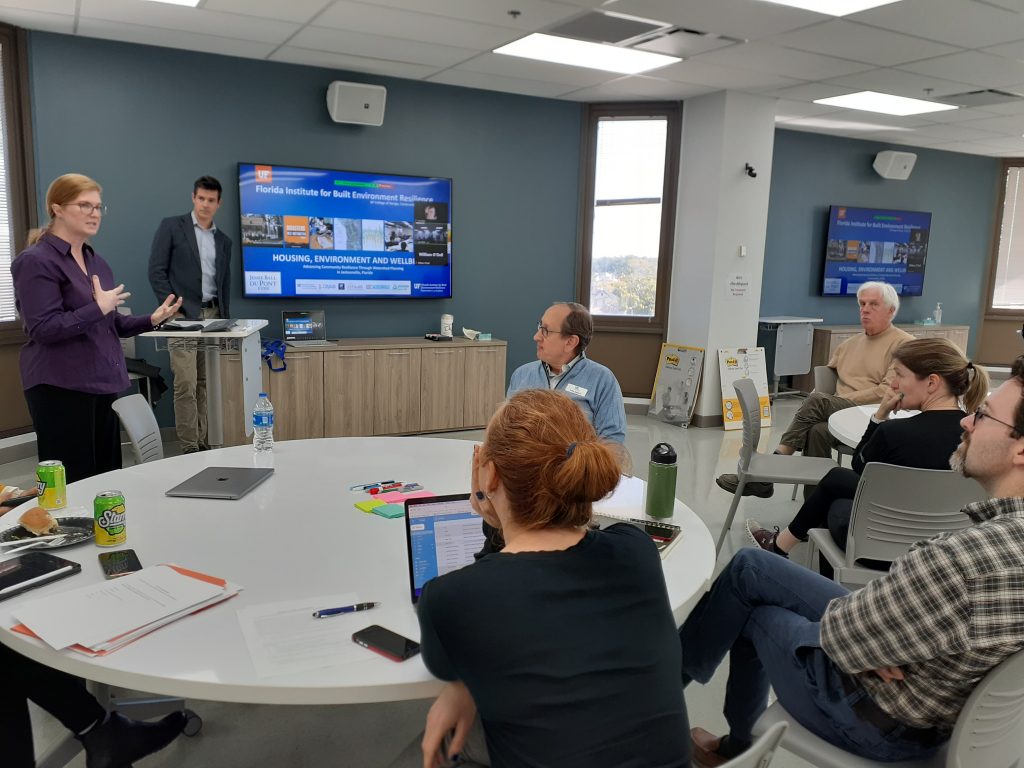 Integrative Prevention trough Design Lab
The Integrative Prevention through Design Lab investigates ways to reduce hazards to human health and well-being through system resilience planning for dynamic built environments.
GatorCorps
FIBER is launching the GatorCorps program in Fall 2023. The program will enroll members to increase levels of knowledge in disaster risk/resilience/adaptation science across the State of Florida. More information soon.