FIBER faculty lead a number of independent programs, labs, and initiatives with external websites.

Florida Resilient Cities Program
Helping communities across Florida develop the capacity to be more prepared for and more resilient to increased risk.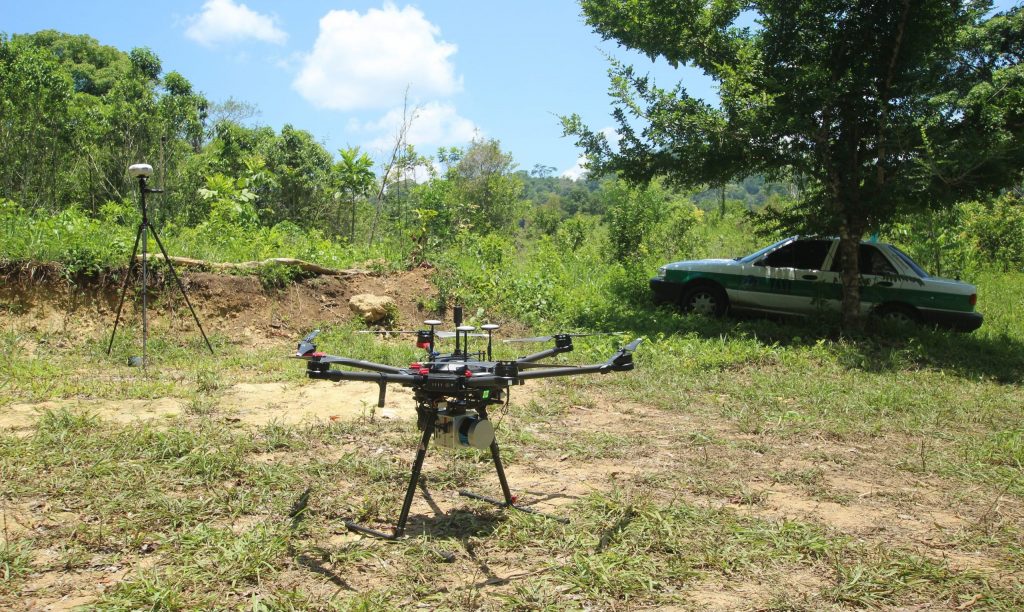 Urban Agility Lab
Resilient, safe, equitable and smart built environments.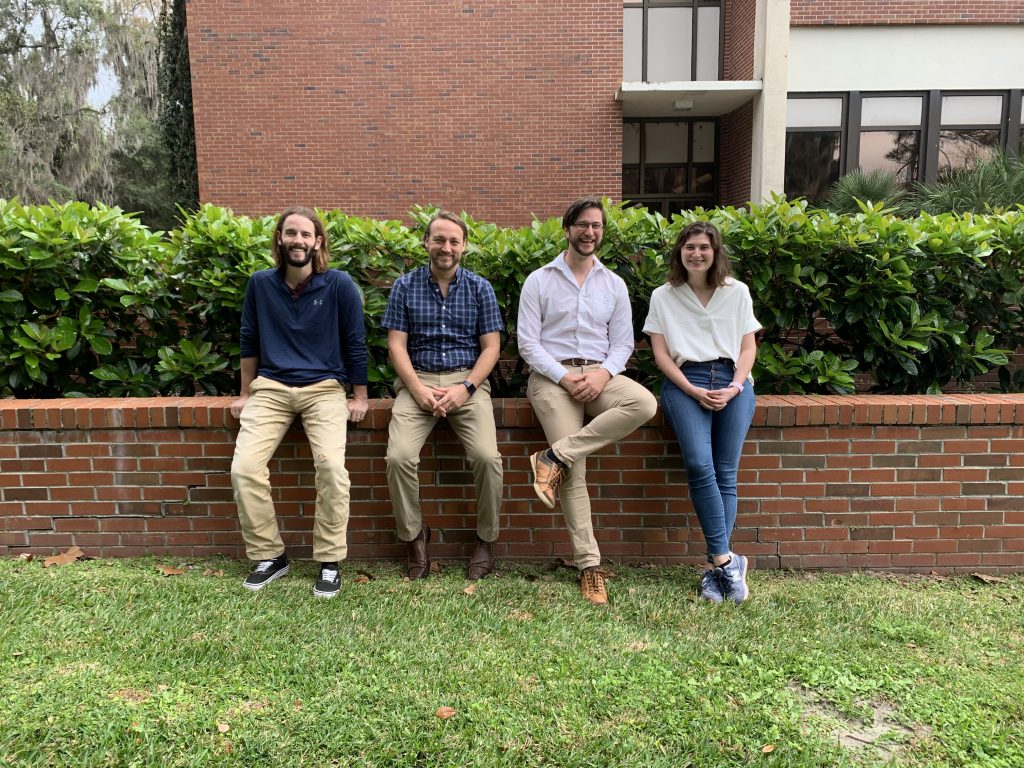 Disasters, Trust & Social Change Lab
We are an interdisciplinary group that conducts community-centered research to explore the psychology behind how disasters are understood, with a focus on the societal inequality and injustice by which risk profiles are defined.