OUR PROGRAM
---
Structural, sociopolitical, and psychological barriers that leave communities vulnerable to disaster.
Individual and community level factors (e.g., needs, narratives) that should inform prevention and recovery strategies.
Risk perception and communication
Disaster behavior and decision-making
What do we do?
We use diverse methods to understand the psychology behind disaster perceptions, attitudes, and decision-making. To empower communities towards change organizing and the reduction of disaster risk, the team studies how narratives and communication shape understandings of disaster phenomena and build or inhibit trusting relationships between stakeholders. We believe that bi-directional trust between communities and researchers is key to disaster prevention and recovery. Community members' perspectives are centered and community-centered methodologies are used to gather data first-hand.
Who is our work for?
Currently, our primary focus is to support Floridian citizens and advocates who wish to reduce risk in their communities. We especially aim to incorporate and amplify the perspectives of historically vulnerable Floridians in our work. In the longer-term, we hope that our work can be applied in ways that benefit historically vulnerable communities on a broader geographic scale (via research collaborations or informing policy change).
Why is the disciplinary mix important?
Interdisciplinary research is both consistently lauded and rare. Though challenging, it's critical to the success of the project because we each come to the work from different theoretical angles. Additionally, we bring a broadened methodological toolset to enhance conducting and disseminating this work. The group is built on a foundational mix of disaster risk reduction and behavioral social psychology. To effectively study the impact of narratives on individuals and their communities, we need a strong base of psychology theory and methods as well as the contextual knowledge of disaster studies.
Why is it of value?
We study the psychology of disaster risk with a focus on social justice and science communication that builds trust. The Lab delivers empirical evidence that is built WITH communities from the ground up, connecting to the rich theoretical (and interdisciplinary) traditions of disaster studies, with a distinct flavor of psychological methods of study.
OUR TEAM
---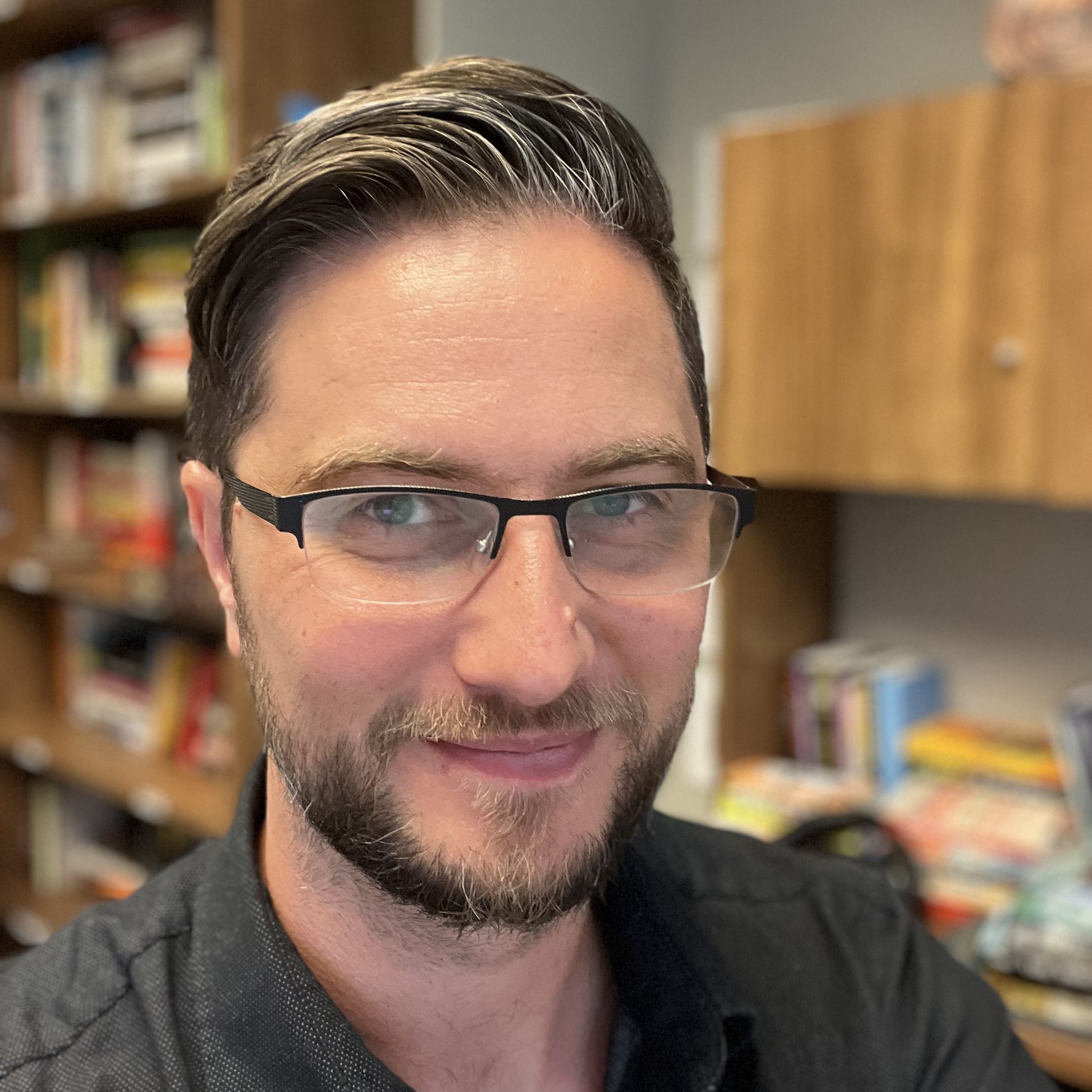 Jason von Meding
I have a background in architecture/shelter/project management but have also hold diverse research experience in disaster studies. My work with affected communities has led me to understand the power of narratives, language and framing. I can connect the group effort with the wider context of disaster studies, a truly interdisciplinary field.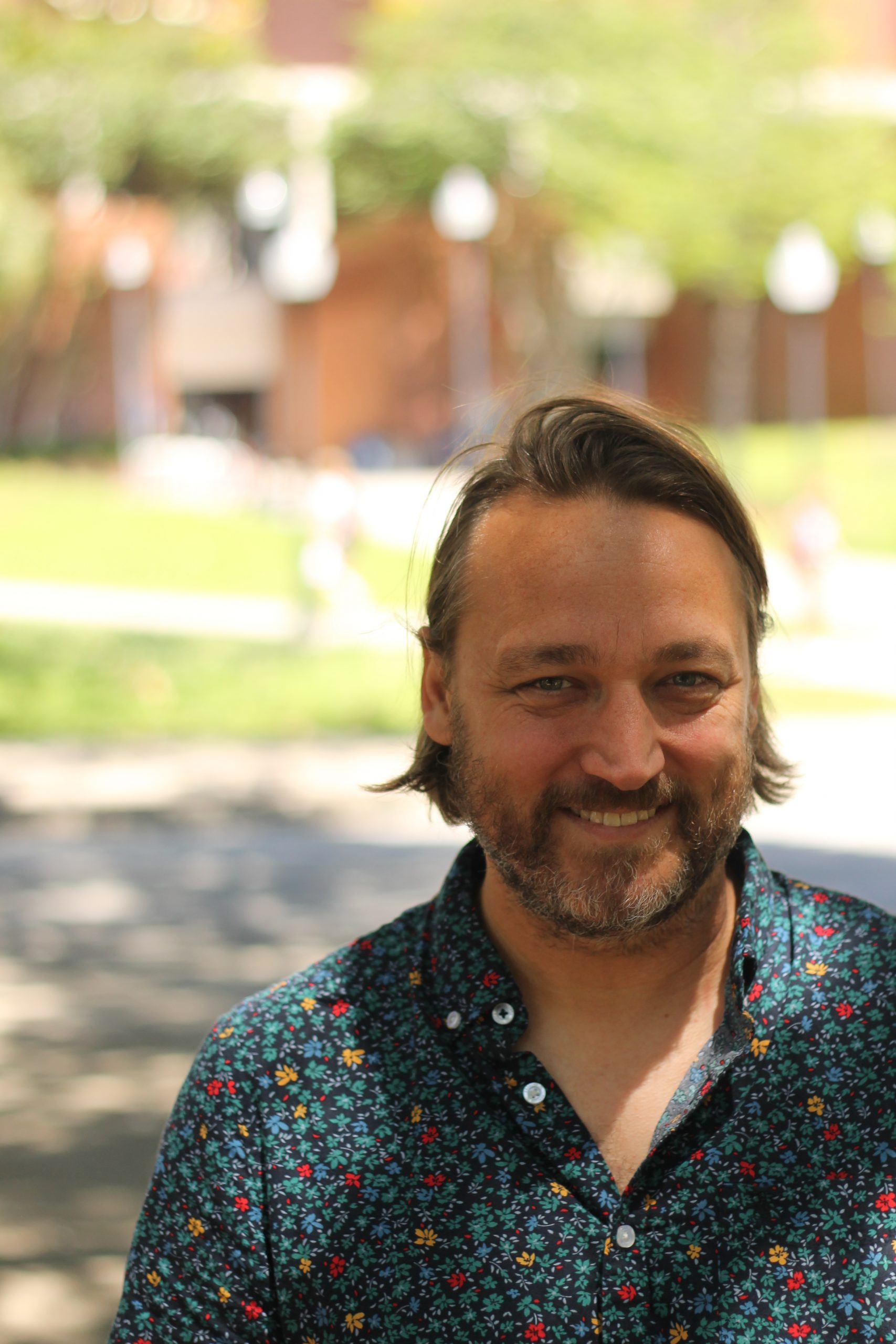 Colin Tucker Smith
I am a Social Psychologist who defines myself as an "attitudes researcher" – I specialize in the measures used in implicit social cognition (e.g., Implicit Association Test). I understand the social psychology view on persuasion (in terms of attitude change) well. I also study attitude formation and change in the political psychology domain.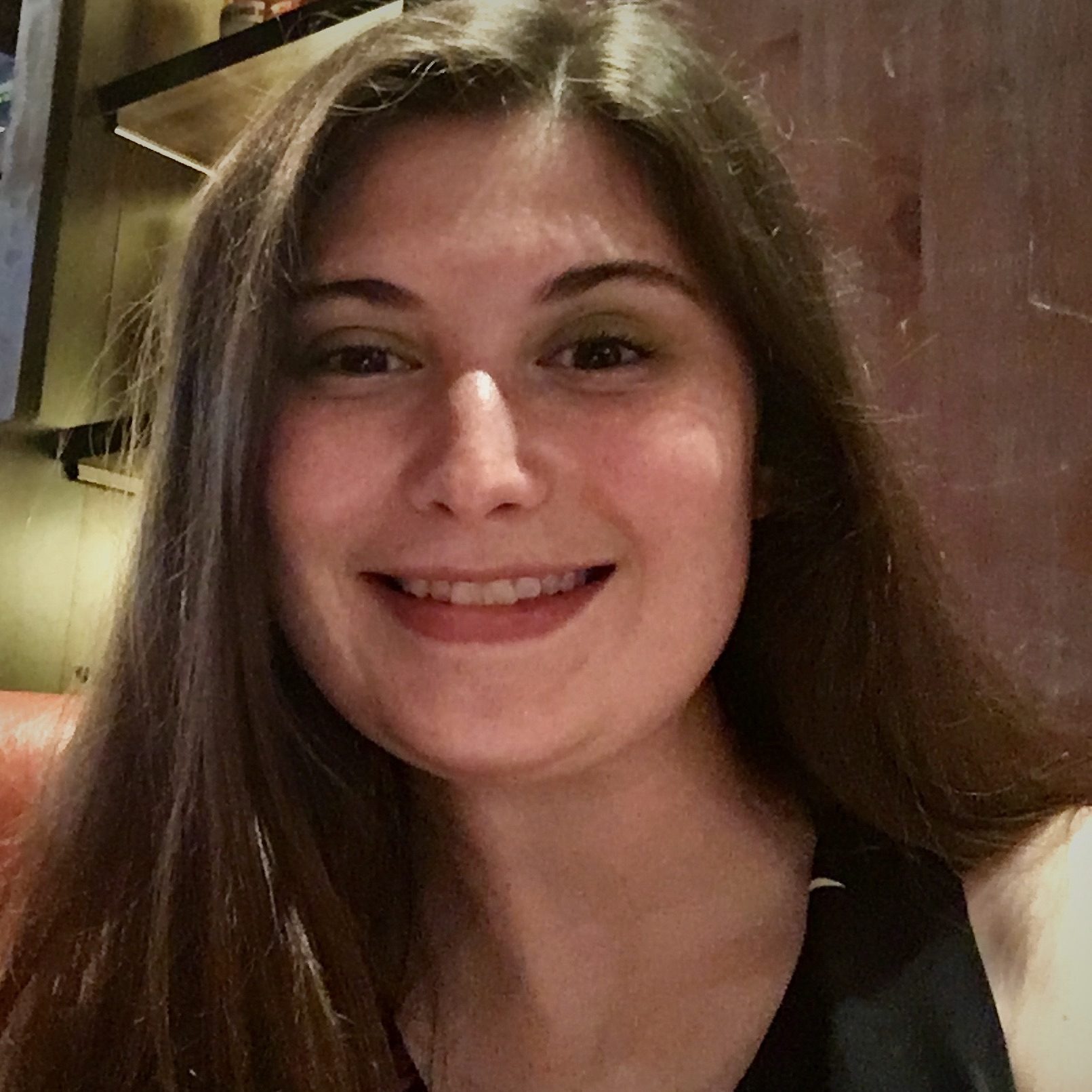 Victoria Colvin
My work aims to understand the role that gender stereotypes play in implicit and explicit attitudes toward female leaders. At the moment, I am doing work on how political ideology can impact the traits voters value most in male vs. female political candidates, and how these differences may help us understand the disparity in the number of female elected officials compared to male.
Haleh Mehdipour
My Ph.D. research aims to integrate the principles of community-designed spatial justice into the infrastructure planning and building process. One of my primary focus areas is gaining a deep understanding of the philosophical foundations of community engagement theories since it will empower marginalized communities by involving them in the decision-making process when it comes to any proposed changes to places.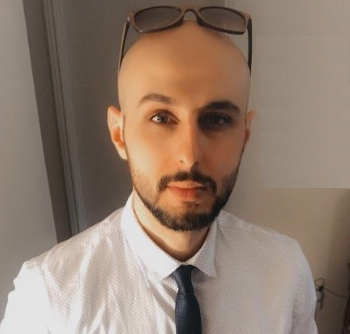 Amar Hamad Issa Abukhalaf
I am a research assistant at the Florida Institute for Built Environment Resilience (FIBER), and I research disasters with a focus on emergency planning and crisis management. I have published in leading academic journals, such as the International Journal of Disaster Risk Reduction, Natural Hazards, and Disaster Prevention and Management.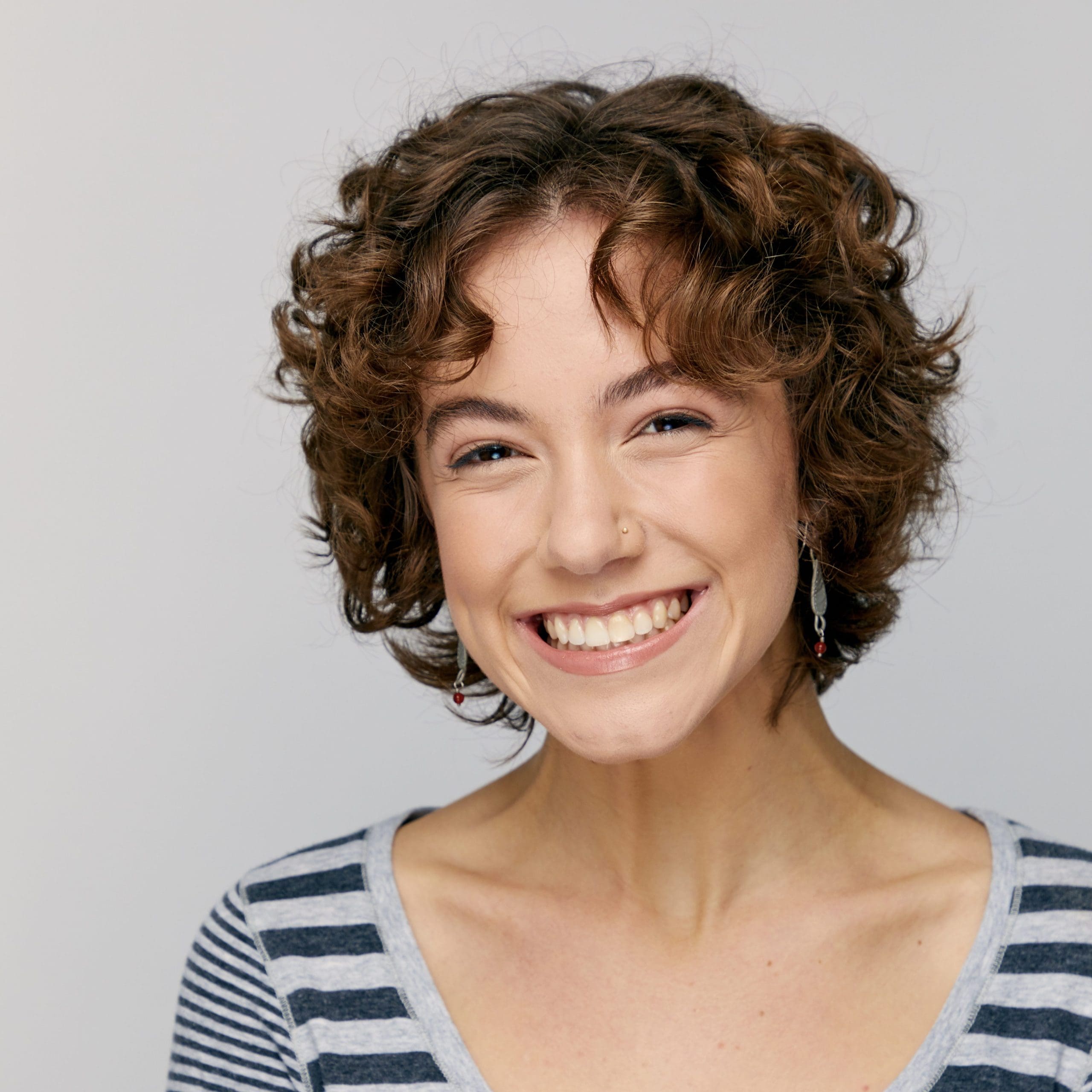 Ava Vellines
I'm a Sophomore in Sustainability Studies. Back in my hometown of Tampa, I was involved in organizing with the Sunrise Movement and the Tampa Bay Climate Alliance, and those experiences were central to fostering my interest in community-oriented and interdisciplinary research. My passion lies in addressing justice and equity in the fight against climate change, especially when it comes to urban development.
Previous Lab Members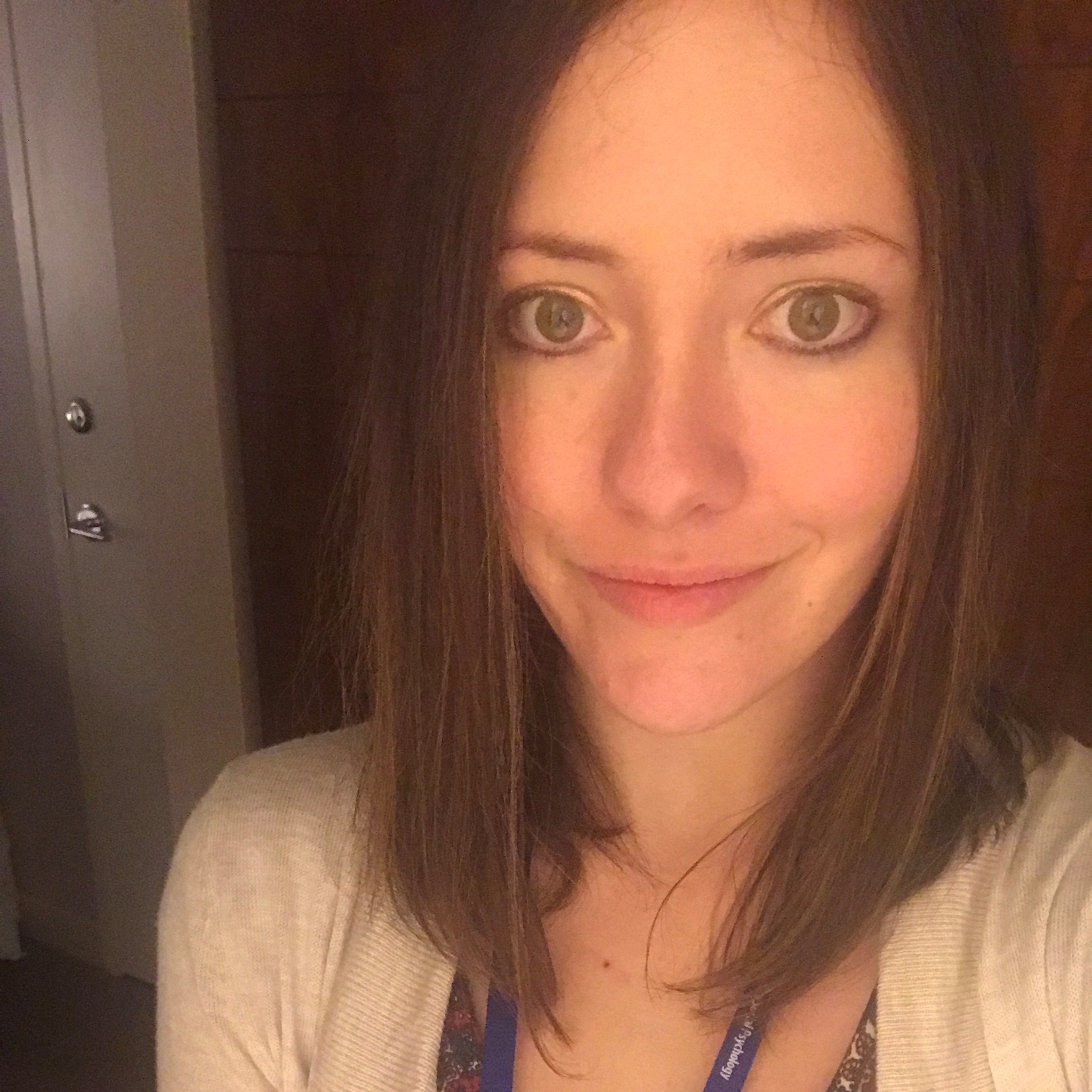 Marjorie Prokosch
(2020-2022)
My degree-work is in Experimental Psychology. I have received formal training in Social Psychology, Evolutionary Psychology, Biopsychology, and informal training in Health Psychology. I am hoping to apply theory from my past work to conduct applied work that can amplify the perspectives of historically underrepresented and vulnerable groups.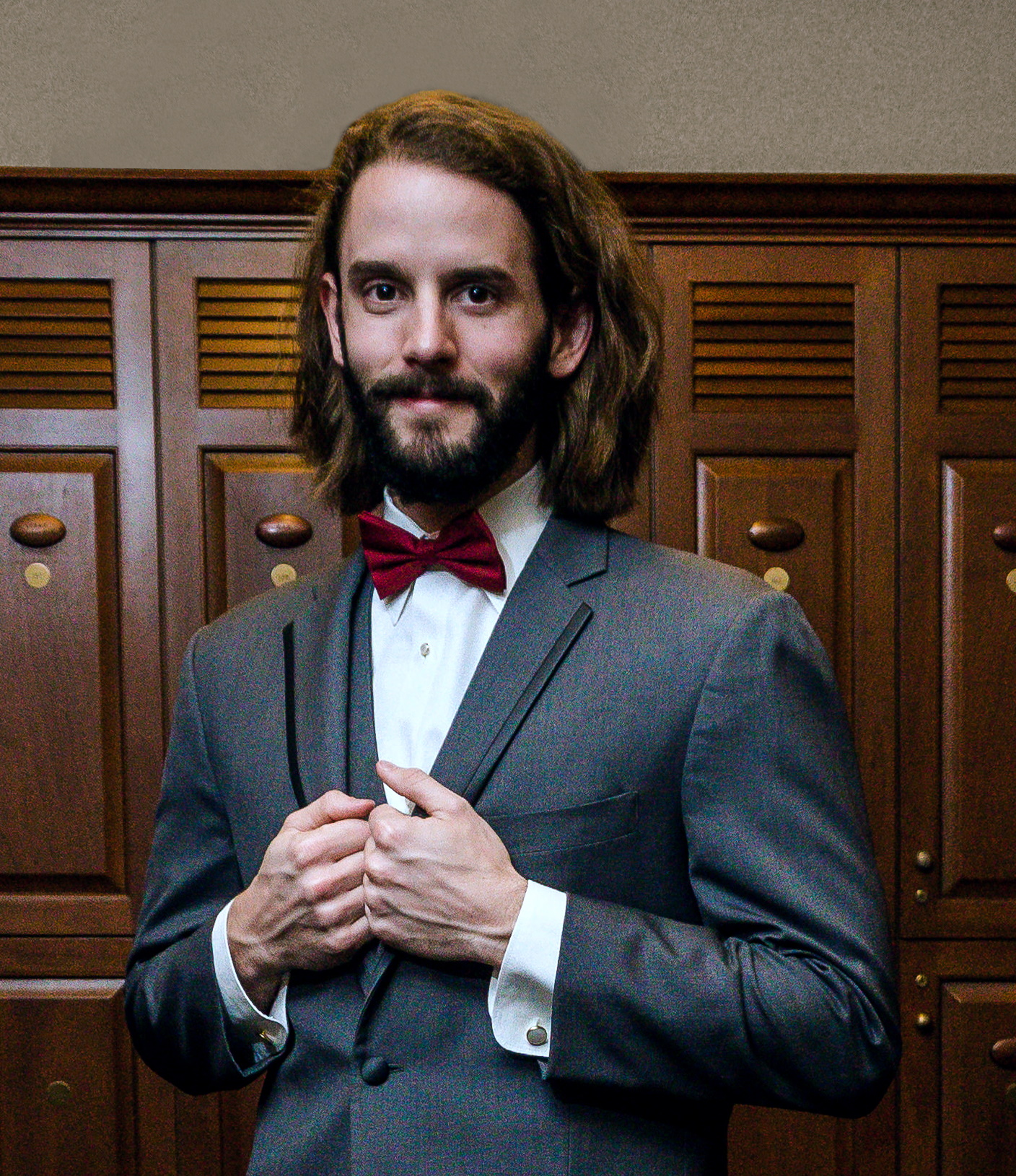 Collin earned his undergraduate degree in landscape architecture at UF where he learned the ins and outs of designing space for people, developed an understanding of the importance of thorough site analysis and planning, and studied how people respond to their environment.