PORT ST. JOE
Research Projects and Academic Courses
Long-term Resilience
Port St. Joe
The 2019-2021 project focuses on the City of Port St. Joe, its surrounding region's recovery from Hurricane Michael and their long-term resilience. On October 10, 2018, Hurricane Michael, the first Category 5 storm to hit the U.S. mainland since 1992, made landfall near Mexico Beach, twelve miles west of Port St. Joe. The storm devastated communities across the Florida Panhandle and into Georgia.
The FRC process began with community workshops that illustrated the values, goals, and needs of the residents of Port St. Joe. The information gleaned from these workshops was passed on to UF faculty in a Request for Proposals, to encourage faculty and student research initiatives that would explore community resilience. These Faculty-Led Research Initiatives were undertaken during the Spring of 2020, exploring built environment, social and cultural resilience.
These research initiatives culminated in a community workshop held in August of 2020, during which the research results were shared and given feedback by the community. Additionally, the Spring 2020 research process led to community-prioritization of three projects for further development and potential implementation. These three projects, Urban Connection: The Civic Center, Environment: Parks and Open Space, and Shelter: Affordable and Resilient Housing, are underway during Fall 2020 and Spring 2021. These three projects continue to involve community stakeholders, with the goal of developing resilient design and policy that will be implemented through future grants to the City. The projects will be passed on to the community in the Fall of 2021.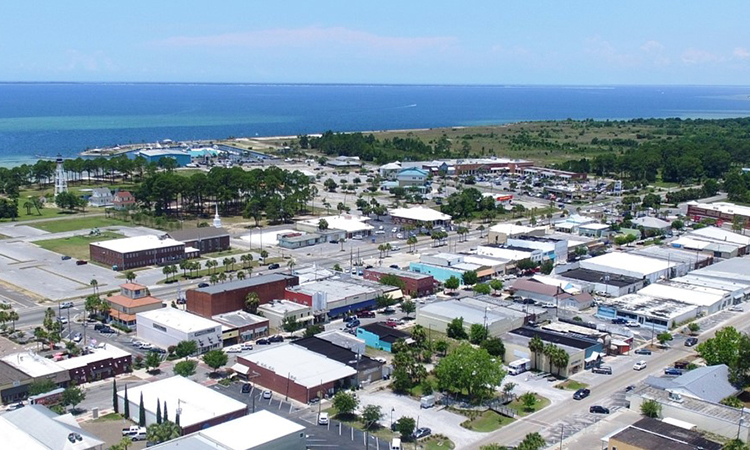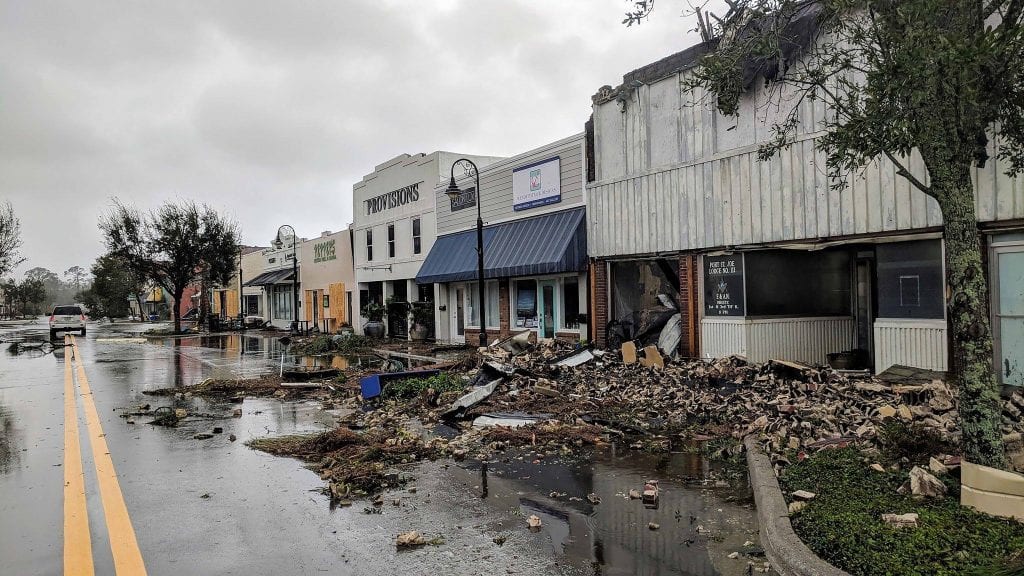 Ongoing Projects and Community-Led Research Initatives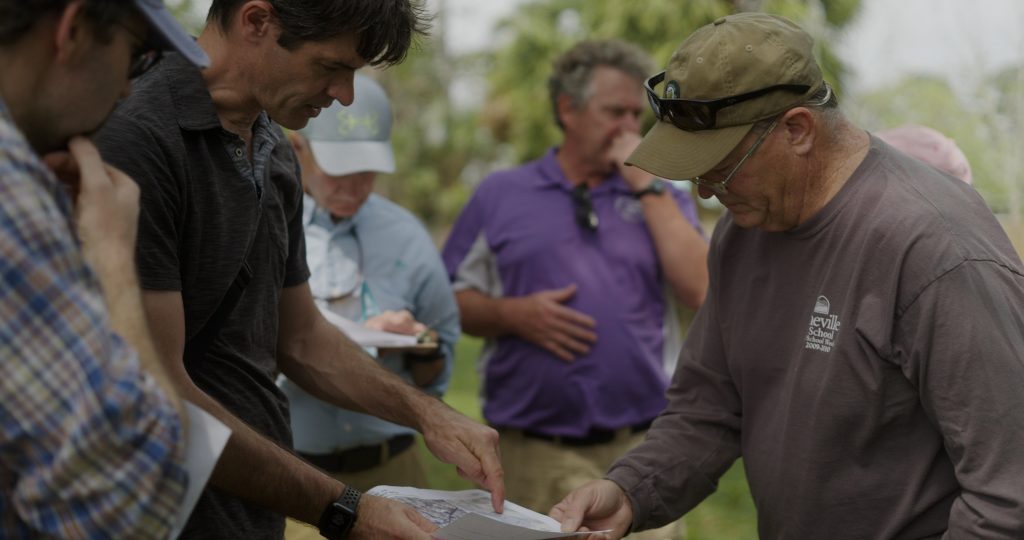 On March 18th, 2022, the Florida Resilient Cities team, Led by Jeff Carney and coordinated by Eliza Breder, held a…
Community Based Research Initiatives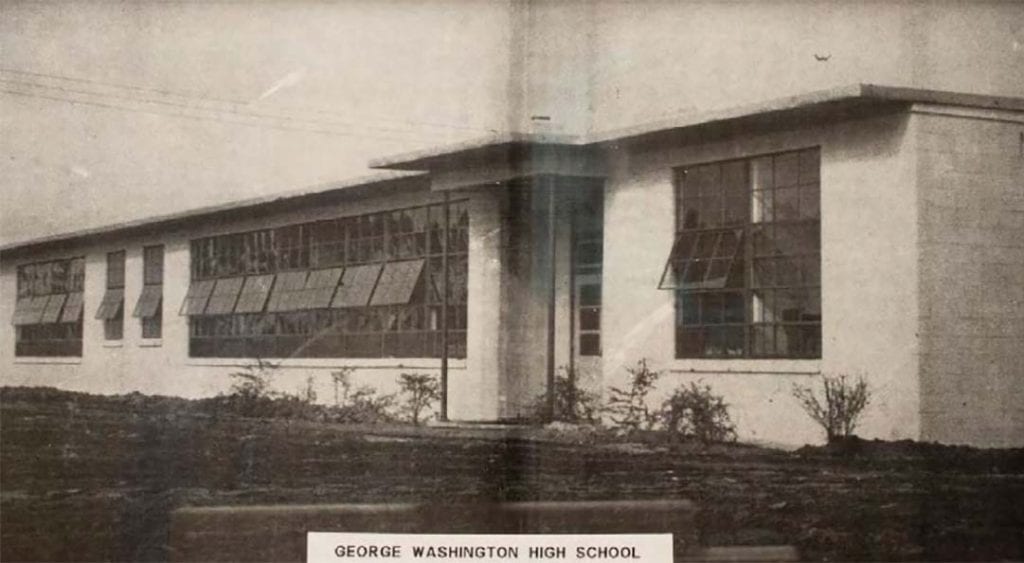 The North Port St. Joe (NPSJ) Cultural Resource Survey is part of a larger group of research projects that focus…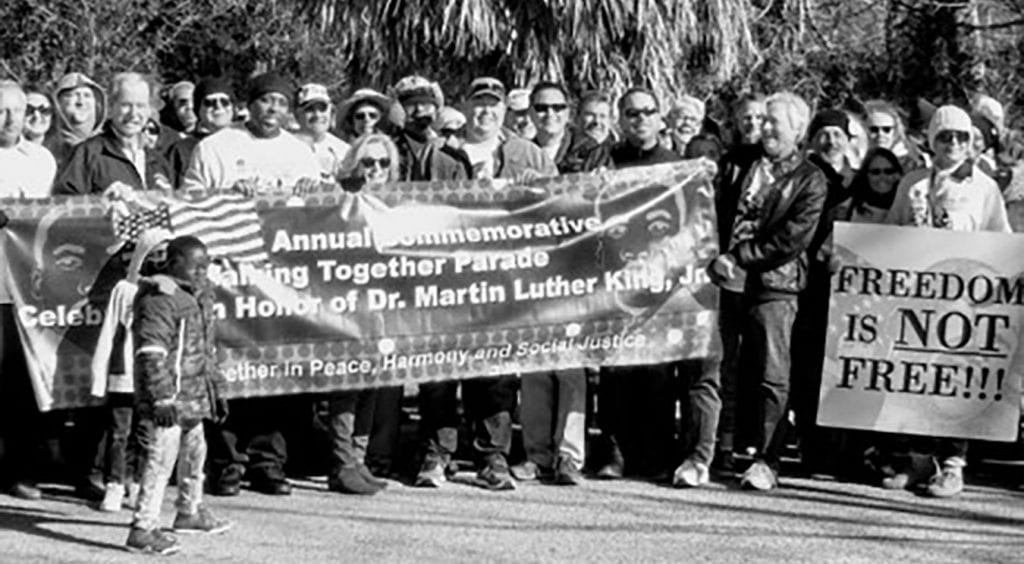 Open and strategic communication is a fundamental basis for trust. Through the stories we tell and the language we use,…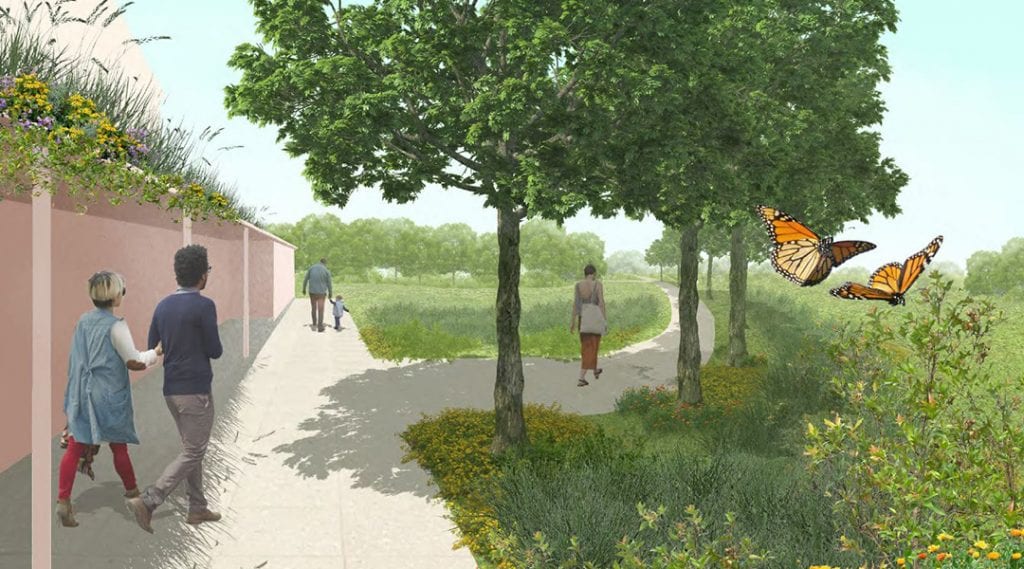 Port St. Joe (PSJ), locates on Panhandle Florida, is a relaxing vacation destination. In October 2018, the City was hit…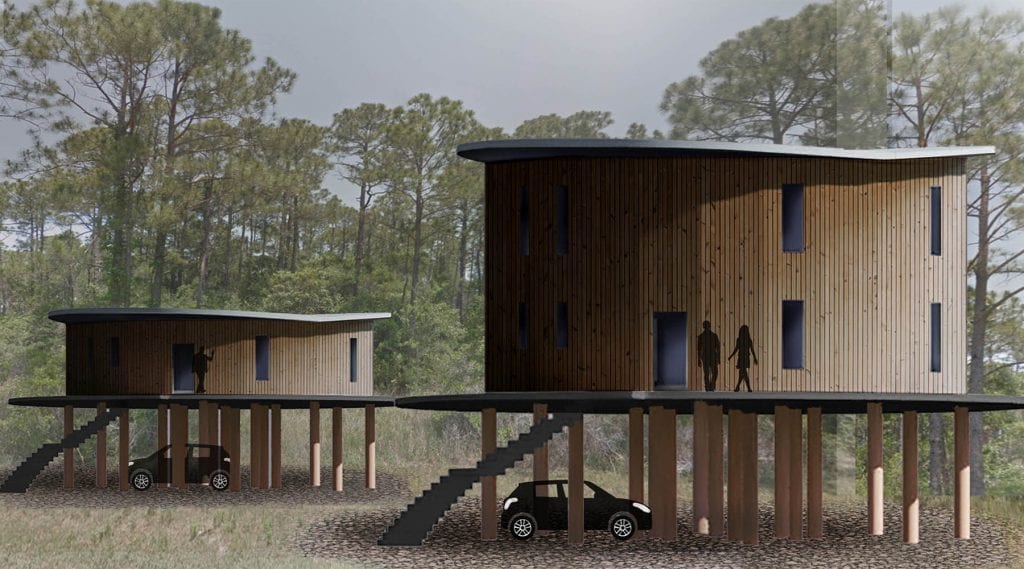 A graduate architecture and construction studio investigated the challenge of re-establishing affordable housing in post-disaster communities and centers on designing…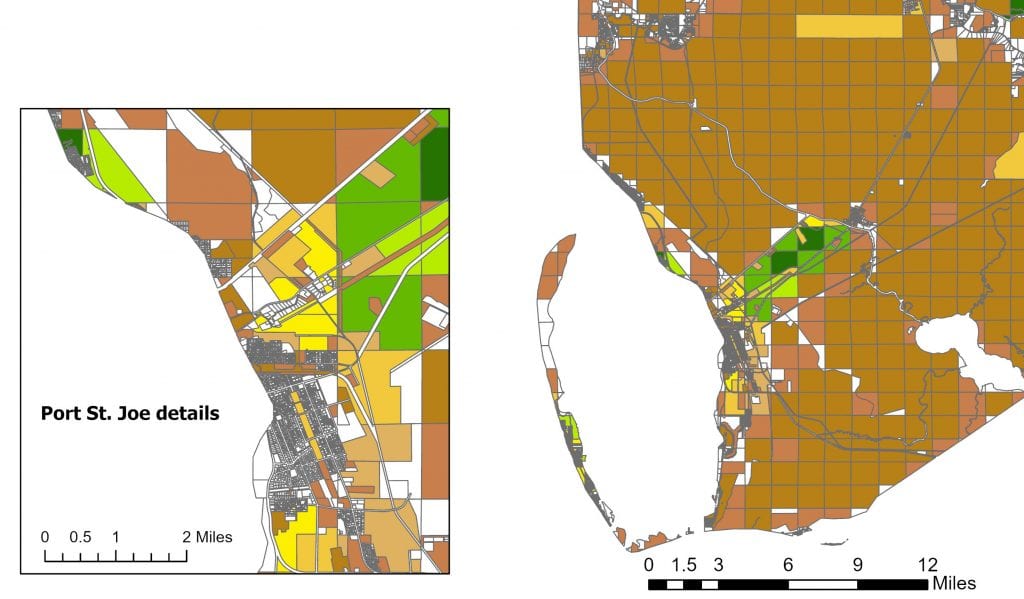 Doctoral research within the Department of Tourism assessed how home-sharing locations can positively impact eco-tourism, and through adjacencies to green…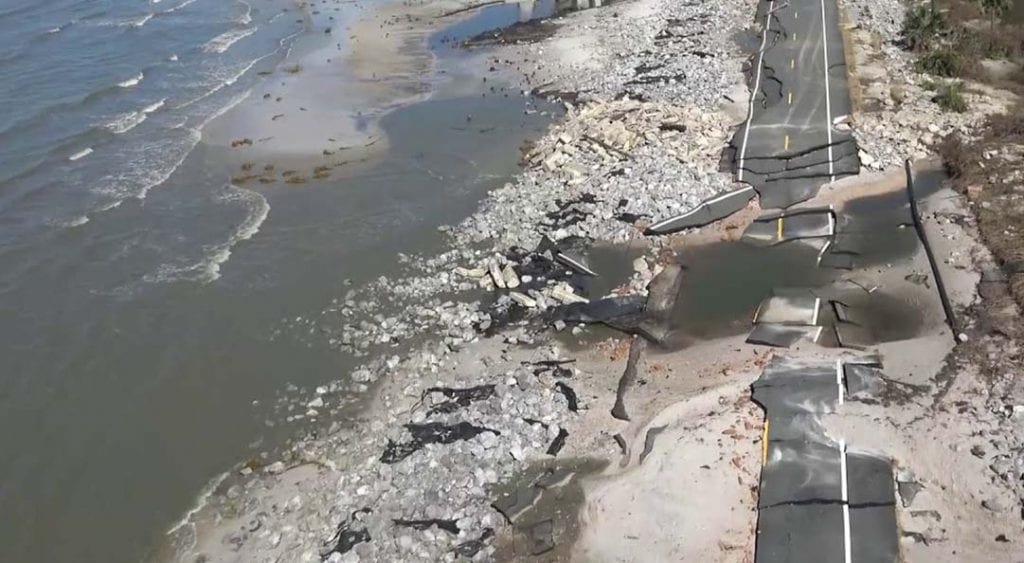 Faculty from Construction Management and Coastal Engineering investigated how Port St. Joe's critical infrastructure for stormwater management can be maximized…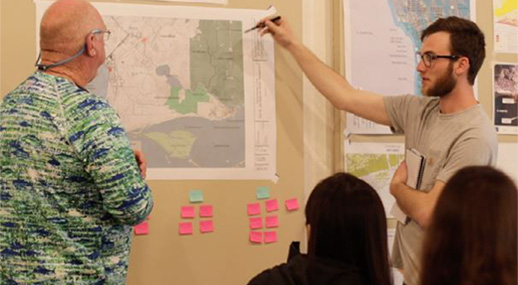 Field Course: Port St. Joe This multi-disciplinary field course introduced students to the challenges of disaster recovery and long-term resilience…