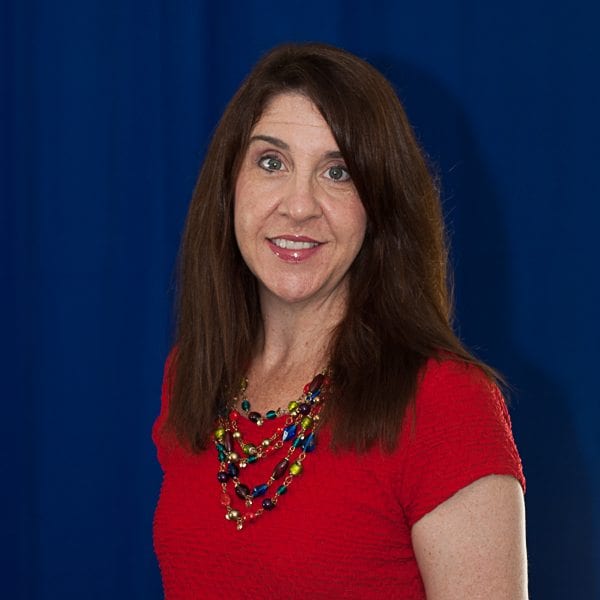 Sheila Bosch
Department of Interior Design
Assistant Professor, Graduate Coordinator
Ph.D. Georgia Institute of Technology
Dr. Sheila Bosch is an assistant professor and graduate coordinator for the Department of Interior Design. For more than two decades, Sheila has been engaged in research exploring the relationships between environmental design and human well-being, primarily in healthcare and educational environments. Healthcare design research has investigated environments serving patients of all ages, from birth to the very end of life, including intensive care units, medical-surgical units, emergency departments, behavioral health units and skilled nursing facilities. In 2014, Sheila was honored to receive the national-level HCD10 top researcher award for her contributions to healthcare design research. Her current research focuses on how the design of healthcare spaces may help reduce stress and support mindfulness among healthcare workers. Research on learning environment design has included investigations in both K-12 and higher education environments, including an externally funded investigation of mixed-use learning environments at the university level.
Sheila teaches both undergraduate and graduate courses, all of which include a research component. For undergraduates, she regularly team-teaches a senior design studio in which students develop innovative healthcare spaces, oftentimes working with design practitioners. Sheila also teaches both undergraduate and graduate level environment-behavior courses where students explore the complex relationships between the environment (built or natural) and the people who occupy those environments. Other graduate courses taught include Readings in Design Studies and Research Methods in Interior Design.
Prior to UF, Sheila served as the Director of Research for Gresham Smith, a global design firm headquartered in the southeastern US. Having earned her PhD in 2004 from Georgia Tech's College of Architecture, Sheila also hold an MS (life science, environmental toxicology) and a BS (science education), both from the University of Tennessee.