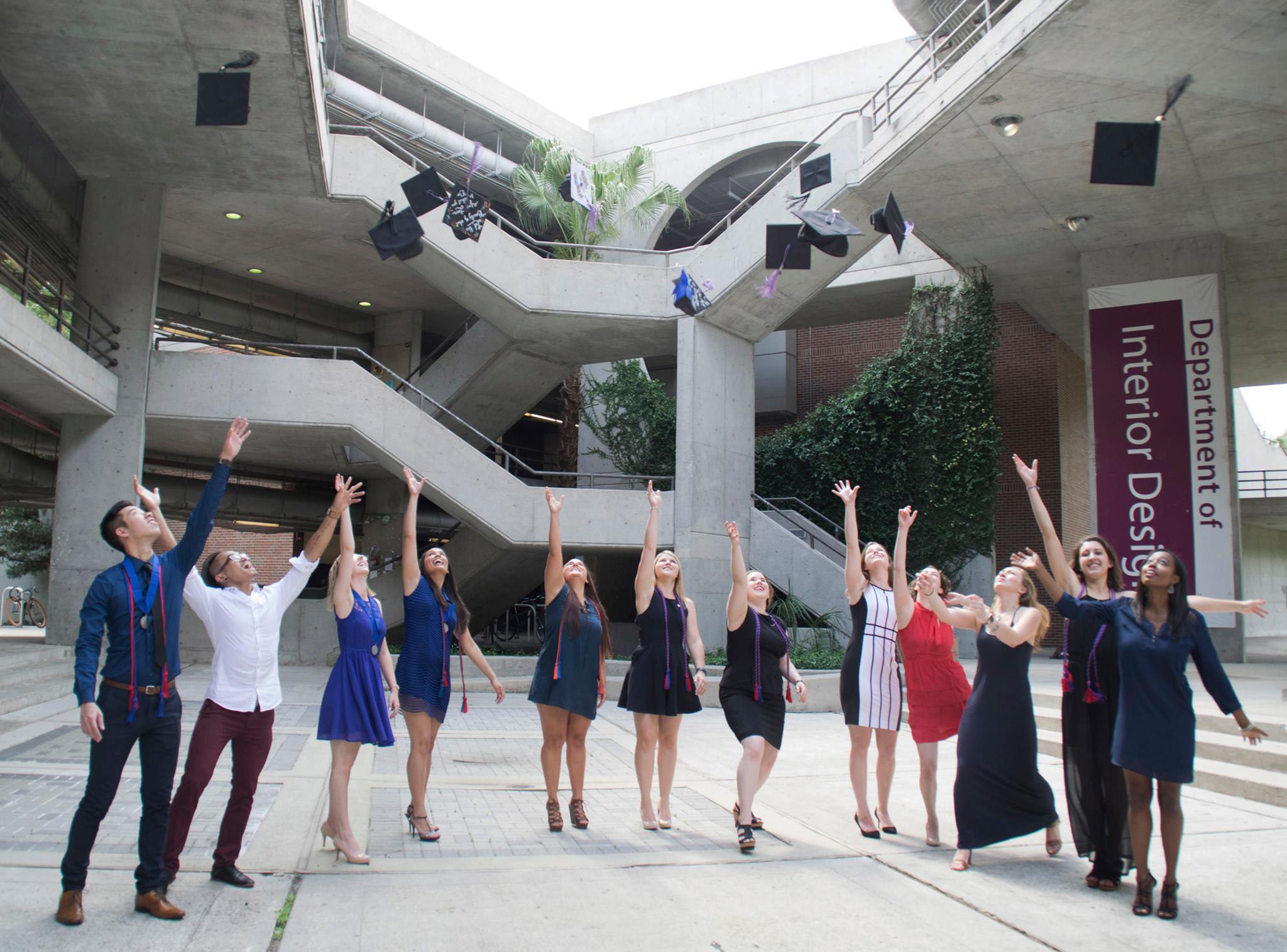 CONGRATULATIONS DCP GRADUATES
Spring Commencement ceremonies:

4/30 – 7pm
2021 DCP Spring Student Awards:

2020 MAKE-UP GRADUATION
Congratulations to our 2020 Graduates! Time for your individual recognition.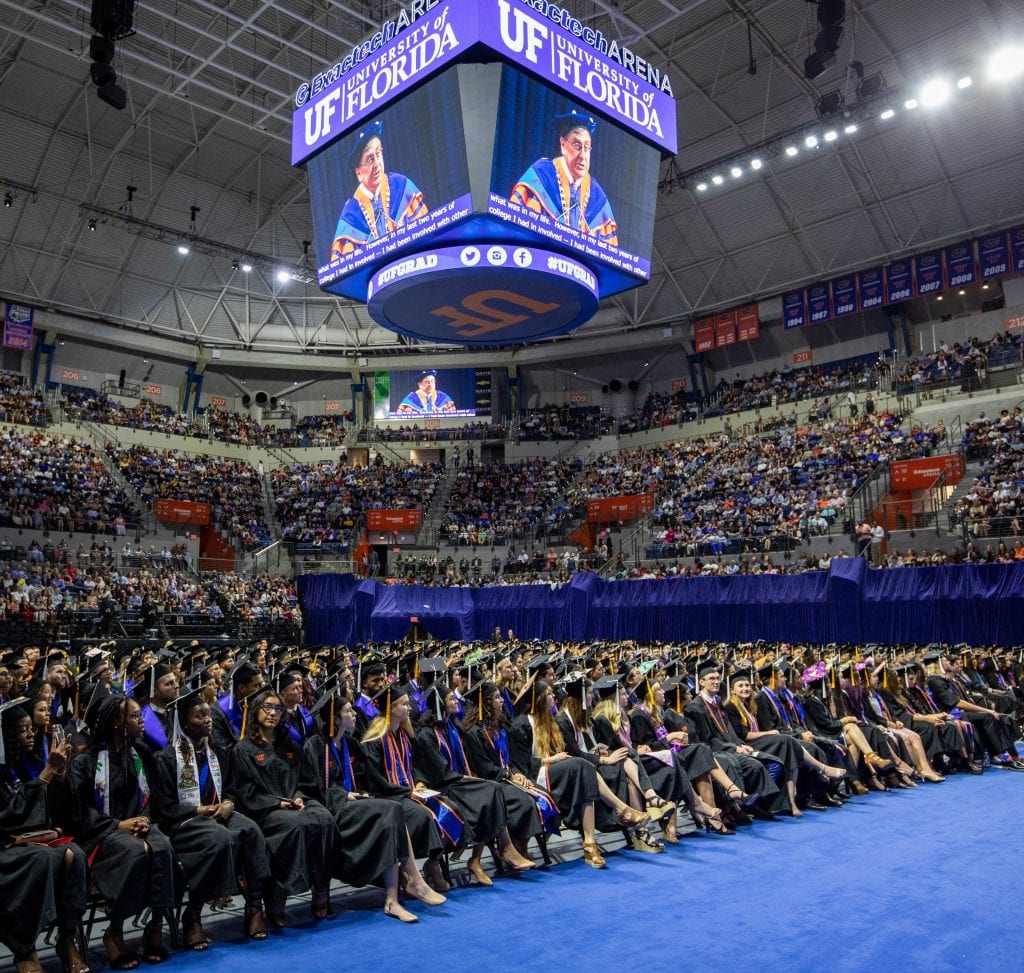 Hopefully, you registered for the 2020 Make-Up Graduation Ceremonies at https://one.uf.edu/degreeapp/makeup-ceremony (prior to March 15).
The UF in-person 2020 Make-Up Graduation Ceremonies will occur only if the threat of COVID-19 is overcome through widespread administration of a vaccine. If that does not happen, we will further postpone them. We urge our graduates and guests to plan accordingly, building as much flexibility as possible into travel arrangements and lodging reservations.
For friends and family members who cannot join in person, we will live stream these ceremonies for home viewing. More information will be provided about this as we get closer.
Please Be Advised
All spring ceremonies and events have been modified to meet CDC guidelines to ensure the health and safety of our graduates, guests, faculty and staff. All attendees will be required to wear masks and practice physical distancing of six-feet between themselves and persons not in their party.