Why Give to DCP?
Because You Care
No matter your passion, DCP likely has academic, research and service programs…
It's a Sound Investment
Your investment fuels innovative research on an international scale. UF ranks sixth…
It Feels Right
When you give to DCP, you are supporting more than 1,700 students…
The Multiplier Effect
Every gift, large and small, matters. Your gift to DCP adds to…
Ways to Give
Gifts, no matter their size, generally fall into two categories: outright gifts and planned/deferred gifts.

An outright gift is just that – something you give immediately and directly. It can be as simple as an online gift through the website or as unique as donating a piece of real property or art. It all depends on what you'd like to do or help UF accomplish.
The Team
Seth Watts
Interim Executive Director of Advancement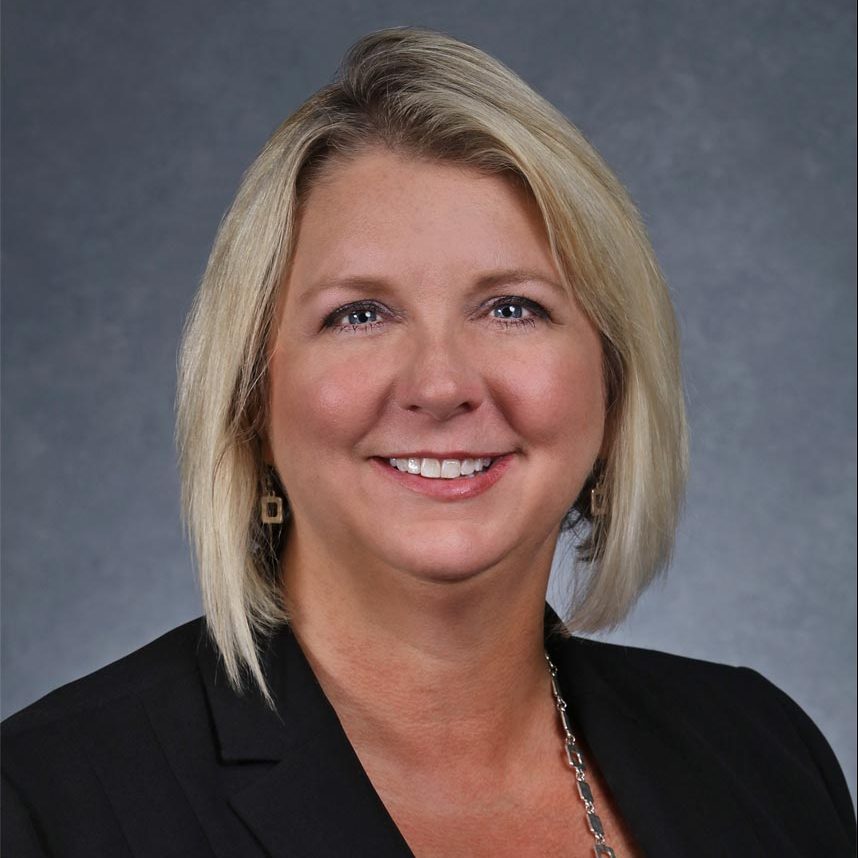 Kim Stanley
Associate Director of Development and Alumni Affairs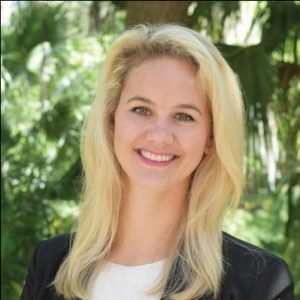 Maggie Drotos
Associate Director of Development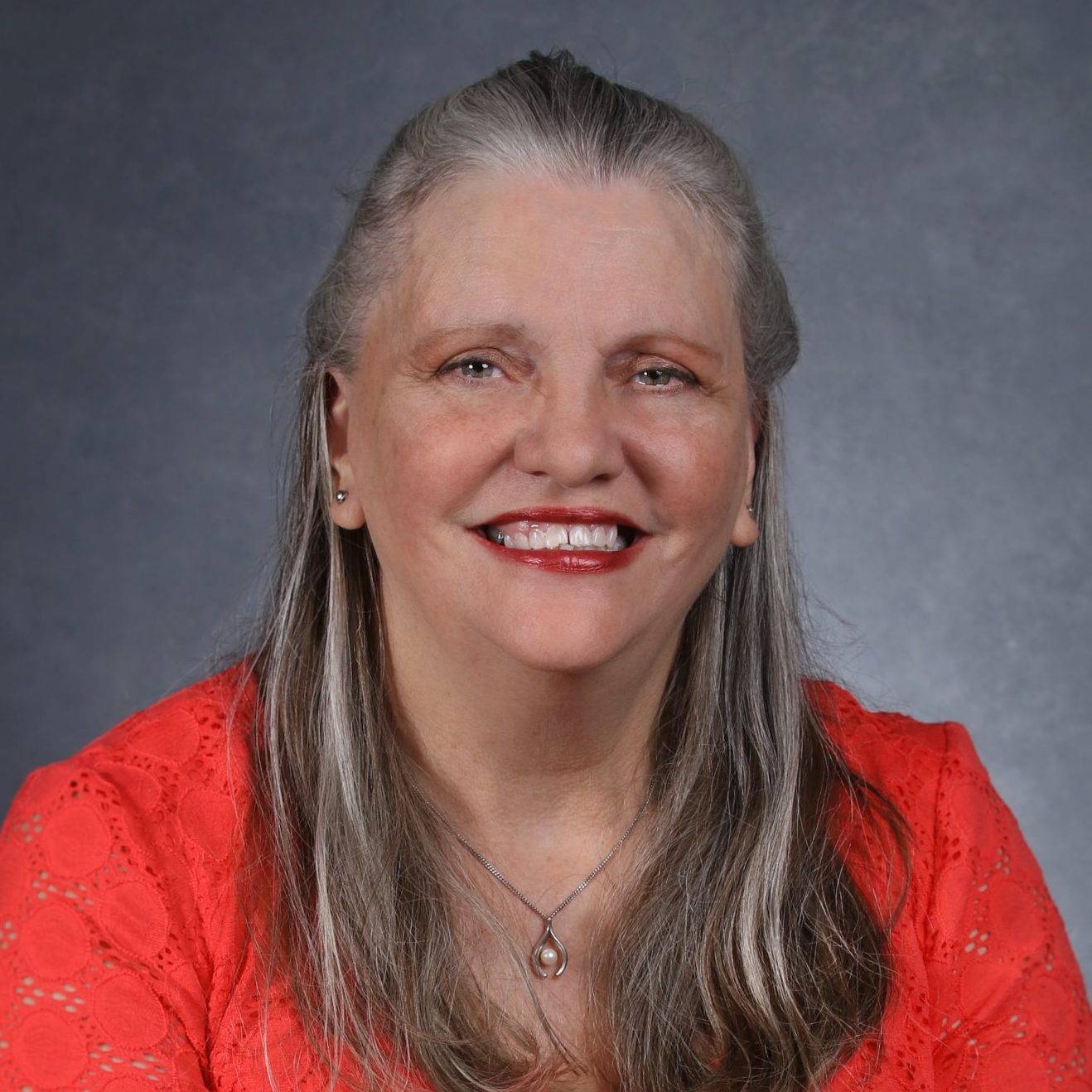 Marsha Phillips
Alumni Relations Coordinator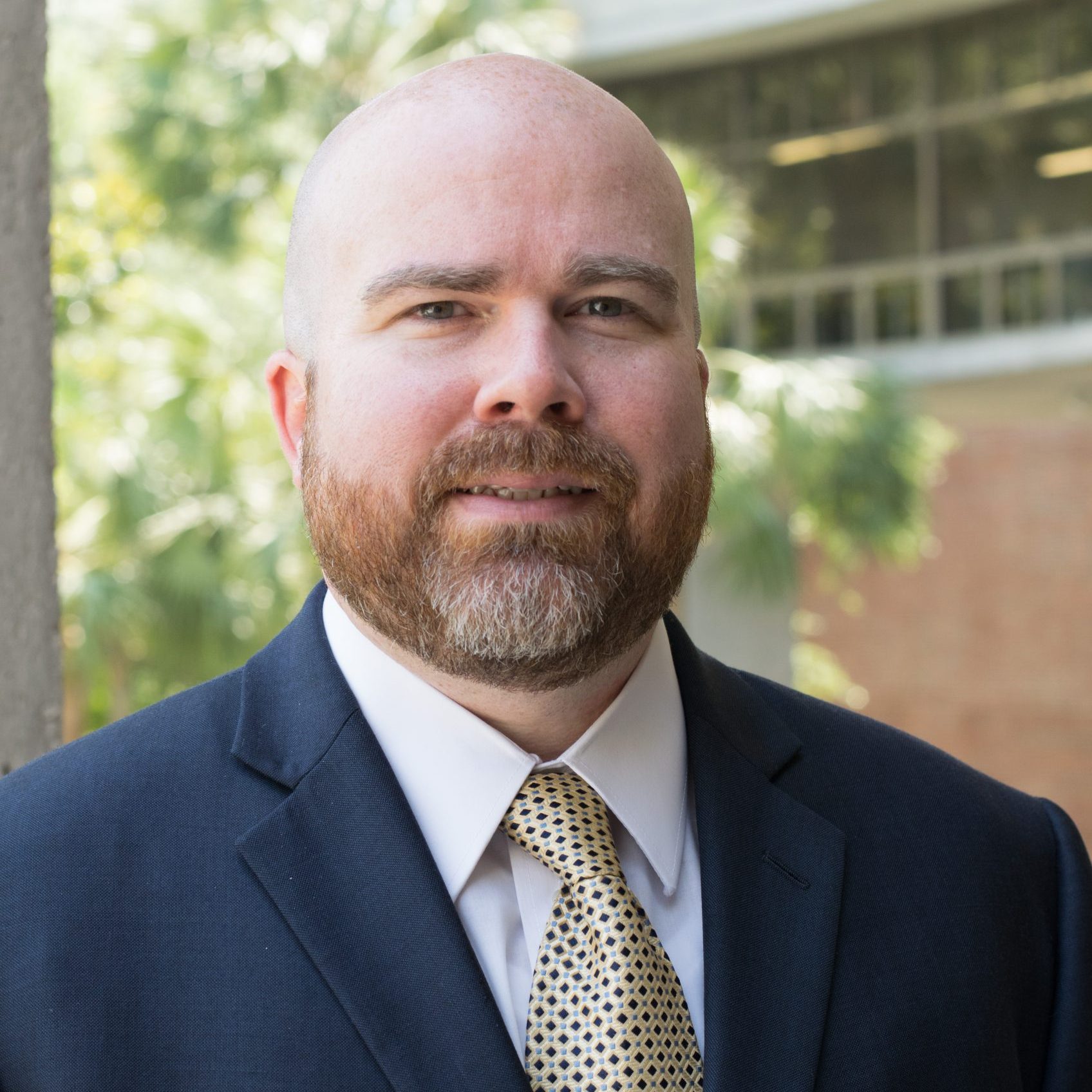 Joseph Mazzaferro
Associate Director of Communications
Advancement Communications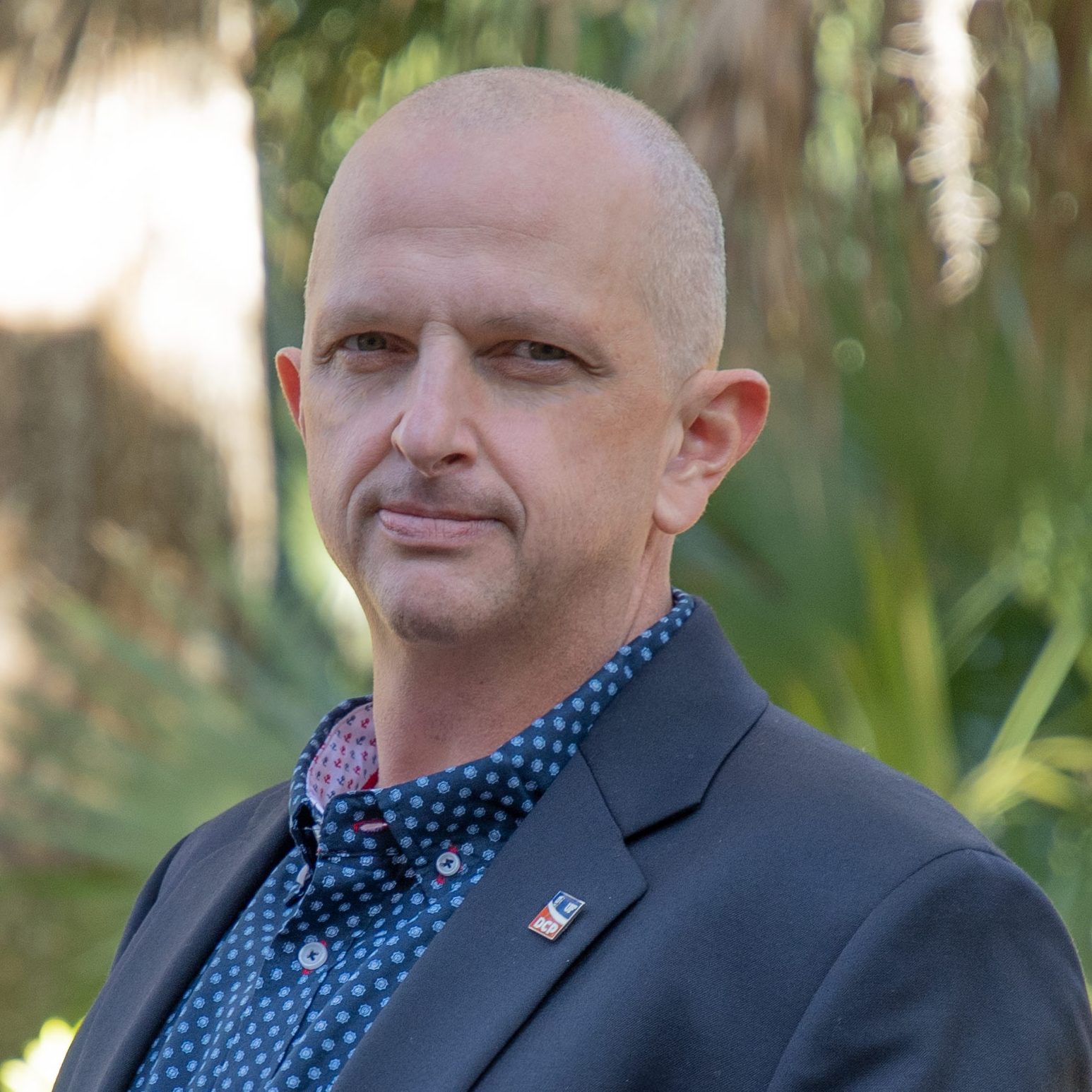 Brent Ferraro
Creative Services
Advancement Communications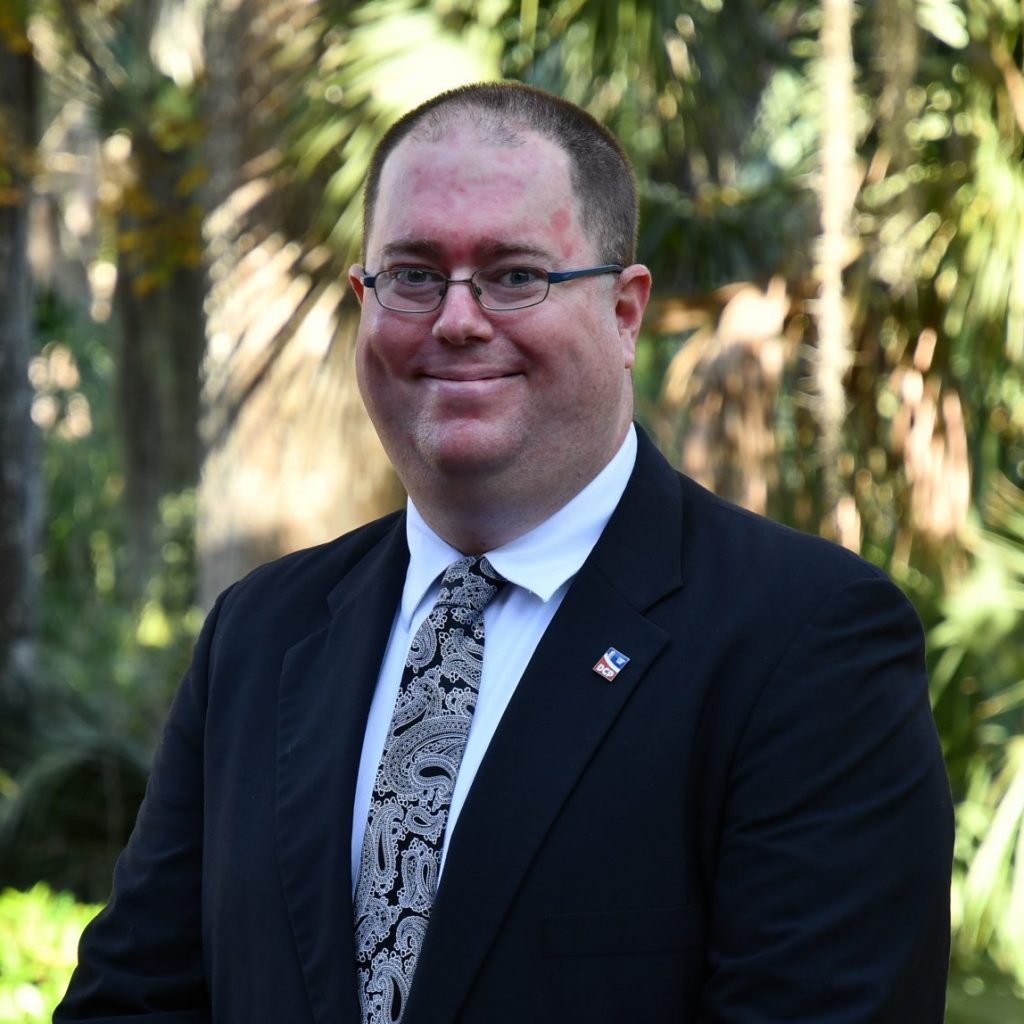 Kyle Niblett
Public Relations Specialist
Advancement Communications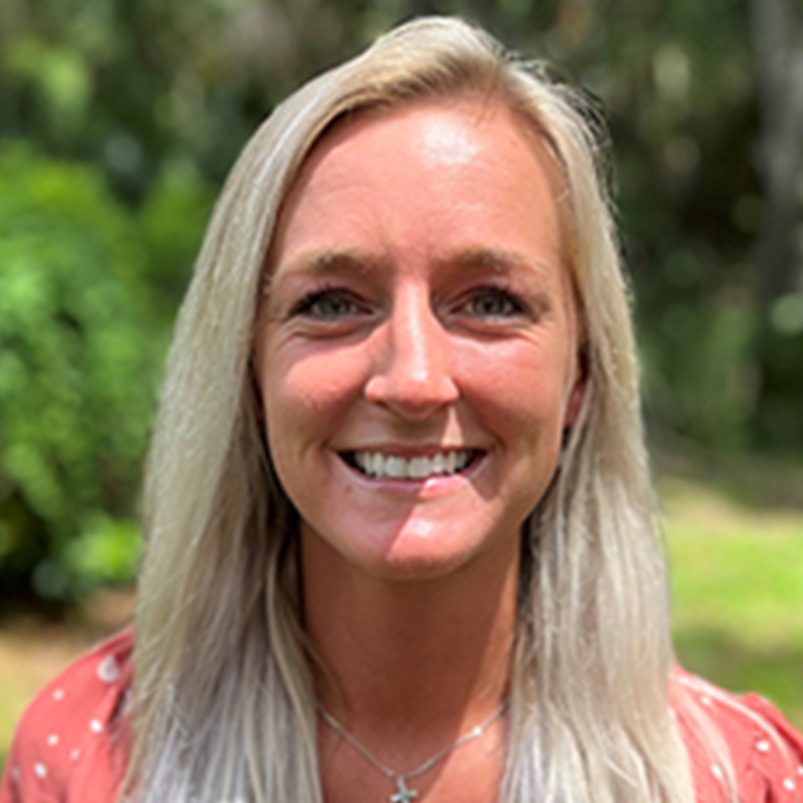 Brianna Fried
Events Coordinator
Advancement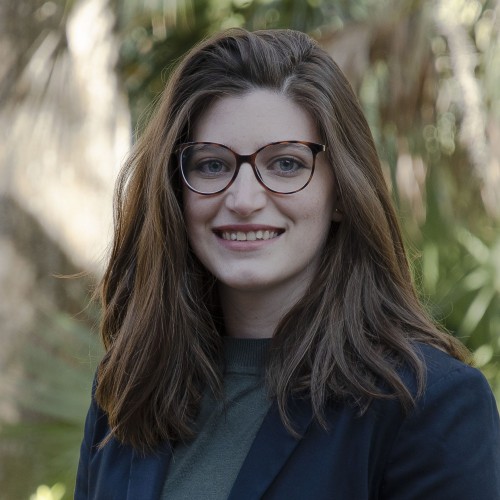 Heather Rene' Clayton
Marketing & Communications Specialist
Advancement Communications (Rinker)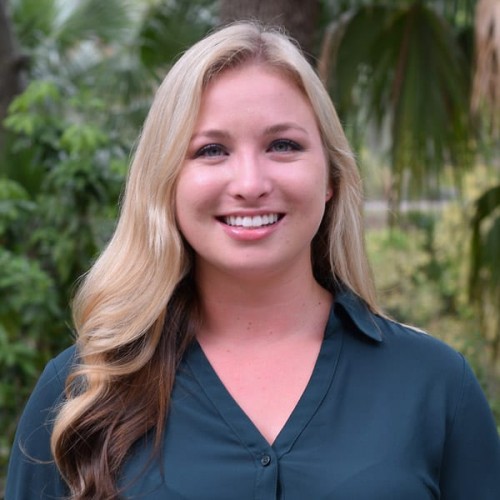 Lyndsey M. Diehlman
Conference/Events Planner
Advancement