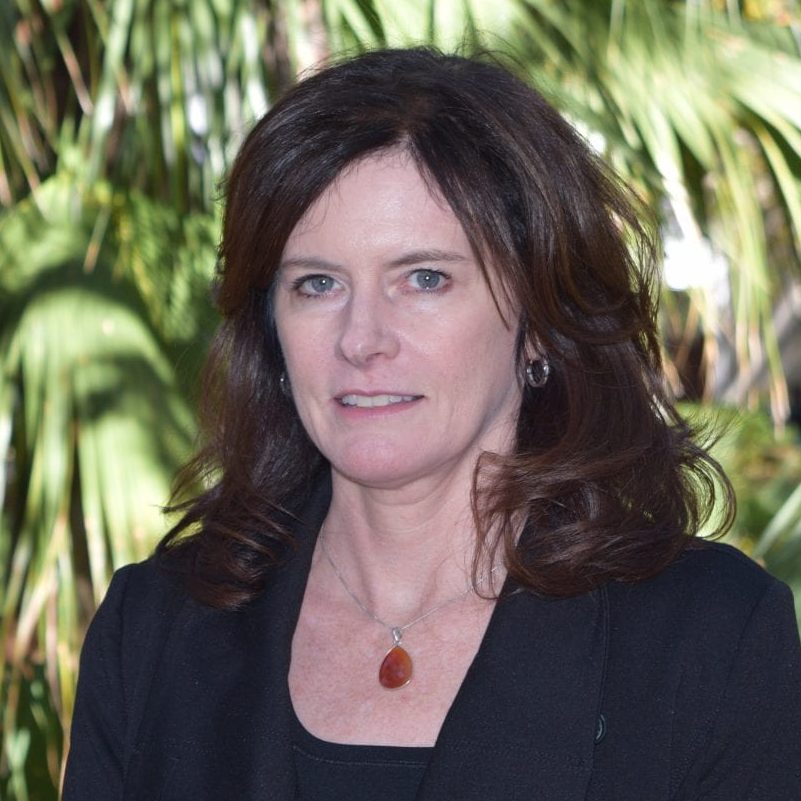 Nancy M. Clark
M.Arch., University of Florida, 1994
B.Arch., Auburn University, 1989
Nancy Clark is Director of the UF Center for Hydro-generated Urbanism (UF|CHU), an international initiative promoting prospective studies of adaptation, resiliency, environmental justice and asset preservation of waterway cities. She also serves as Program Director for UF School of Architecture's MSAS Master's Degree Concentrations in Sustainability and Regenerative Practices.
Clark teaches courses in architectural design, urban design, and resilience planning.  Her interdisciplinary and collaborative project-based research in urban resilience and development for coastal and fluvial cities has been recognized internationally through exhibitions, awards and lectures presented globally including Mexico, Brazil, Italy, South Africa, France, Colombia, and the US. She is editor of Urban Waterways: Evolving Paradigms for Hydro-Based Urbanisms, a UNESCO series publication investigating the environmental, cultural, and economic future of cities on the water in the 21st century. She leads the Sustainable Settlements, Water Management and Renewable Energy Design Lab and is a member the Project Leadership Team for Puerto Rico Re_Start International Research Project and Workshops an ongoing initiative that focuses on the preservation of natural resources and reconsideration of existing settlement paradigms toward a more prosperous and sustainable future for Puerto Rico investigated through interdisciplinary inter-institutional collaborations.
Clark was a scientific committee member for the National Council for Science and the Environment (NCSE) 18th National Conference and Global Forum on Science Policy and the Environment and served as Chair of the NCSE Global Forum Symposium "Designing Urban Resilience beyond the Science: The Project of the Future". She was Chief Curator and contributor to Florida 3.0: Reinventing our Future, an exhibition at the Miami Center for Architecture and Design based upon ongoing research projects by members of the CHU who are studying the history and future of Florida's water -based settlements and hydro-environments within the broader context of new paradigms for the evolution of water based communities.