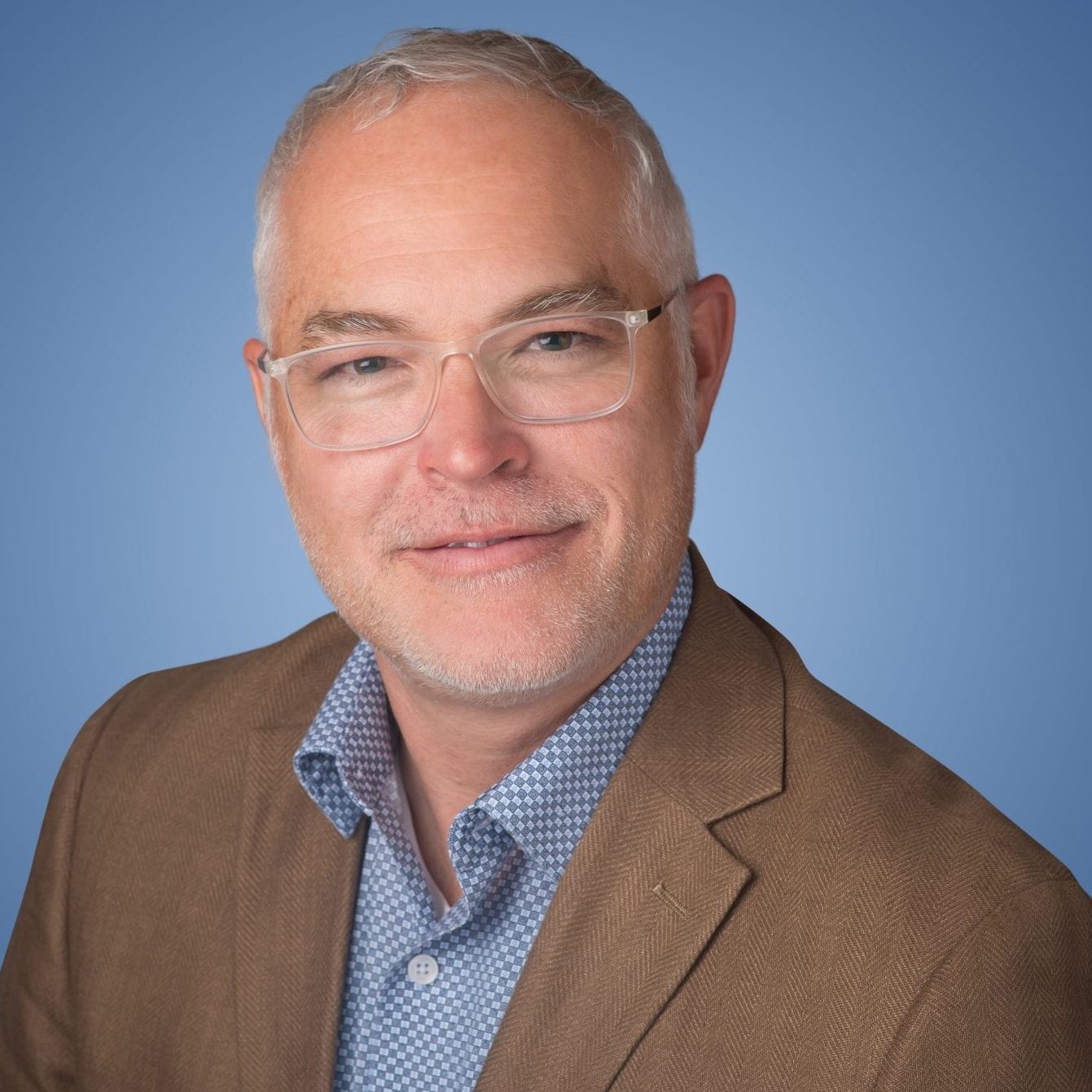 Stephen Bender
School of Architecture, CityLab-Orlando
Lecturer, Acting Program Director of CityLab Orlando
Education
M.Arch. Architecture, Harvard University, 1996
B.Des. Architecture, University of Florida, 1993
Stephen Bender is Acting Director of CityLab-Orlando, an off-campus market-rate program of the University of Florida Graduate School of Architecture, offering Master in Architecture and Master of Science in Architecture Studies.
The education of architects should enable artful resolution of competing forces to solve the open, complex, dynamic, and networked problems of our world, including building design. Bender aims to create environments for active learning, structured by project-based courses that enable motivated, self-directed, enriched, and ethical development of students. This includes collaboration with industry professionals and UF peers to develop the concentration in Themed Environments Integration (MSAS-TEI). Create knowledge together.
As a licensed architect, Bender has focused his professional architecture practice, bndr, llc, on projects with the opportunity to explore sustainability and prefabrication in housing and small business. This critical practice is synergistic to his academic developments, course enhancement/creation, and research collaborations at UF. He is Co-PI for the HUD funded Project Re-envision, and the HUD-RD funded Advanced Technologies for Rapid Manufacturing of Post-Disaster Housing, both with interdisciplinary teams. These projects evidence innovation in sustainability practices, prefabrication technology, and partnerships and policy, all focused on housing.
Bender earned a Bachelor of Design from University of Florida, and a Master in Architecture from Harvard University Graduate School of Design.