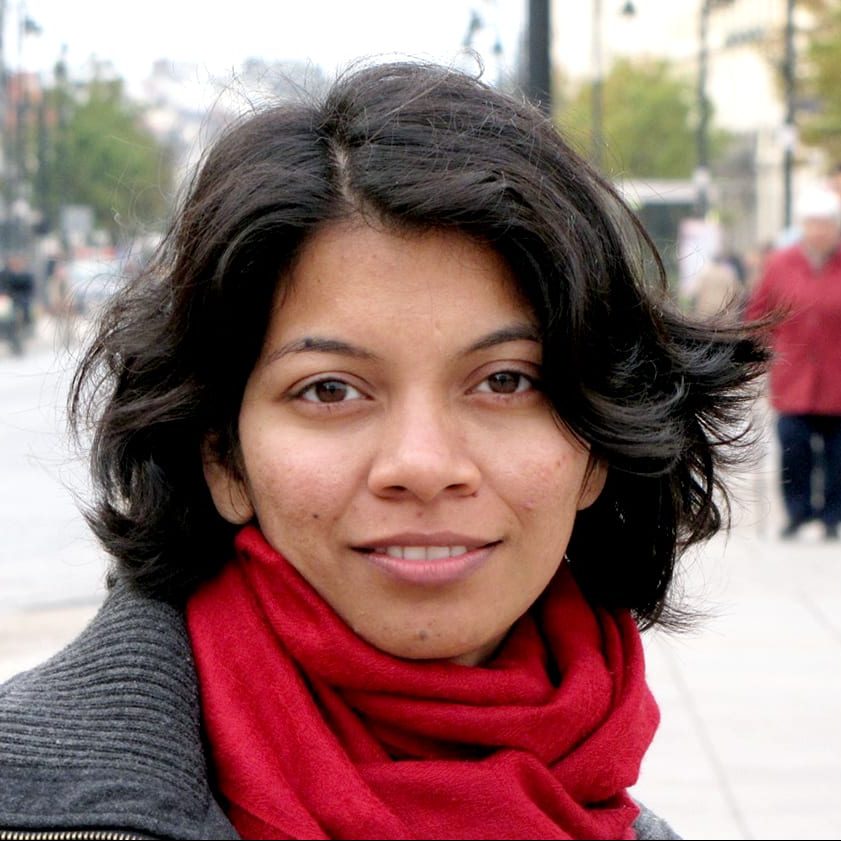 Alpa Nawre
Department of Landscape Architecture
• Master of Landscape Architecture in Urban Design, Harvard University, 2011
• Master of Landscape Architecture, Louisiana State University, 2007
• Bachelor of Architecture, National Institute of Technology, Raipur, India, 2003
Alpa is Assistant Professor of Landscape Architecture at University of Florida and the Executive Director of 'Critical Places', a non-profit based in India that works with marginalized communities for developing solutions to issues of the built environment. Alpa is passionately committed to advocating for and developing the role of landscape architecture in creating socio-culturally integrated solutions to water issues, and designs of human habitats in developing countries through her research, practice and teaching. Her scholarship on vernacular water infrastructure systems of water management in India has been published in diverse venues such as Journal of Landscape Architecture, Landscape Journal, Ground Up, Thresholds, and similar. Alpa's research and creative scholarship has been supported by grants such as the Dumbarton Oaks Mellon Fellowship in Urban Landscape Studies, and the Landscape Architecture Foundation's (LAF) Fellowship for Innovation and Leadership.
Alpa teaches the Advanced Graduate Landscape Design Studio and the Undergraduate Urban Design Studio in addition to capstone/terminal project seminars. She is a recipient of the UF DCP International Educator of the Year Award, and Council of Educators in Landscape Architecture (CELA) Award for Excellence in Design Studio Teaching.
Trained as an architect, landscape architect and urbanist, Alpa brings a rich, multi-disciplinary lens to her work. She holds a post-professional Masters degree in Urban Design from Harvard Graduate School of Design (GSD), a Masters degree in Landscape Architecture from Louisiana State University, and a Bachelor in Architecture from NIT, Raipur, India. She is a licensed landscape architect in Kansas, a licensed architect in India, and a LEED AP, and has worked internationally in design offices in India, USA, UAE and Switzerland. Alpa serves as co-chair of the Diversity, Equity and Inclusion research track of CELA and on the Editorial Board of the Journal of Architectural Education JAE, the Alumni Council of Harvard GSD, and the Board of Directors of the LAF.