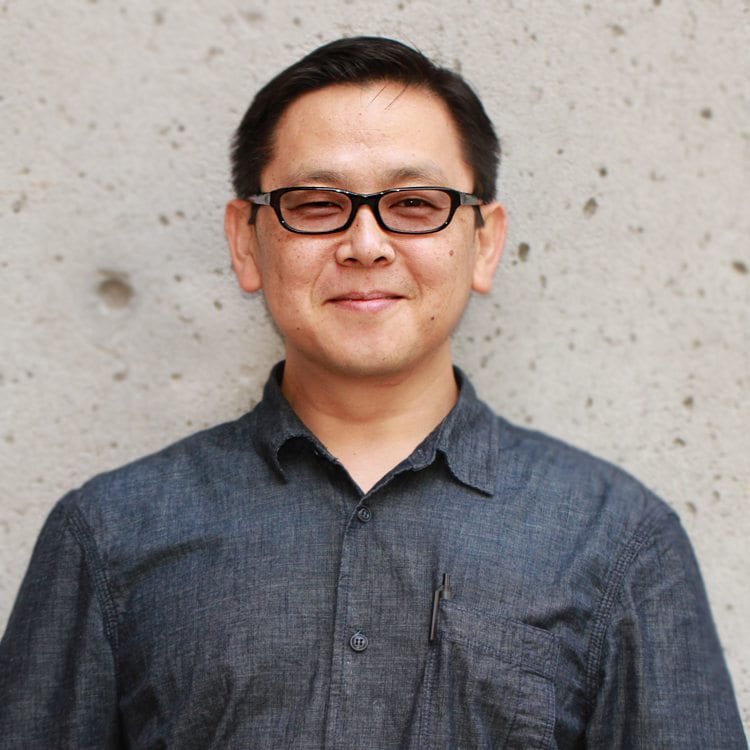 Albertus Wang
School of Architecture, CityLab-Orlando
Core Studios
Advanced Graduate Design Studios
Adaptive Reuse; History and Methodology
Sacred Space; Religions and Spirituality in Architecture Design
Albertus teaches graduate design studios and seminars. He has supervised students pursuing doctoral  and master's degrees. Albertus has worked on a wide range of built projects in the US and abroad over the past twenty-two years. His designs have received international and AIA awards, and have been published in international  design magazines and publications, including a critique by Dr. Hui Zou on his article,  "Translation, Communication and Crossed-Cultural Poetic Architecture" (New Architecture, p 34, n 127, June 2009, China); an article in
a book by Amir Sidharta, "t house" (p 202, 25 Tropical Houses, Periplus Publisher, 2008, Singapore); his public lectures and interviews in the US and abroad.
His paper, "The Distribution of Powers in Post-Colonial Batavia/Jakarta", on the topic of post-colonialism and orientalism, presented at the First International Symposium on Pacific  Architecture at the University of Manoa (1995), resonates into his later work, addressing some critical East-West dialogue in urban design and architecture. His latest paper on adaptive
reuse, "(In) Between Old and New, Resurrect Revise Reuse of Old Buildings", delivered as a keynote presenter at 2017 New Architecture Forum, Huazhong University of Science and Technology, was published in New Architecture No. 183, February 2019.
Albertus received his Bachelor of Design in Architecture from UF (1990) and his Master of Architecture from Harvard (1995). He returned to UF in 2007 where he became involved in co-coordinating UF Hong Kong/China Program (2008-2009) and co-directing UF East Asia Program (2010-2015). Since 2015, Albertus has been participating in several summer design studio collaborations, lecture series, seminars and exhibitions in Venice (Italy), Athens (Greece) and Wuhan (China). Albertus is a guest editor for New Architecture Magazine
(2020-2023) and a peer reviewer for the 2021 Association of Collegiate Schools of Architecture & European Association for Architectural Education Teachers Conference/Curriculum for Climate Agency, Design (in)Action.