By: Grace Ballantine
January 20, 2023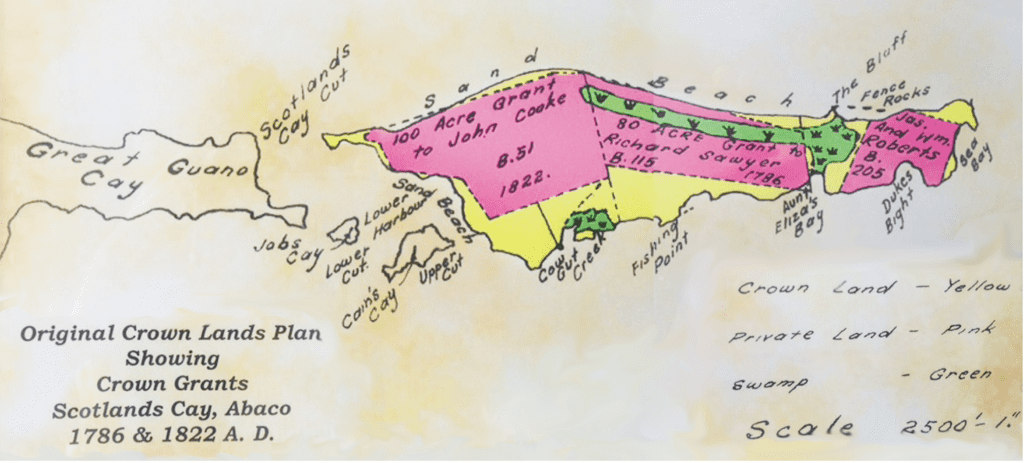 Located just 160 miles east of Palm Beach, Florida, Scotland Cay is a private island that most people in America have never heard of. As part of the Abaco Islands in the northern Bahamas, many of its homes, community areas and infrastructure were abhorrently dismantled on September 1, 2019, as Hurricane Dorian savagely ripped through the private community. Homeowners had to decide: Leave the island or help rebuild.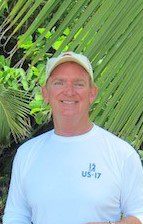 Chip Reid, a graduate of the University of Florida College of Design, Construction and Planning, had been a resident of Scotland Cay since 2003 and had seen many changes after hurricanes on the island but never this severe. Seeing an opportunity using DCP's goal to "shape the world we live in," Reid went above and beyond to reshape the world he lived in. Along with UF civil engineering graduate Bob Edmunds, the president of Scotland Cay's homeowner association, Reid gathered a group of dedicated alumni, faculty and students from UF and made it their mission to help the Bahamian development bounce back by creating a short and long term strategic plan to improve upon the islands natural beauty of its community and common areas.
Despite sustained one-minute winds of 185 mph and billions of damage in the north Bahamas, the Gator Nation forged a plan for the island's rebirth.
Reid, who earned his degree from the M.E. Rinker, Sr. School of Construction Management, reached out to two people at first: Kim Stanley, DCP's associate director of development and alumni affairs, and Dan Manley, then the interim chair for the UF Department of Landscape Architecture. They quickly met and came up with a plan to help the alumni. Reid credited Manley and Stanley for being so excited to help facilitate such a great collaborative effort.
"One of the things we were trying to do was make this a successful project where a graduate student could answer their research questions and at the same time provide a tangible benefit to the residents in the form of providing a master plan document," Manley explained. "The solution that came out of it was a great partnership between the community and the University."
In August 2021, Blake Linquist, a landscape architecture graduate student at the time, jumped into the fire and began working on a strategic plan to help the homeowners, which also became his Graduate Terminal Project for his master's degree. His project was named, "Space to Place," with the focus being on multi-generational landscapes. The goal was to transform the island and encourage a stewardship mentality by creating impactful spaces that are enjoyed across multiple generations. Scotland Cay had been so special to many families, so it was imperative to everyone involved that the main goal center on creating positive generational experiences.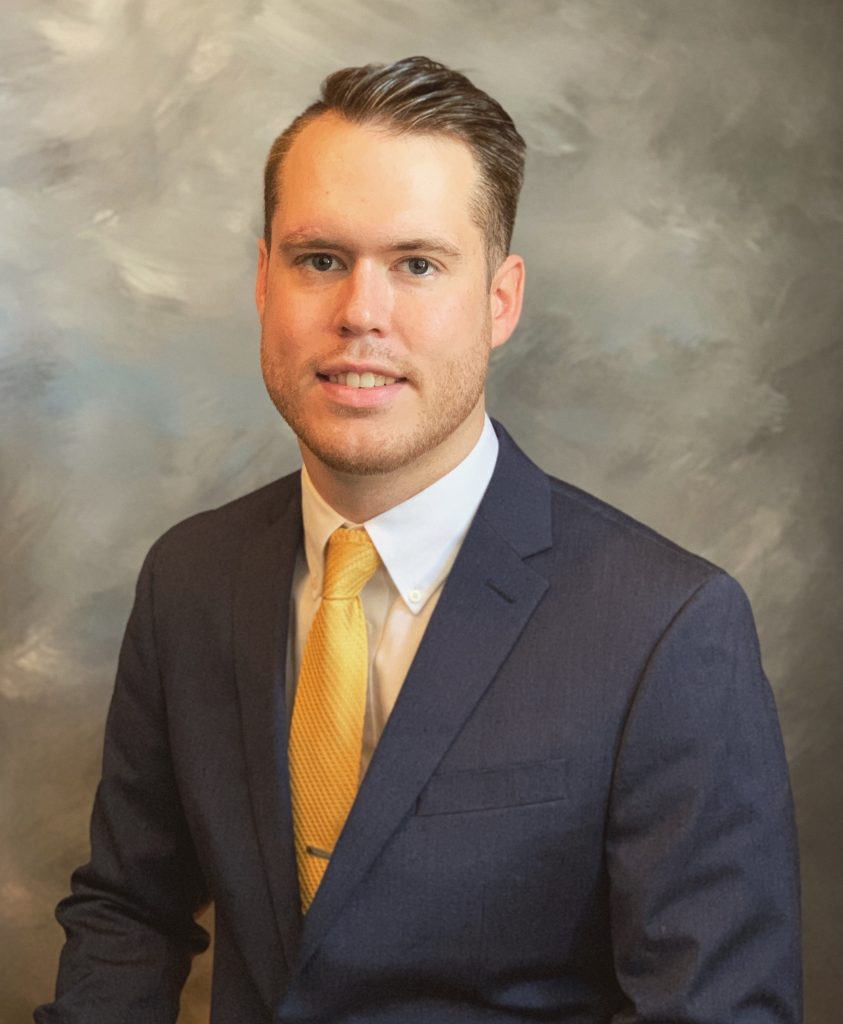 Linquist created a document for Reid, Edmunds and the community going over where Scotland Cay had been and where it could go. After that original document was given out, a survey was sent to Scotland Cay residents; he wanted to find out what the residents wanted to see improved and how those areas could be restored. Plans for both kids and adults were drawn up, achieving their goal of multi-generational landscapes. Through his qualitative research, the Gator graduates were aware of how enamored people were with the natural beauty of the island. As a result, the plant palette became another top priority for all three of the alumni.
"I took all the things I learned from the UF landscape architecture program and the experiences I had on the island and applied it in that fashion," Linquist said. "There is nothing more I wanted to do than to foster stewardship for the landscape and transform some of these spaces that may have been forgotten into something really special to create a heart and soul for the island."
[3d-flip-book id="173240″ ][/3d-flip-book]
Linquist was not the only one who thought this project was a success. Edmunds says he was particularly pleased that so many homeowners have restored their homes and is incredibly happy that the island infrastructure has been restored. The civil engineer added that this project has been a great testament to the high-caliber education that the university provides.
"My experience has been that UF graduates strive for excellence and for practical solutions," the president of the homeowners' association explained. "This, I believe, is due to the real-world experience of the faculty and staff in Gainesville."
The theme of Gator Alumni does not end there, as Chris Fadely was hired as the Bahamian architect on site. In 2017, he graduated with his master's in architecture from UF.
"It's sort of an interesting approach to have a full circle operation for the design," Fadely said. "It started off with the alumni who lived on the island, and then circled right back through graduate school and then the professional sphere."
Meanwhile, Linquist said his time spent on the island was beyond rewarding, not just because of his work, but because of the Gators he did it with. He said he was beyond grateful for the learning experiences he had on the island, and that having so much engagement with the community was one of the many reasons it was such an invaluable experience. Linquist concluded by giving credit to Edmunds and his wife for the hospitality shown to him during his visits to Scotland Cay.
Reid credits DCP Dean Chimay Anumba for helping foster such a collaborative college and thinks that is reflected through this project. Having construction management, landscape architects and even a graduate student involved showed everyone on the island what a special place DCP really is.
"I think one of the really inspiring messages here is how private industry and alumni can work with the university to create a strategic plan by using the resources of the university to create a meaningful document, and I think it was a very, very cool thing that happened," the proud Rinker graduate explained.
"The Gator Nation is everywhere, right?"