By: Mia Alfonsi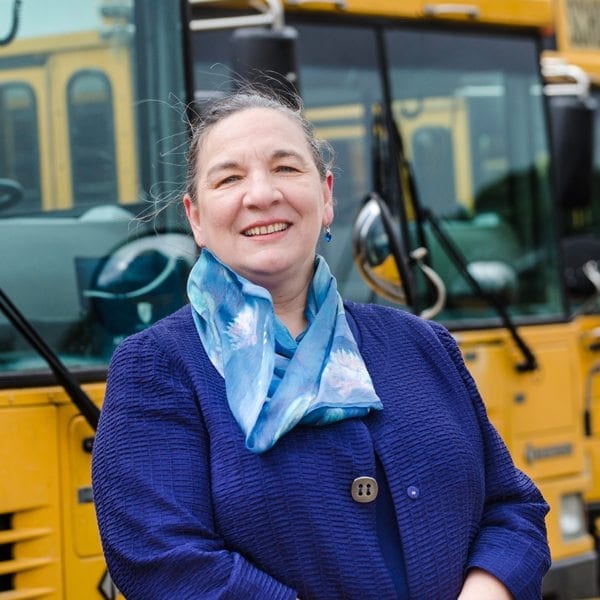 University of Florida Department of Urban and Regional Planning Professor Ruth Steiner presented ideas pertaining to urban design in the COVID-19 era at IDwell, a conference organized by the Department of Architecture at the University of Indonesia. Also the director of the Center for Health and the Built Environment, Steiner's research and takeaways suggest urban spaces should be reimagined in ways that best serve populations post COVID.
Steiner's lifelong work has been in transportation, primarily walking and bicycling. She was drawn to the IDwell conference for its relevance and annual theme: "Hyperlocal Practice vs. Global Thinking," which she wanted to explore further.
With the onset of COVID, roadways and public transit were empty because people were not commuting to downtown areas for work or riding subways or buses for fear of the virus' spread. Steiner saw that people were bicycling or walking downtown if they lived close enough, and she pondered what would happen in our post-COVID world.
"That's where the idea [for this research] and attending the presentation came from," Steiner said. "It was a logical extension of the work I've been doing all my life."
COVID's impacts affect virtually every city or urban landscape across the country. Even in Gainesville, parking spots downtown have been blocked off to accommodate outdoor seating, Steiner says.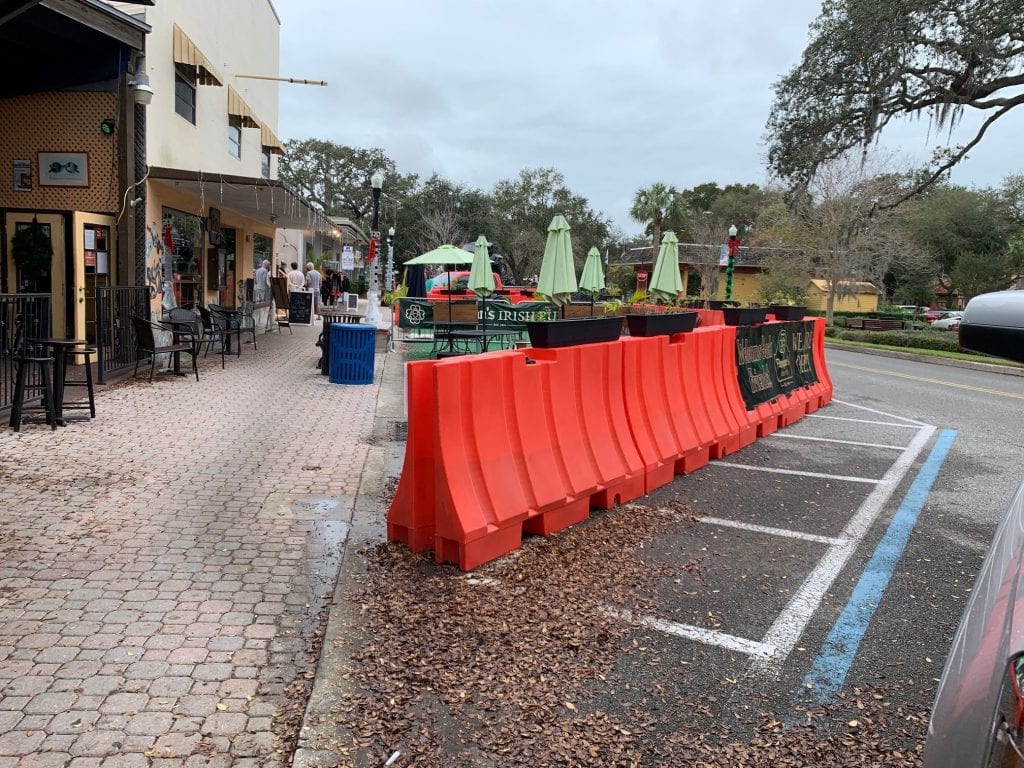 But adjusting design and reallocating space is not a new idea. With various transportation forms today such as bicycles, mopeds, e-scooters, bikes, runners and walkers, cities have always dealt with the struggle of how to best allocate space to all modes, Steiner said. Now more than ever it is imperative that cities manage these challenges accordingly.
Steiner looked to the National Association of City Transportation Officials, a grouping of 81 North American cities and transit agencies that exchange transportation insights to cooperatively approach national transportation issues. The association came out with COVID-19 design standards and suggestions to help guide cities through potential transformations early into COVID's course, and Steiner believes it was no coincidence.
Former design standards worked optimally for a suburban-style development, but now urban cities, which are usually densely populated, must examine design more closely to ensure it serves populations in practical ways and accommodates variables such as a lack of traffic into downtown areas and public transportation use.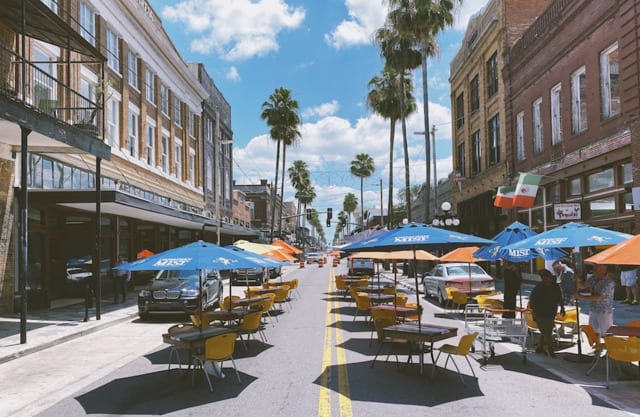 "The most interesting aspect of this is that it affects all disciplines within DCP," Steiner said.
Interior designers are thinking about ways in which they can build or rebuild spaces to make them compliant with COVID-19 restrictions, landscape architects are designing with the preference for outdoor space in mind, and planners are revisiting standards as people may migrate farther away from where they work or vacate urban areas completely if they start to work from home permanently. Practitioners must stay attuned to each potential possibility.
For the moment, it is difficult to predict what will happen to urban spaces in the near future. For example, because more people can work from home, they may move farther away from where they work. As they begin to go back to the office, there may be greater traffic congestion into downtown areas. To mitigate this, public transit could be used for this transportation, but we need to regain trust for people to use it.
"All these things are unknown because they involve people's attitudes." Steiner said. "We're all in an uncharted territory at the moment."
Steiner believes that COVID's impact on design can be paralleled to tactical urbanism, a movement in landscape architecture that has been used to demonstrate how urban spaces could be repurposed. This movement grew in response to the notion that cities do not have enough landscaping and favor the automobile instead of the human. A concrete example of tactical urbanism is a parklet, where a street-side parking space is turned into a park for a day or two to highlight an alternative use of the space.
Steiner revisits the idea of parking spaces being turned into outdoor seating for restaurants as a modern, COVID-related example of tactical urbanism.
"[Designers are thinking,] 'We don't necessarily need this street, but we do know we want to keep our restaurants alive and vital, so let's repurpose the space and turn it into a spot that can be used safely by diners,'" Steiner said. "Maybe we're in one big experiment of officially sanctioned tactical urbanism."
The global pandemic has placed heavy pressures on all facets of society, but maybe its impacts on design and planning decisions have gone unnoticed. Steiner views COVID-19 as a wake-up call to practitioners in these vital professions. It is imperative that they view COVID-related challenges as an opportunity to reimagine the use of public spaces in a way that creates safe and sustainable areas for inhabitants.