By: Joey Mazzaferro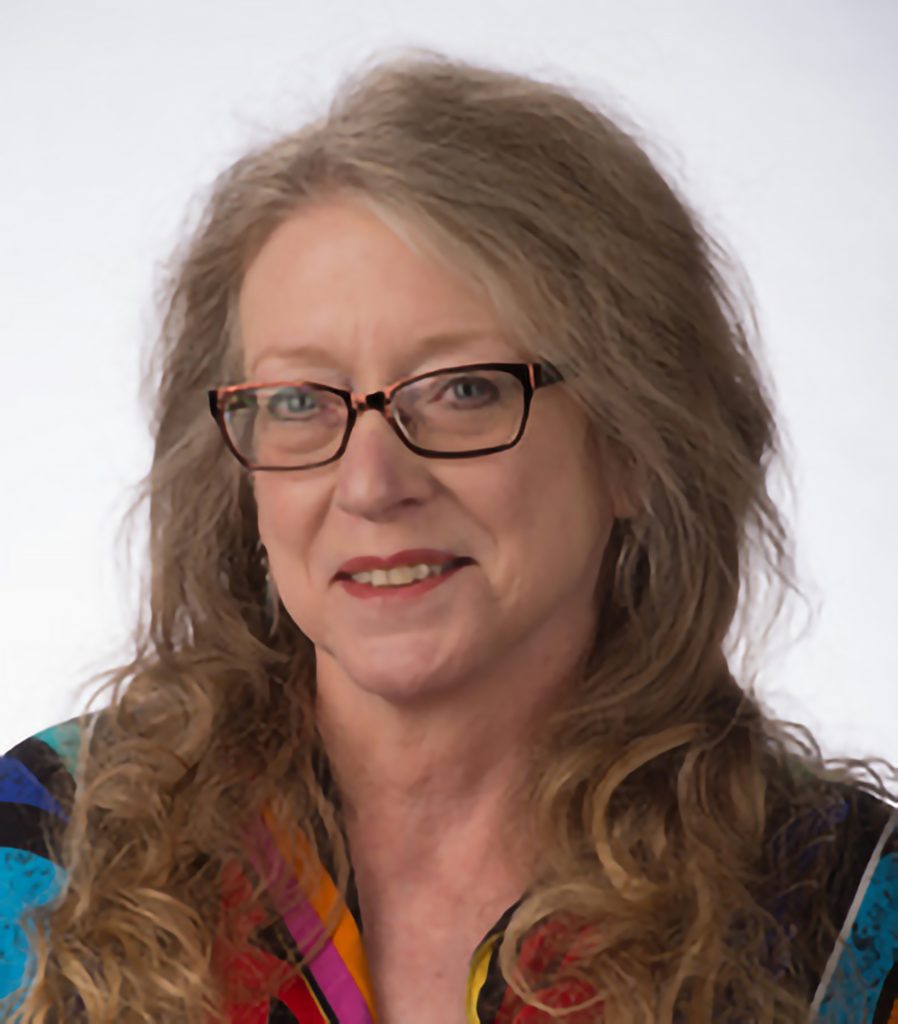 The University of Florida College of Design, Construction and Planning remembers the life of Sara Katherine "Kay" Williams (August 28, 1953 – March 6, 2022).
Kay Williams was an Associate Professor here at DCP and taught in the Department of Landscape Architecture and the Historic Preservation Program for 35 years. It was here that she met and married Robert "Bob" Grist, himself a faculty member in the college.
She was passionate about designing for special needs populations and accessibility with an emphasis on social and psychological components. Among many research projects, she was involved in an Americans with Disabilities Act (ADA) accessibility survey for the entire Florida State University system.
For the Florida Department of Transportation (FDOT), she researched safe crossing corridors for the endangered Key Deer on Big Pine Key. Other FDOT research included the development of design guidelines intersecting transportation systems. Her research also included many historic preservation projects like the tenant house at the Marjorie Kinnan Rawlings site.
She had a long history of service to the American Society of Landscape Architects (ASLA). She was parliamentarian and Vice President of Education for several years and served on the Council of Fellows Executive Committee and Fellows Jury, Landscape Architecture Accreditation Board (LAAB) and the Council of Educators in Landscape Architecture (CELA).
In lieu of flowers, donations can be made to the Georgia 4-H Foundation in memory of Kay Williams to www.georgia4hfoundation.org or 306 Hoke Smith Annex, Athens, GA 30602.
A private memorial service will be held in Maxeys, Georgia at a later date.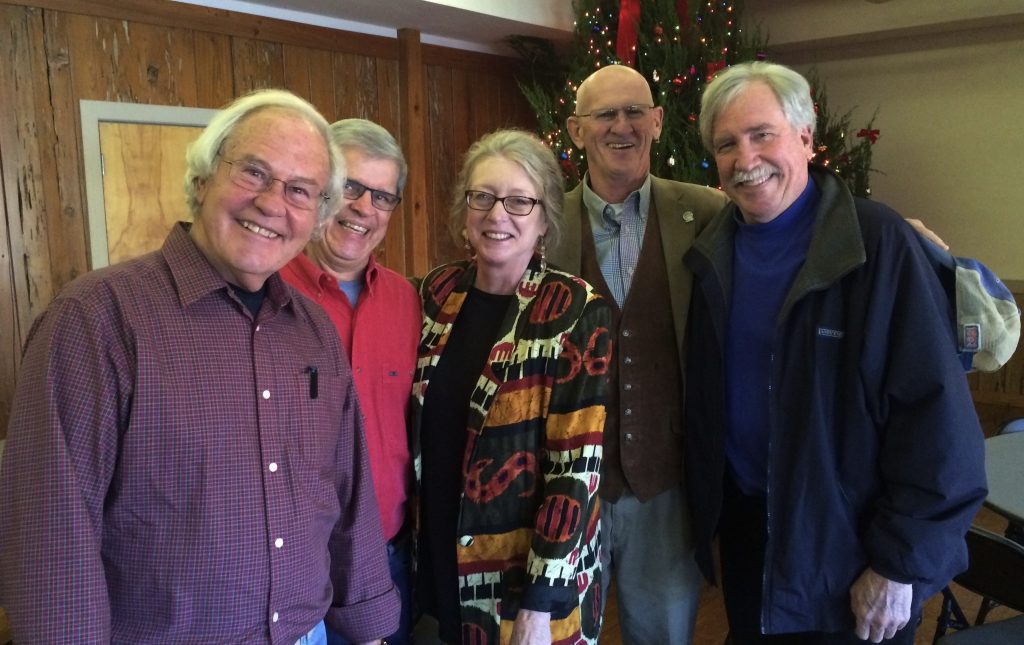 Former colleagues and students share their thoughts on Kay Williams and her impact here at DCP:
Over her 35 years of teaching in our department Kay had a profound influence on many generations of students in our program. In addition to working with them on their graduate thesis and undergraduate capstone projects, she formed their design thinking in studios. She also taught the graduate Research Methods and a Gardens of the World class; however, she may be best remembered for laying the foundations of the discipline in her Landscape Architecture History and Theory classes. She was passionate about landscape architecture and passed that on to her students. Many of our alums carry Kay's imprint into their professional lives.
Tina Gurucharri, Former Chair, UF Department of Landscape Architecture, Former Co-Director, UF School of Landscape Architecture and Planning
Kay was my capstone advisor and she was the best thing that could have happened to me during my senior year. She challenged me to "think outside the box" and to take risks. She never let me settle for anything less than what she knew I was capable of, especially on days that felt defeated and stressed. She made me a better designer and a better person, and I still carry so many of her values with me every single day.
Well recognized for her impact on the field, Kay was elected as a ASLA fellow. She loved teaching and developed popular courses such as "Gardens of the World." What a highly creative, vibrant individual — she'll be missed very much.
Dr. Margaret Portillo, Associate Dean for Research and Strategic Initiatives, UF College of Design, Construction and Planning