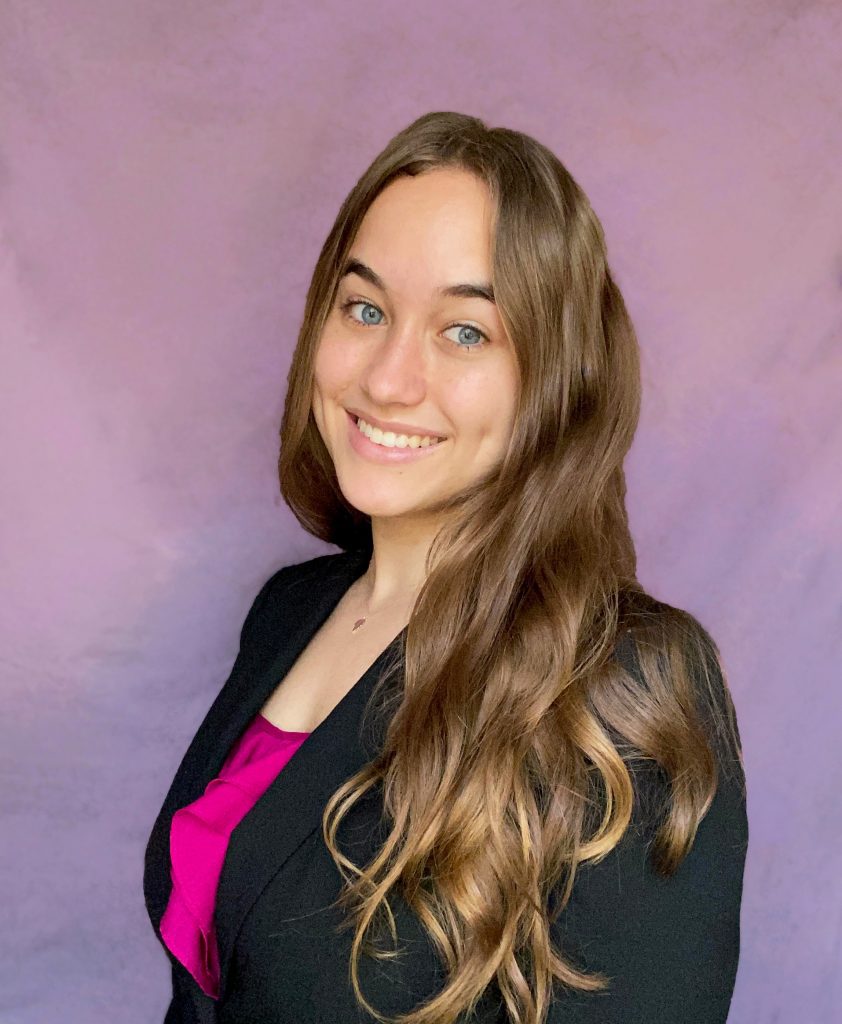 By: Kyle Niblett
For most college students entering the workforce, the challenge of adjusting to projects with real-world restrictions such as code and budget can be overwhelming.
Not so for University of Florida College of Design, Construction and Planning student Jessica Romer, a landscape architecture intern at Miller Legg in Fort Lauderdale, Florida. Scheduled to graduate in Spring 2023 with a bachelor's degree in landscape architecture and a minor in sustainability in the built environment, Romer has already been given full autonomy on projects she has been assigned by her supervisor Brian Shore, a senior associate with the firm.
The Dania Beach, Florida, native has been busy this summer taking the knowledge applied at DCP and using it to further her goals of one day becoming a senior landscape architect at a company of her choosing.
"DCP taught me skills that I use every day in this internship and provided me with experiences that built my resume and allowed me to earn this position," Romer said.
At Miller Legg, the Student American Society of Landscape Architects member is currently working on drafting proposals for clients and creating planting plans using LandFX. In addition, Romer constantly uses the AutoCAD software she learned in Gainesville to help with various projects.
"I have had the chance to go on a site visit and 3D scan a site, which we then loaded into AutoCAD and were able to view the site as if we were using Google Maps Street View," Romer explained. "I cannot wait to take this knowledge back to UF and apply it to my assignments this fall."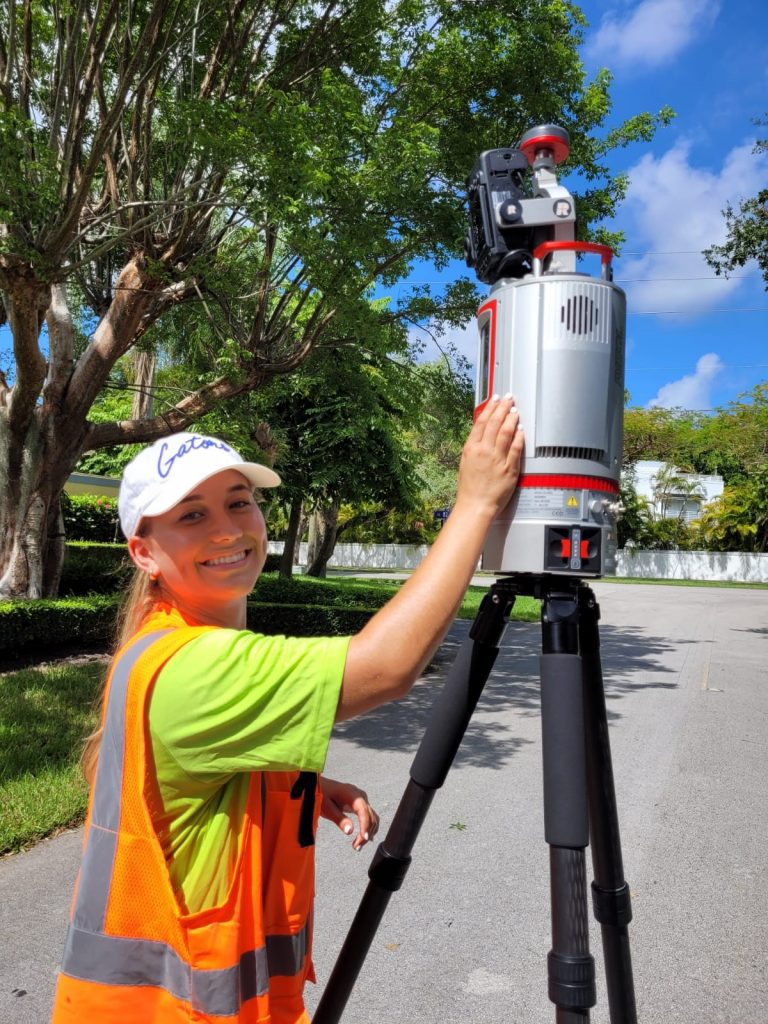 Whether it was a Miami excursion her studio went on in 2020 to see projects in real-time, or the time spent learning under her favorite professor Huiqing Kuang in the Design Communications courses, Romer has found the interesting content to have had the most application in her professional practice.
"I really appreciated her willingness to help students learn in ways that work best for them," Romer explained. "Her flexibility also helped the students not put so much pressure on themselves."
Walking around the halls at Miller Legg, the Halifax Garden Club Scholarship recipient is quickly seeing the value of a DCP education. After all, the president of the firm, Michael Kroll (BLAE '86), has the same degree she expects to receive next spring.
"The Gator Nation is huge, and my fellow alumni are always willing to help out another Gator," Romer finished with. "People treat you differently knowing that you went to school at the University of Florida."