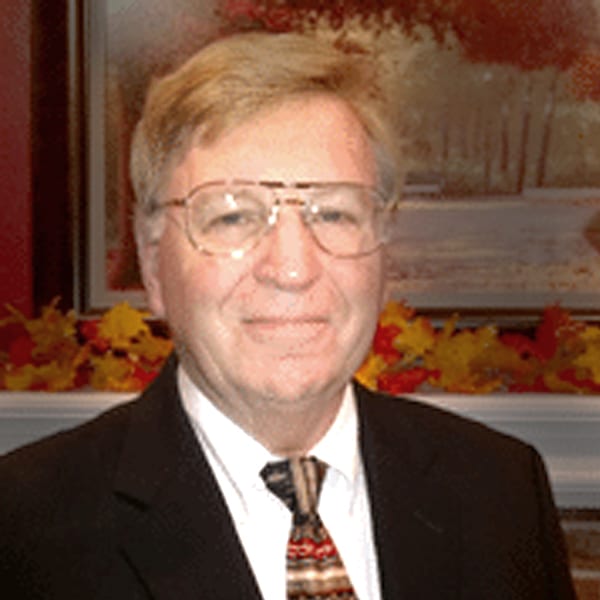 Larry C. Muszynski
M.E. Rinker, Sr. School of Construction Management
Holland Associate Professor
Ph. D., Civil Engineering, Purdue University, 1978
MS, Purdue University, 1973
BS in Chemistry, Purdue University, 1972
Larry C. Muszynski is an Associate Professor in the M.E. Rinker, Sr. School of Construction. Management. He received his Ph.D. in Civil Engineering from Purdue University in 1978. Since his time as a tenure-track assistant professor and tenured associate professor in M.E. Rinker, Sr. School of Construction Management, his teaching duties over the last 24 years have been in the area of the "structures" group.  These classes consist of construction materials; mechanics; concrete construction and formwork; and soils and foundations. He has revised the BCN 1210, Construction Materials class to focus on the materials of construction such as soils, concrete, asphalt, timber, masonry, steel and sustainable practices for each of these materials.  This past semester he has developed a new class called 'The Building Envelope' that evolved from the previous 'Roofing Class' that covers the all of the elements of a building envelope that are exposed to the outside environment.
He has been teaching BCN 3223, the Soils and Concrete Construction class that requires students to work in groups during seven different laboratory exercises and manages a Ph.D. student as the laboratory supervisor. He works with the American Concrete Institute, the Florida Department of Transportation and the Florida Concrete Products Association to make the laboratory exercises relevant to the real world of construction. His areas of research include: cement and concrete material properties, utilizing waste materials in blended cements, chemical and mineral admixtures, sustainable concrete, and corrosion of steel in concrete,
He has been an effective advisor and mentor to both undergraduate and graduate BCN students.  He encourages and helps students procure internships and permanent jobs with organizations that he has had contact with and helps students determine what they want to do in life and instruct them on how they might get there.