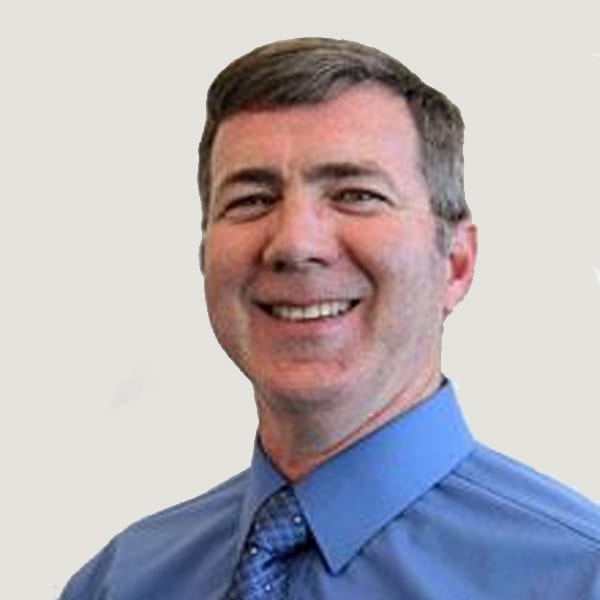 Mark Russell
M.E. Rinker, Sr. School of Construction Management
Instructional Assistant Professor
Ph.D., Design, Construction and Planning, University of Florida, 2011
M.S., Environmental Engineering, Old Dominion University, 1995
M.B.A., New Hampshire College, 1992
B.S., Electrical Engineering, University of Central Florida, 1989
Areas of Focus:
Sustainability (Sustainable Construction)
Evaluation of construction projects for sustainable principles. Use of Building Rating systems to evaluate construction projects. Performing Life Cycle Cost Analysis for decision making.
Bio:
Mark Russell joined the faculty of the ME Rinker Sr. School of Construction Management in August 2016.  As a scholar, engineer, and contractor, Dr. Russell investigates sustainable construction techniques and building rating systems.  His research focuses on effective ways to reduce building energy, water, and resources while promoting a healthy indoor environment.
After earning his bachelor's degree in electrical engineering from the University of Central Florida, Mark worked with the U.S. Navy Civil Engineer Corps in a variety of construction related positions.  After earning an M.B.A. at New Hampshire College and a master's degree in civil/Environmental Engineering from Old Dominion University, Mark retired from the U.S. Navy.  Next, he took a position with URS in Frankfort, Germany where he was responsible for design and construction projects on military bases throughout Europe.  Mark later earned his Ph.D. in Design, Construction, & Planning from the University of Florida.
Dr. Russell was the AGC Endowed Chair of Construction Management at the University of New Mexico from 2013 – 2016 and has taught courses in sustainability, civil engineering, and construction management for UF, UNM, and the University of Indonesia.   Mark Russell is also a founding partner of the consulting firm Wise Built, LLC, a building sustainability consulting firm that has worked on over 200 building projects throughout the US and in Europe.