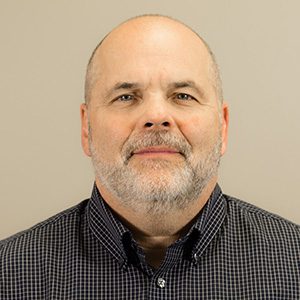 Dennis Mitterer
M.E. Rinker, Sr. School of Construction Management
Fire and Emergency Services Instructional Professor & Advisor
Dr. Mitterer completed his Ph.D. in Leadership and Organizational Change from Walden University focusing on the effects of a leader's behavior on employee job satisfaction, productivity, engagement and turnover. Mitterer draws on social science theories to develop future leaders in the Fire and Emergency Services Program at Rinker School. Dr. Mitterer has extensive practical experience in leadership in the private sector, health care, emergency services, and in higher education.  
Dr. Mitterer has published numerous articles on diverse subjects related to safety in emergency services, risk management, the use of technology in the delivery of patient care, and leadership's effect on trust and psychological safety. He has also published books on Personal Wellness, Finance, and Risk Management.  
Prior to joining UF, full time, Mitterer taught at Lebanon Valley College, Immaculata College, and the Pennsylvania College of Health. He earned his master's degree in Management from Penn State University, Smeal Business College, bachelor's degree from Penn State University, in nursing, and a bachelor's degree in business from Elizabethtown College.