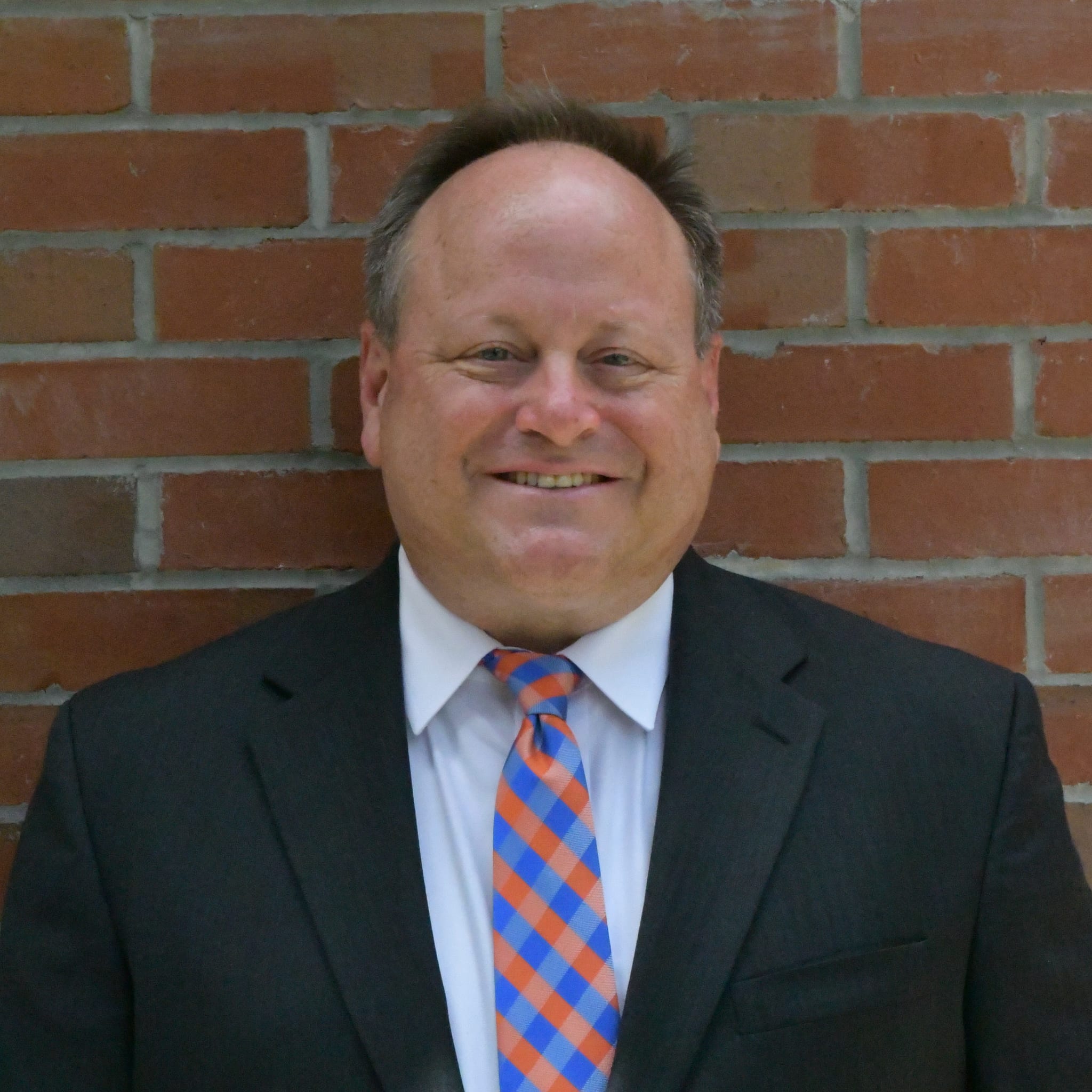 Adam Smith
M.E. Rinker, Sr. School of Construction Management
Fire and Emergency Services Instructional Assistant Professor
Lecturer Adam A. Smith holds a BS and MS in Fire and Emergency Service Management from the University of Florida.  He began his educational journey obtaining a Fire Science Diploma at TiftArea Technical College before moving on to obtain his AAS in Fire Science Technology from Chattahoochee Technical College.  Adam holds national certifications as a Firefighter, Fire Officer, Paramedic, Hazardous Materials Technician, Public Safety Diver, and Instructor.  He holds State of Florida certification as a Paramedic, State of Georgia First Class Firefighter certification, State of Georgia certification as a Paramedic, and is a State of Georgia Smoke Diver.  Adam's goal is to start working on his PhD in 2021.
Adam has worked in Fire and Emergency Service since 1986 until retiring in July of 2020 as a Lieutenant with Lumpkin County (GA) Emergency Services.  He began his career at the University of Florida as a Fire and Emergency Service (FES) Management Adjunct Lecturer, January of 2020.  He accepted a FES Management Lecturer position with UF, August of 2020.  Adam's experience as a firefighter, paramedic, and Fire Officer allows him to pair his extensive real-life experience with the desire to instruct and inspire others in the FES career field as well as FES students at the University of Florida.
Lecturer Smith teaches the following FES Management courses at the Rinker School of Construction Management: Principles of FES Management, Community Risk Reduction, FES Administration, Personnel Management for Emergency Services, Public Information and Community Relations, Current Issues in FES, and Analytical Approaches to Fire Protection.  Adam guides the Emergency Management Internship program.  Adam is also tasked with helping guide students with submitting FES Undergraduate Honors Papers.