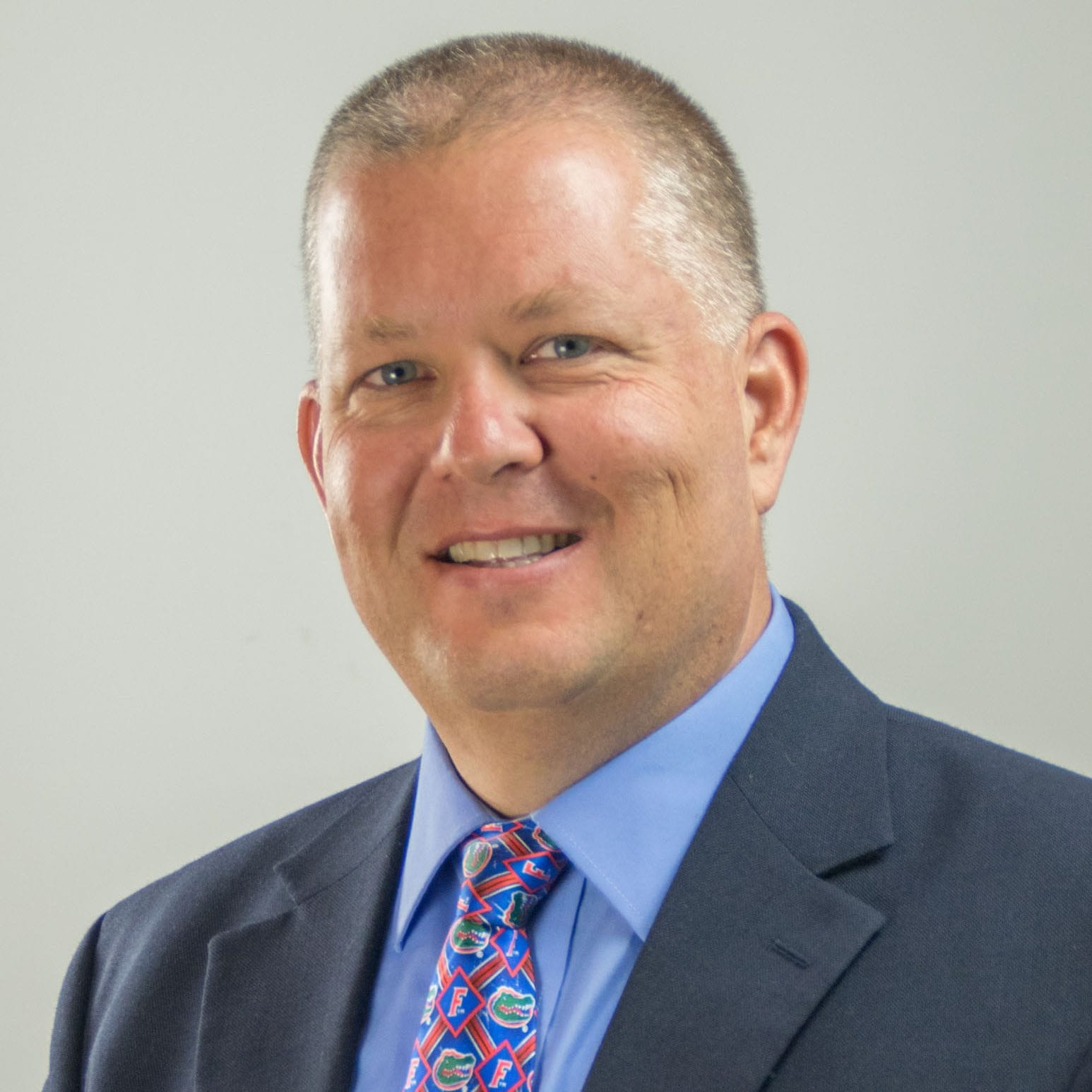 Jeffrey Lindsey
M.E. Rinker, Sr. School of Construction Management
Fire and Emergency Services Coordinator/Lecturer
Doctorate of Philosophy in Instructional Technology/Adult Education (earned) University of South Florida
Master of Education in Instructional Technology University of South Florida
Bachelor of Science in Fire and Safety Engineering Technology University of Cincinnati
Associate in Arts in Paramedic Harrisburg Area Community College
Executive Fire Officer Program, National Fire Academy, United States Fire Administration
Fire Instructor III, State of Florida, Bureau of Fire Standards and Training
Firefighter, State of Florida, Bureau of Fire Standards and Training
NFPA Fire Officer I & II, State of Florida, Bureau of Fire Standards and Training
Florida certified paramedic
Dr. Jeffrey Lindsey holds a Doctorate of Philosophy in Instructional Technology/Adult Education from the University of South Florida. He began his educational endeavors at the University of Cincinnati in Fire Engineering Technology. He couples this with his experience in the fire service from Carlisle, PA. Philadelphia, PA. Largo, FL. And finally, as fire chief in Estero, FL has given him many years' experience in the industry with real life experience.
He specializes in emergency services administration, management of personnel and major scenes, education, and emergency and disaster response. Both his strong management and leadership background combined with extensive academic excellence makes him an ideal director of the FES program. He has extensive teaching experience in leadership, professional development, emergency management, EMS, fire services, education, and disaster response. He has taken a keen interest of specializing in health and wellness of fire and EMS personnel.
He has published numerous texts in fire and EMS and has served as a past Columnist for Fire Rescue 1 and JEMS publications. He has written many research papers. Served as a State, National, and International speaker at various conferences. He is a subject matter expert for investigative reports and legal cases involving emergency services.