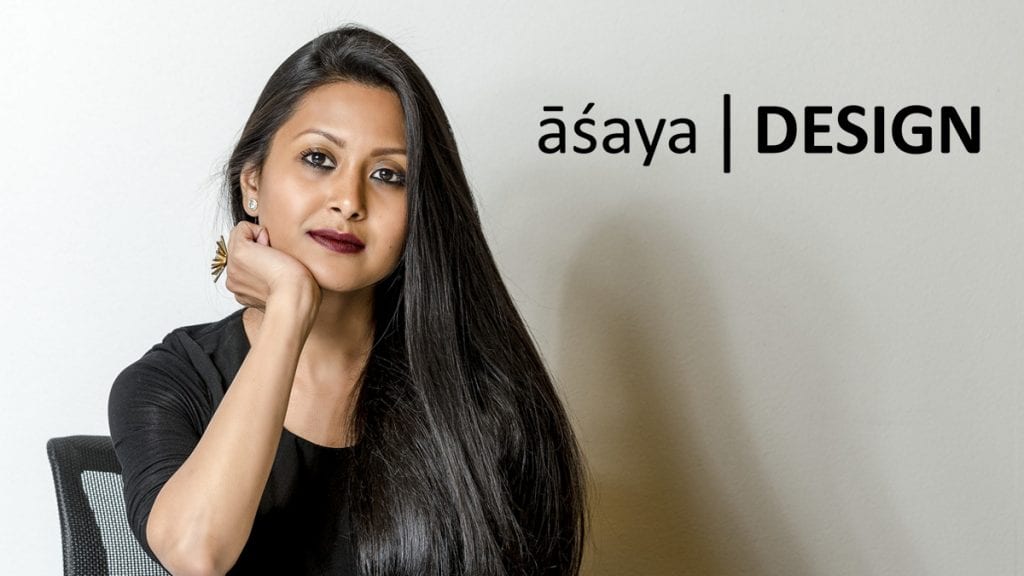 Smita Sahoo, the creator of āśaya | DESIGN, crafts residential, commercial, hospitality and experiential spaces that encourage people to "unleash their authentic selves, find a sense of purpose and form a deeper connection and appreciation for the natural environment," according to her website www.asayadesign.com.
Smita is an exceptionally creative voice in the design profession by using her diverse background in architecture, interior design and environmental psychology. Smita's goal is to strengthen our emotional connection to the places we live, work and interact so she decided to launch her own practice in July. A practice, her website states, "that embraces a true independence of mindset, breaking the old ways of doing business and being ethical with our code of conduct." The word āśaya in Sanskrit translates to "the cradle of feelings and thoughts."
According to Smita, the firm's goals are to create mindful design, redefine luxury design and refine design, to be a leader in ethical sourcing and environmental impact and to empower vulnerable groups through the business of design.
"Just spending money heartlessly is not luxury to me," said Smita. "It's a deeper thinking of how you design your spaces and utilize your resources."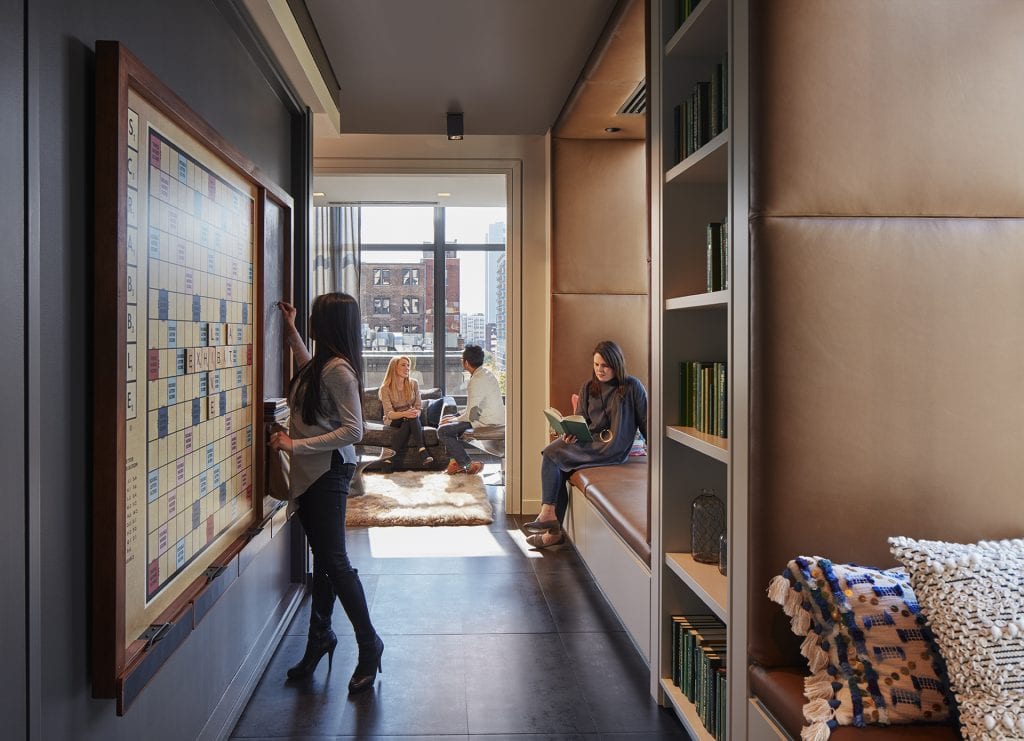 The future of āśaya | DESIGN, according to Smita, is to become a creative thinktank. "We want to predict or understand what the future lifestyles are going to be and be more of a progressive thinker, and not just doers," she said.
The most valuable lesson Smita learned at the University of Florida is "critical thinking." She further explained, "The ability to analyze, the ability to take data and information and just not follow it by face value, but having the understanding that analyzing data, converting it to knowledge and ultimately wisdom."
Smita said her biggest obstacle is that "the real estate and design industries are still predominantly run by males. So, the biggest obstacle is to make sure you are taken seriously, your point of view, and your opinion. And once you establish that, it gets better and easier, but it is a really hard struggle to get to that point."
Smita won the 2018 Outstanding Young Alumni Award from the University of Florida when she worked as an associate director at bKL Architecture. She was the design lead on several projects, mentored junior staff and was a part of marketing/business development activities.
Established in 2006, the Outstanding Young Alumni Award recognized alumni under the age of 40 whose achievements positively reflect and strengthen The Gator Nation. And our college is proud that Sahoo continues to be a shining light for the university to this very day.
Smita learned and grew in the classrooms of our college. She uses her education to create her dream, a company that uses her interior design and architecture skills while also working towards a better earth. UF is proud to have an alumnus that inspires the future.