By: Kyle Niblett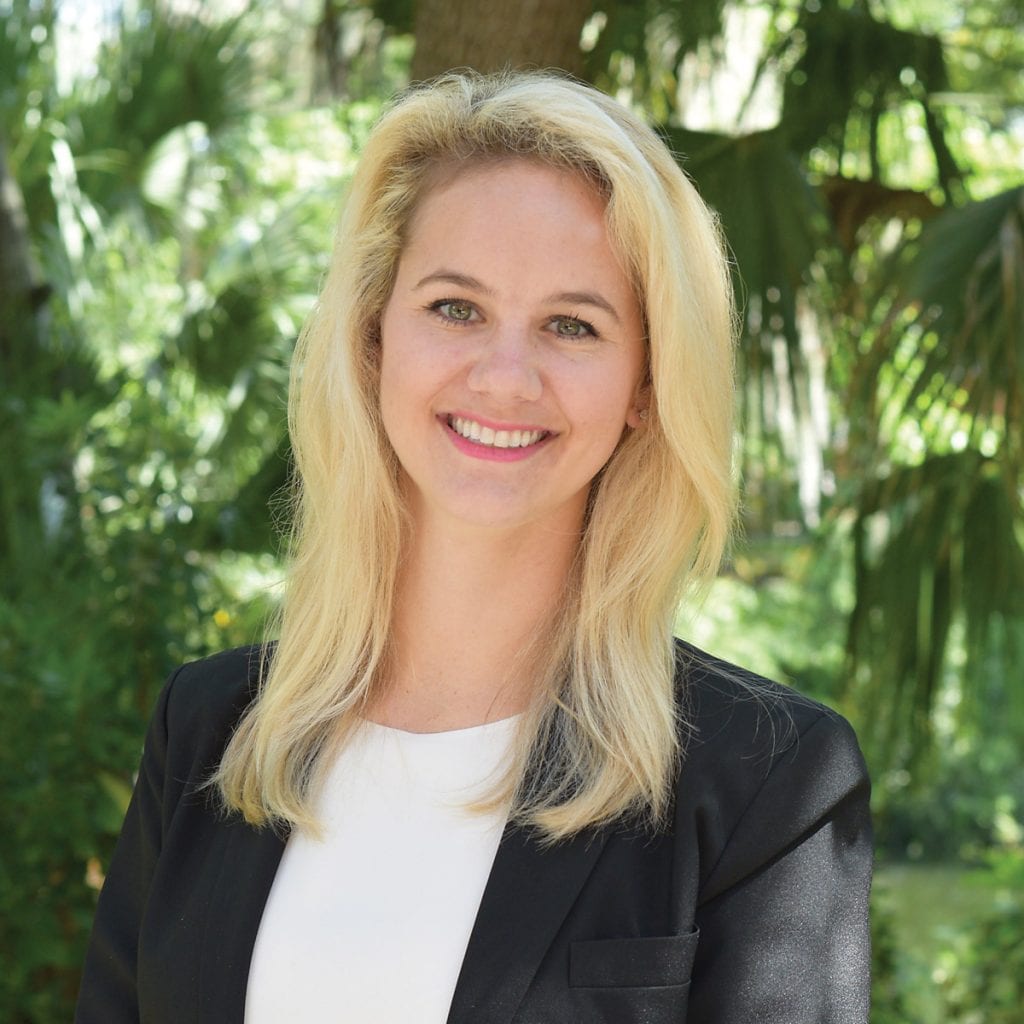 GAINESVILLE, Fla. – Margaret "Maggie" Drotos was recently named Associate Director of Development for the University of Florida College of Design, Construction and Planning, Dean Chimay Anumba announced Friday.
Drotos rejoins the #OneDCP family after spending two years as the marketing and communications specialist for the M.E. Rinker, Sr. School of Construction Management from 2017-2019. During her time at Rinker, she was a liaison to alumni, donors and industry from South Florida to New York, while also facilitating new donor engagement and maintaining existing relationships to advance the Rinker School.
"The opportunity to bring Maggie home is one our entire DCP family is excited about," Senior Director of Advancement Seth Watts said. "She has the respect of our alumni, faculty, staff and friends, and we look forward to her future here."
During her previous stint with DCP, the Gainesville native helped create the best-in-class DCP Industry Expo and was responsible for securing more than $400,000 in cash and deferred gifts for Rinker. In addition, the Auburn University graduate planned and executed such events as the Construction Hall of Fame ceremony, career fairs, graduation dinners and BCN alumni club fundraisers. Overall, Drotos owns more than seven years of fundraising experience.