By: Kyle Niblett
University of Florida Professor Dr. Charles Kibert was elected Chair of the Green Building Initiative (GBI) Board of Directors, the organization announced this past Wednesday. GBI is a nonprofit organization and American National Standards Institute (ANSI) Accredited Standards Developer dedicated to reducing climate impacts and improving building performance.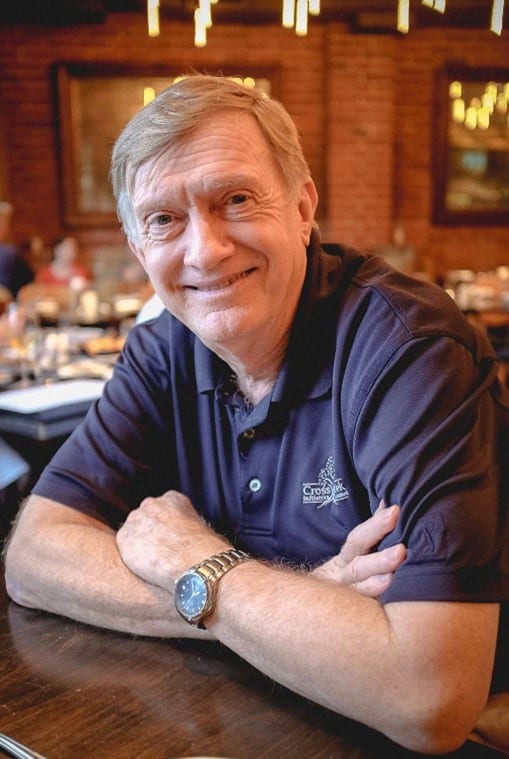 "I am honored and humbled for the opportunity to lead an organization that has displayed such a strong commitment to improving the built environment," Dr. Kibert said. "Our global environmental and health challenges require urgent action. GBI's programs are assets to building owners who need roadmaps and tools like Green Globes right now."
Dr. Kibert is currently a Holland Professor in the M.E. Rinker, Sr. School of Construction Management and the Director of the Powell Center for Construction and Environment. He previously served as director for the Rinker School and was responsible for the design and construction of Rinker Hall, the first green building of almost 80 on the University of Florida campus. He is also the co-founder and chairman of the Cross Creek Initiative, a non-profit industry/university joint venture seeking to implement sustainability principles into construction.
"I have had the pleasure of knowing and working with Dr. Charles Kibert for nearly 30 years," Rinker Director Dr. Robert Cox said. "Over that time period, he has gone from the pioneer to the world-renowned expert in green buildings."
Founded in 2004, GBI has been the global provider of the Green Globes® and Federal Guiding Principles Compliance building certification and assessment programs. Kibert is taking the reins at a time when GBI is poised for significant expansion. Having certified over 2,000 properties in the U.S. and Canada that cover more than 378 million square feet of commercial and multifamily spaces, GBI's future initiatives include increased focus on promoting net zero solutions, resilience strategies, and facilitating cooperation on ESG goals for corporations and REITs.
"I look forward to continuing our work with GBI's volunteer experts, Green Globes Professionals, and Assessors to sharpen our focus on sustainability, health, and resilience issues in buildings," Dr. Kibert said.