By: Kyle Niblett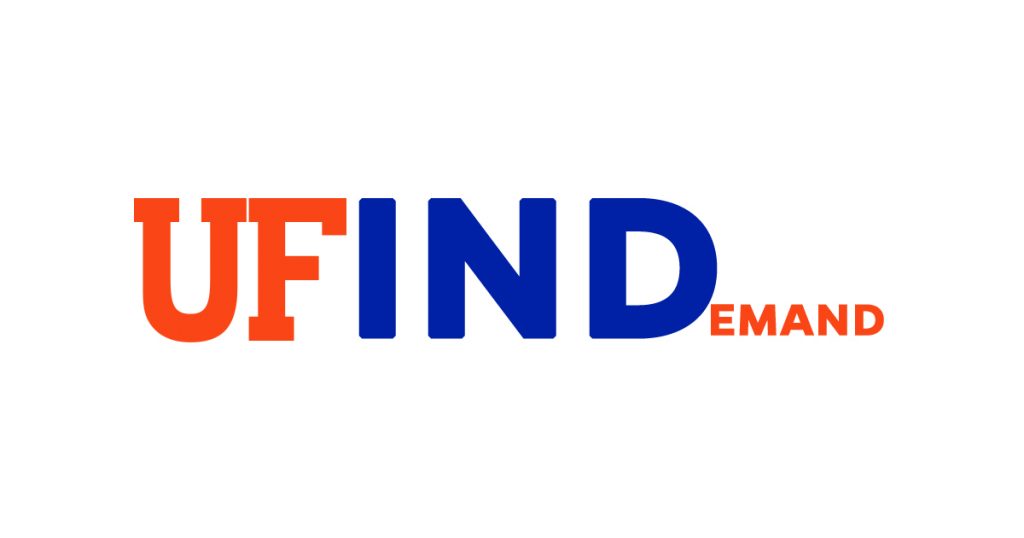 The University of Florida Department of Interior Design inside the College of Design, Construction and Planning announced its Champion-A-Student Program Tuesday, designed to pair each graduating senior or master's student with a professional who can provide mentorship in their final year at UF.
"We are excited to be launching such a servant-led program that will benefit our students for decades to come," Department of Interior Design Chair and Professor Roberto Rengel said. "Time and time again, graduates from our program have mentioned how valuable the mentorship they received from professionals in the field to be as they begin to search for entry-level positions. For that reason, we decided to add a formal component to our mentoring efforts and came up with this innovative new program."
Each student will be paired with a practicing professional who has committed to a series of touchpoints during the academic year with the student. During these meetings, the professionals and students will discuss topics such as: professional communication, project development, job interviews and general career advice.
Early in the fall semester, a meeting centered around professional communication will focus on helping students understand the importance of different forms of communication in practice and improving how students present and talk about their projects. The students will be challenged with sharing one project with their professional mentor in the form of a past project presentation, or a segment of their current portfolios. Mentors will provide feedback on how they can improve their verbal, written and visual communication skills.
At the end of the fall semester, seniors who are focused on updating their portfolios and preparing for the spring job hunt would meet with their mentor regarding feedback for interviewing and how to stand out from other applicants. Students will also gain advice on how to negotiate and what to consider before accepting job offers.
Come spring when seniors are hard at work developing their hospitality capstone project, professionals will have the opportunity to give feedback at a critical point in their mentee's project work. Advice and feedback will be incorporated for their final presentations at the beginning of April.
The last touchpoint will come in April where mentors will give more personalized career advice and share professional lessons learned to their seniors and master's students prior to entering the professional world.
"This is proof of how committed our Interior Design Advocacy Board and friends of the department are to the success of our students," Rengel said. "We are lucky to have such dedicated alums who care so much about our program. For this, our faculty and students are very grateful."
Below are the 18 DCP graduates and friends of the program who have volunteered their time to participate in this year's Champion-A-Student Program for the UF Department of Interior Design Class of 2023: