By: Kyle Niblett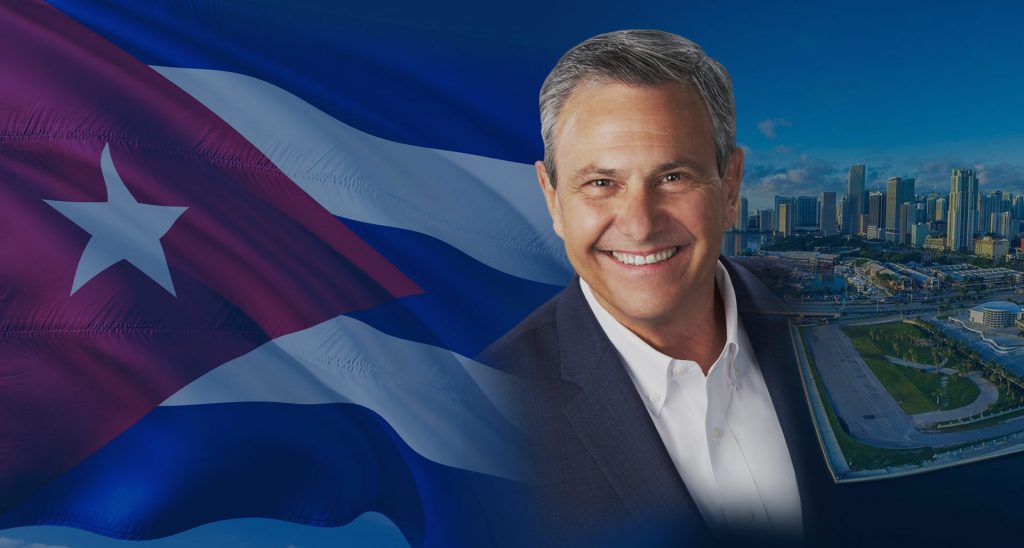 Two-time University of Florida graduate Mario Cartaya (BARCH '74, MBC '75) has been invited by Rep. Debbie Wasserman Schultz (D-FL) to participate in the inaugural FL-23 Hispanic Heritage Month Leadership Symposium, where he will be honored along with other Hispanic leaders from South Florida for his contributions to society.
The Symposium will take place on Thursday, Sept. 29, from 2-4 p.m. in the Capitol Complex in Washington, D.C. There, the Gator architect will be presented with an award of recognition for his efforts to advance and promote Hispanic heritage.
Cartaya, who recently retired as the founder and principal owner of Cartaya and Associates Architects, just released a book, entitled Journey Back into the Vault: In Search of My Faded Cuban Childhood Footprints. In it, the Cuban-American travels back to the land of his birth for the first time in 56 years in order to reclaim his forgotten Cuban childhood memories, original identity and once-promised destiny.