By: Joey Mazzaferro

The University of Florida College of Design, Construction and Planning is mourning the loss of one of its faculty: Dr. Charles Kibert, Holland Professor in the M.E. Rinker, Sr. School of Construction Management and Director of the Powell Center for Construction and Environment. Kibert passed away on Monday, Jan. 25. He was 73.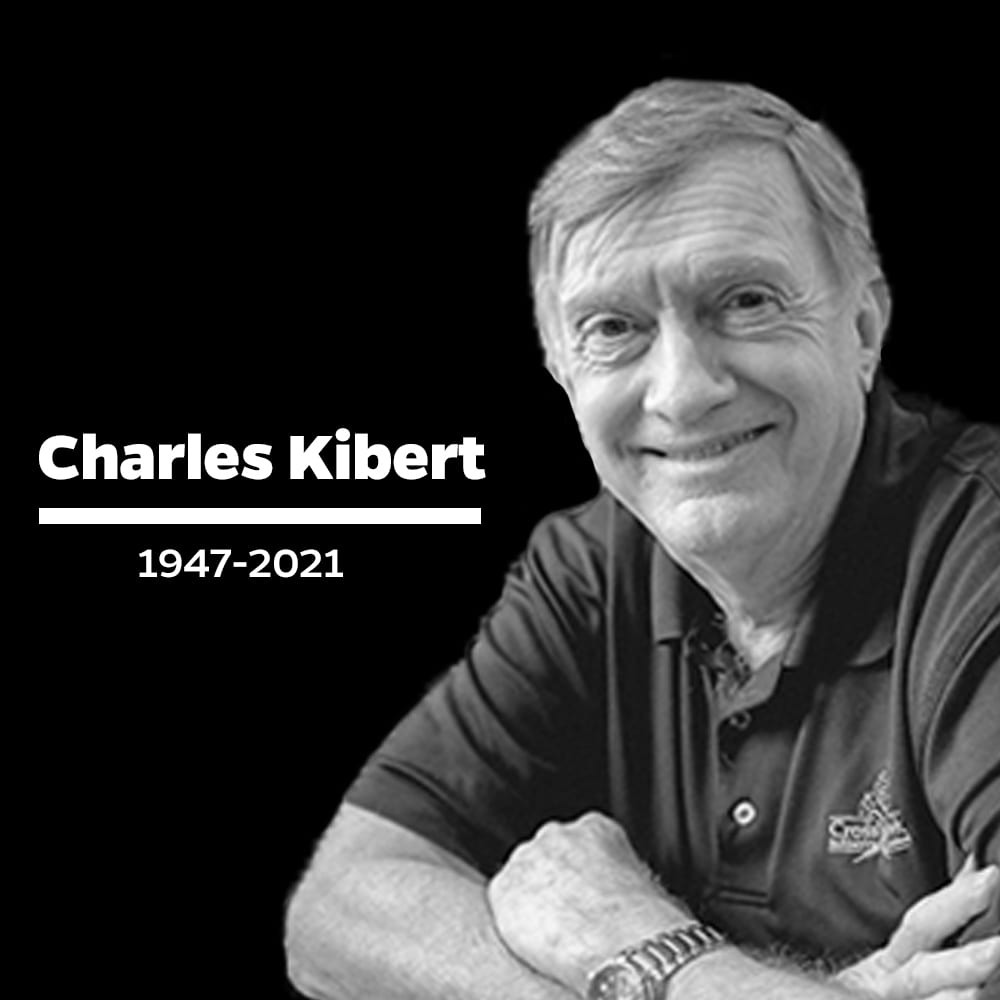 He previously served as director of the Rinker School and played a major part in the design and construction of Rinker Hall, the first green building of almost 80 on the University of Florida campus.
"Over more than three decades, Charles has provided leading edge research and instructional excellence to hundreds of Rinker students," Rinker School Director Robert Cox said. "His impact on us all will never be forgotten, nor will it fade. He was a class act that made everyone around him a better person."
He was the co-founder and chairman of the Cross Creek Initiative, a non-profit industry/university joint venture seeking to implement sustainability principles in construction. Just recently, he was elected as Chair of the Green Building Initiative (GBI) Board of Directors. GBI is dedicated to reducing climate impacts and improving building performance.
In addition to his environmental efforts, Kibert helped in the process of bringing a landmark in Gainesville's African-American community back to life. He and his students helped with the restoration of the Cotton Club, a venue that once hosted the likes of James Brown, Ray Charles and B.B. King.
"Dr. Kibert was an esteemed faculty within the College and was known globally for his expertise in Sustainable Construction and High Performance Buildings," Dean Chimay Anumba said. "It is a devastating loss for our students, faculty and staff."
A celebration of Dr. Kibert's life will be planned at a later date.