By: Kelsi Manning (Oct. 11, 2021)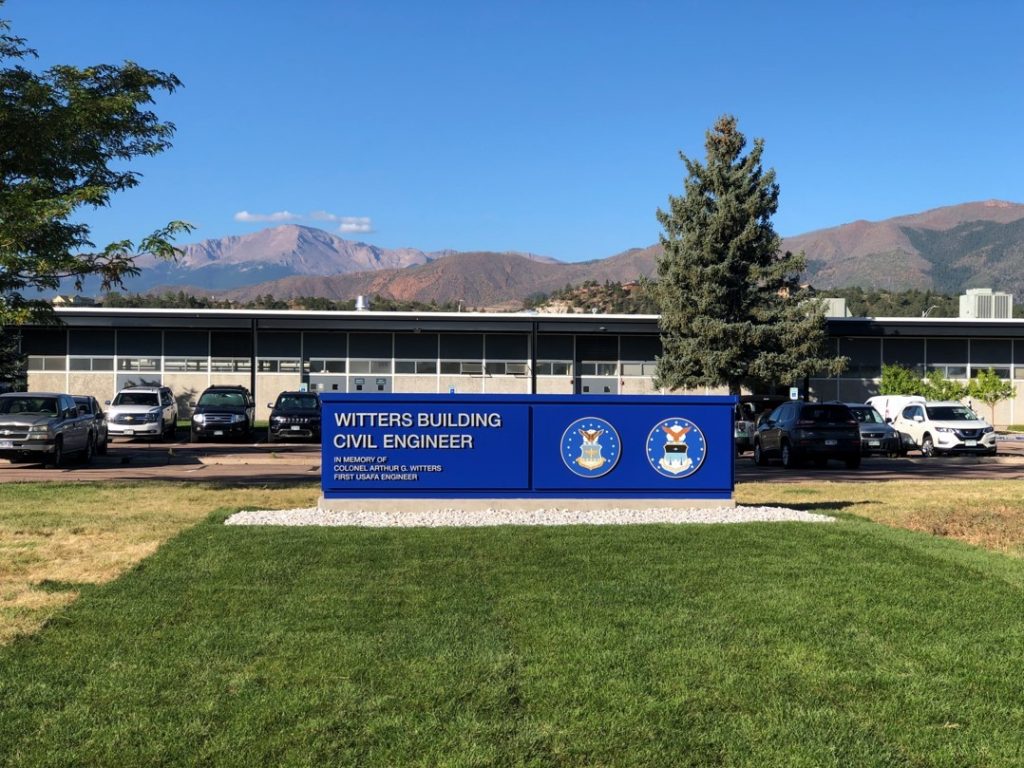 What defines a legacy?
For Col. Arthur G. Witters (BSBC '41), his legacy lasts generations. A member of the first graduating class of the University of Florida M.E. Rinker, Sr. School of Construction Management (known at the time as the Building Construction program), and a United States Air Force veteran, Witters was literally one of the first to leave a Rinker Legacy. Producing a Gator graduate family tree that includes three of his children and three more grandchildren, his legacy in Gainesville continues to this day.
It is at the U.S. Air Force Academy on Oct. 14, however, where his legacy will become much larger than just Florida. On that day, with his family and friends in attendance, the academy will rename the engineering building the Witters Engineering Building after the UF alum, the first engineer at the academy.
"I am extremely pleased that the academy has recognized Arthur and will honor him by naming the engineering building after him," said Tom Hayden, a U.S. Air Force veteran and friend of Witters who has been much of the impetus for Col. Witters receiving this recognition.
After graduating from UF in 1941, Witters joined the Army Air Corps and served as a field artillery officer and fighter pilot during World War II. He flew in 66 combat missions, was shot down twice, evaded capture several more times and earned eight air medals following his service.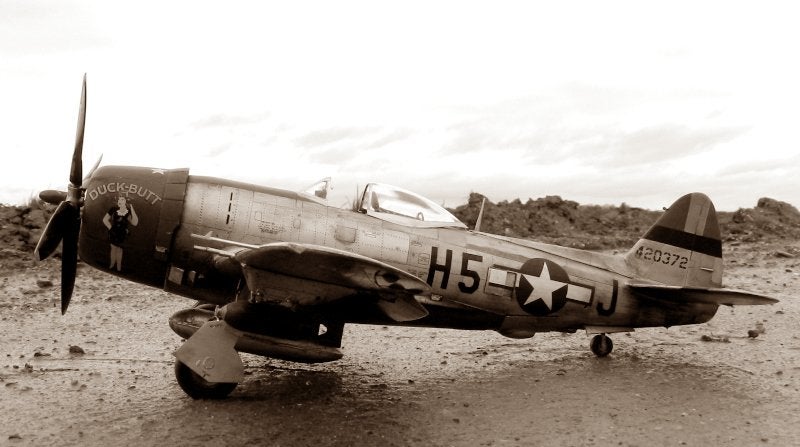 In 1947 when the U.S. Air Force became an independent service, Witters joined and was stationed as an instructor at West Point, teaching U.S. Air Force students about graphics. He also pursued a master's degree in architectural engineering at Iowa State University. His topic for his master's thesis was to develop the plan for the Air Force Academy campus, and his time as an instructor allowed him to learn about all the features a new campus would need. After testifying before Congress 22 times and presenting his work, his plans were approved and funded in 1954. Witters was then appointed as the director of installations for the construction of the U.S. Air Force Academy. This was a daunting task for him and his family, as he and his wife Beverly moved their family from Newfoundland, where they had been living for about a year, to Colorado in just one week.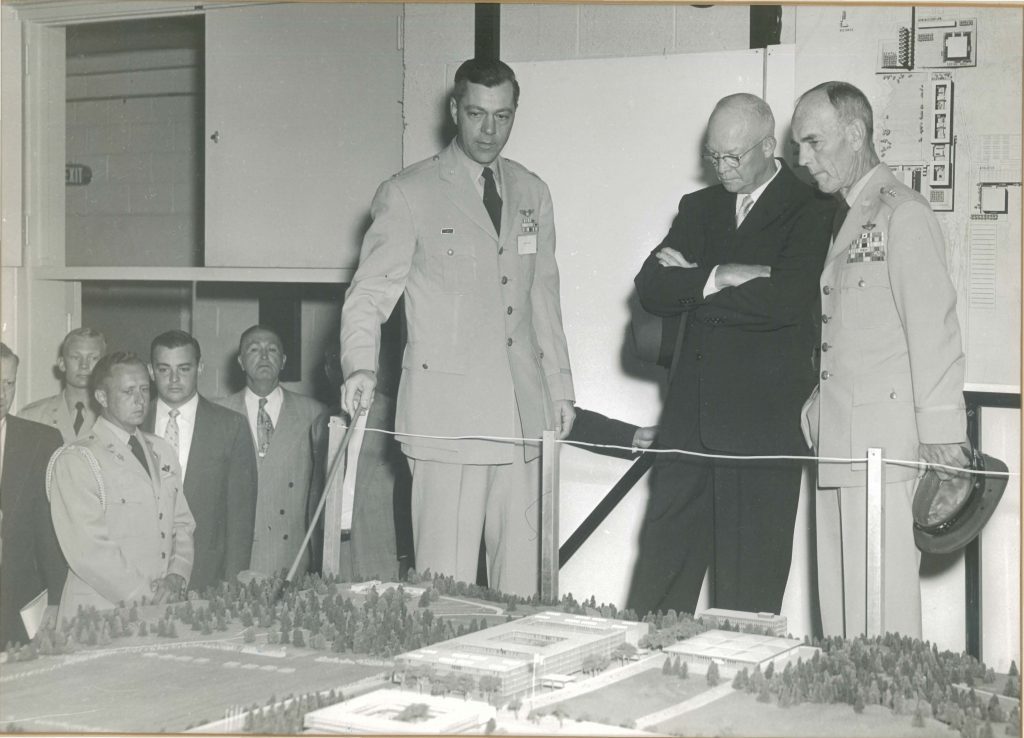 Despite moving across the country on a whim and building a legendary facility in Colorado, Witters never stopped championing UF during his life.
"My father told me UF was where I was going to learn how to find anything that I needed to know," daughter Anne Langan explained. "He was just a huge UF supporter who believed honesty and integrity were the most important principles a person could have."
In 1993, Witters and his wife established the UF Witters Competition, which serves to unite students of all disciplines inside the College of Design, Construction and Planning, as well as students in the UF Herbert Wertheim College of Engineering. The idea came when his son Richard, who had previously worked in design and construction disciplines, had many talks with his father about the struggles of uniting the different aspects of building construction.
"We both commonly found a lack of communication between the disciplines," Richard Witters said. "I have seen all sides of it. An architect has never talked to a project manager or a landscaper and there is so much coordination required.'"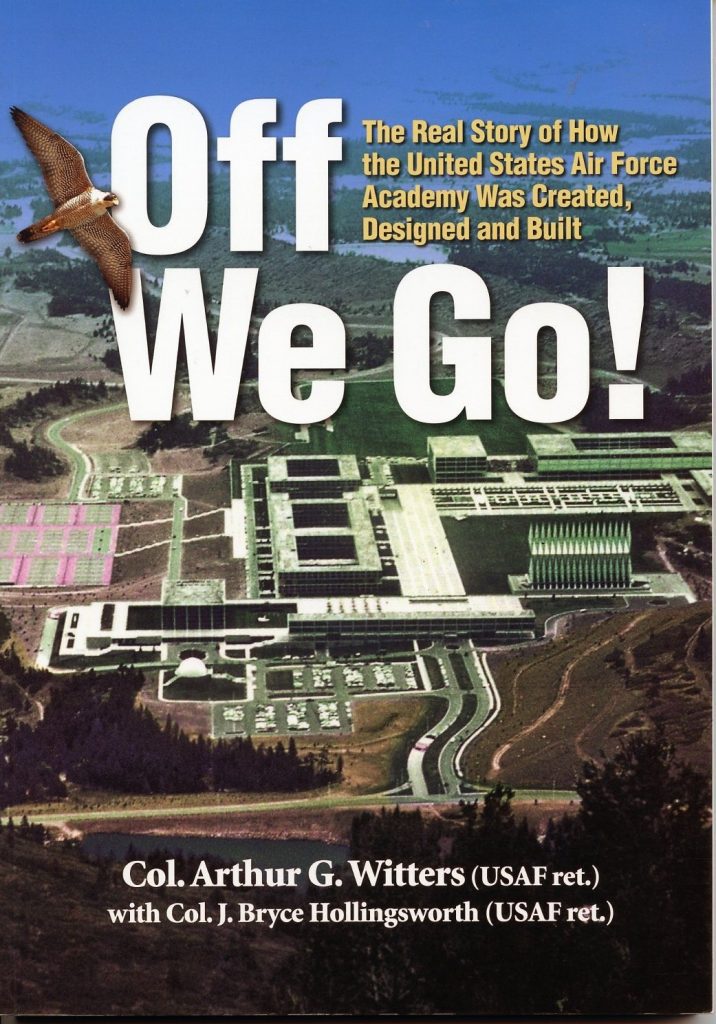 This annual scholarship contest is a college-wide interdisciplinary academic competition to foster better understanding among design, construction and planning students. This gives UF students a chance to collaborate and apply their knowledge to real-world situations that not only benefit them well beyond their college years, but also benefits the Gainesville community as a whole.

"His vision in creating the Witters Competition has stood the test of time," Langan said. "I have met some of the competitors several times, and they always comment on the impact the competition had on the outlook and development of their careers."
Nearly two decades after the competition and days from his imminent death, Langan recalls the patriarch of the family wanting to donate additional money for the event. Arthur waited for his youngest son, Curtis, an attorney, to get to the hospital, before signing all the legal documents necessary to make his last donation.
"My father passed away on April 16, 2011, and his alma mater was on his mind until the day he died," Langan said.
To this day, Richard Witters regularly shares the work of his father with the architects he works with alongside different projects, encouraging unity between the different aspects of construction. His son Curtis Witters tells anyone willing to listen that his dad was obsessed with education. Even Hayden, who he met and bonded with through their mutual love of the Academy, shared his love of Arthur's innovative ability to think ahead about the small important details of his work.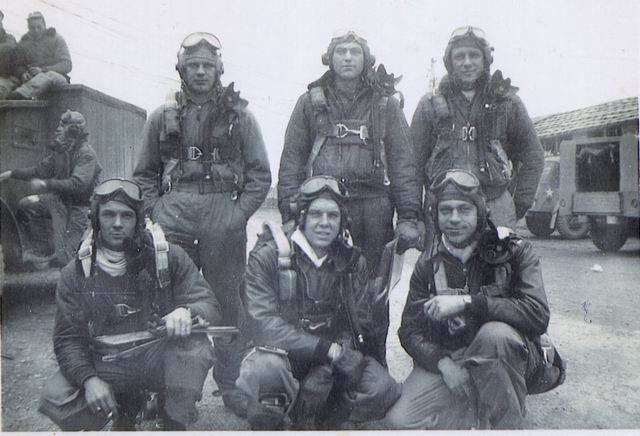 A decade after his passing, Col. Witters' family and friends will witness the fruition of their journey Oct. 14: to finally get something at the Academy named after him. They started with the Academy's fieldhouse that Col. Witters and his son Richard designed, but they were not able to get his name on it.
"I promised him before he died that we were going to get this done," Richard Witters said.
Promise kept.