By: Kyle Niblett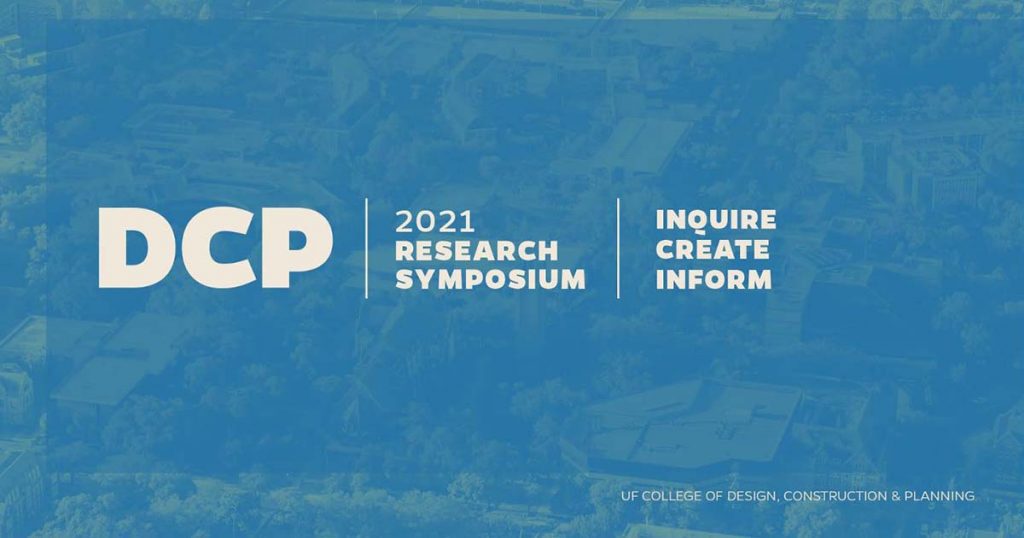 Following the incredible turnout at the Nov. 9-10, 2021 virtual DCP Research Symposium, the University of Florida College of Design, Construction and Planning wanted to formally congratulate the four student winners who submitted their original dissertation, thesis and undergraduate scholarship. These winners represent a range of research topics and methods across DCP disciplines. The college would also like to publicly express its gratitude to its panel of judges: Professors Charlie Hailey, Bryan Franz, Timothy Murtha and Shabboo Valipoor. Please click on the links below to watch their presentation and view their award-winning posters.
PhD AWARDS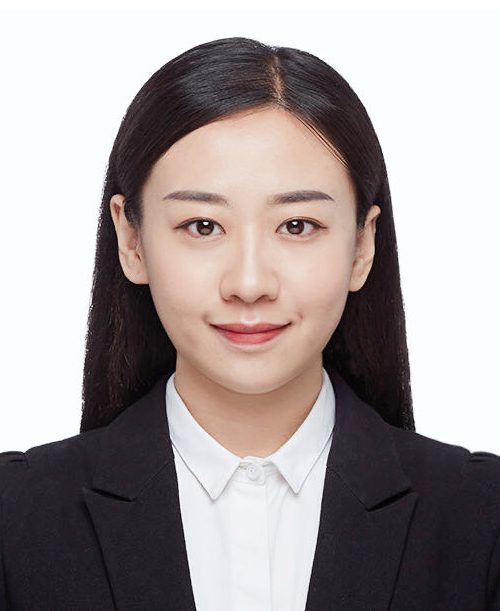 1st Place

Winner – Kanglin "Connie" Chen
Faculty Mentor – Ruth Steiner
Concentration – Urban & Regional Planning
Project Title – How far has the U.S. population traveled during the pandemic and post-pandemic era?
Merit Commendation
Name – Nurah AlFowzan
Faculty Mentor – Shabboo Valipoor
Concentration – Interior Design
Project Title – The Spatial Implications of Disease Outbreaks for the Future of Third Places: A Scoping Review – Pilot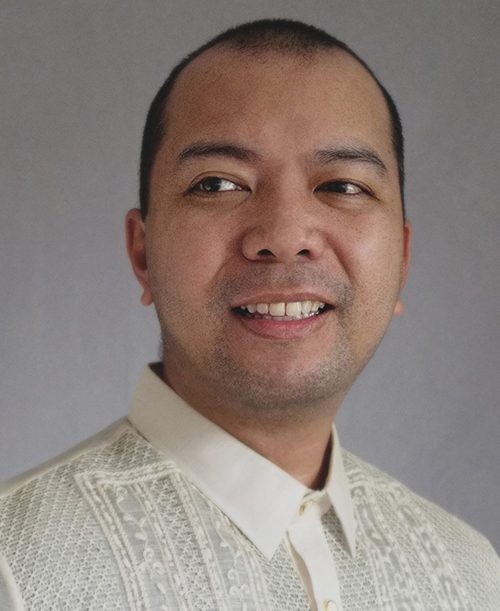 Name – Adrian Del Monte
Faculty Mentor – Nam Kyu Park
Concentration – Interior Design
Project Title – Design Practitioners' Perceptions of Acculturation: A Case Study of Residential Design Practice in the Philippines
MASTERS AWARDS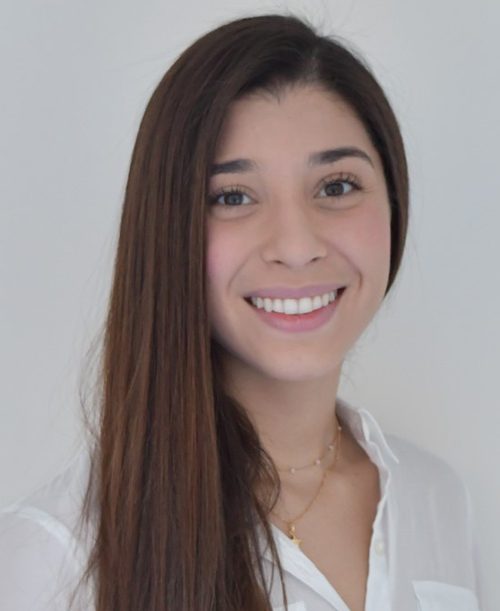 1st Place
Winner – Maria Gonzales Stefanelli
Faculty Mentor – Eva Agapaki
Concentration – Construction Management
Project Title – Classification of Synthetic segmentation by implementing IFC Models