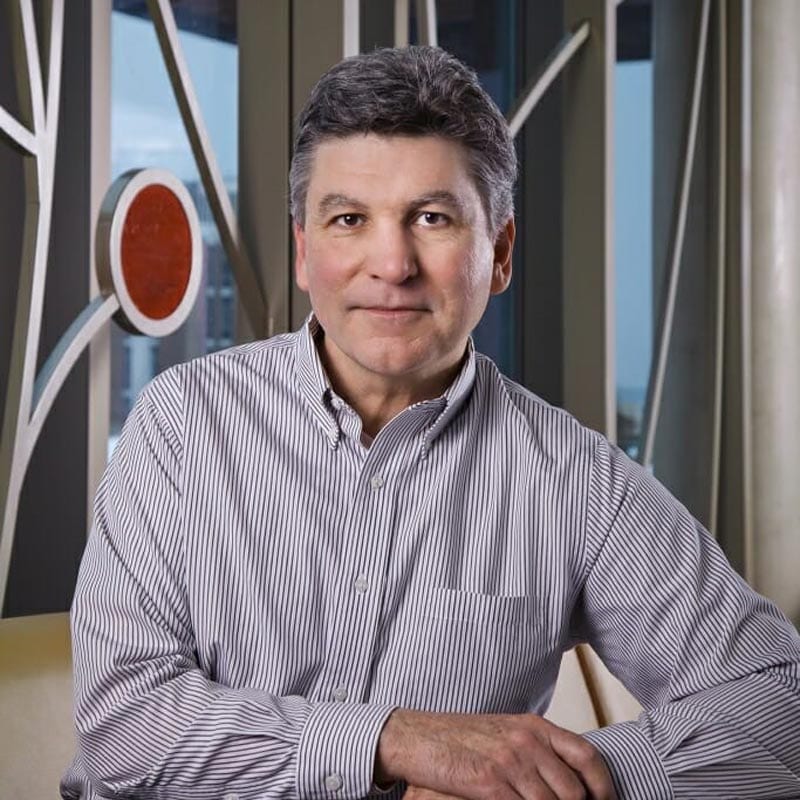 Roberto Rengel
Department of Interior Design
Professor Rengel holds a Master in Interior Architecture degree from the University of Oregon and a Master of Architecture from Tulane University. He has worked for some of the most influential Interior Architecture firms in the United States including Gensler in California, and ASD in Florida. He transitioned to academia and spent 23 years at the University of Wisconsin – Madison before joining the University of Florida as professor and chair of the Department of Interior Design.
Professor Rengel's research has focused on architectural interior space as well as the interaction between interior and exterior spaces and the application of biophilic principles to the design of interior environments. He has published two books, Shaping Interior Space and The Interior Plan.
Most of Rengel's studio teaching has been in upper level studios focused on the workplace, hospitality, and educational environments. At the graduate level, he has taught the course Placemaking, focused on the principles and processes of creating environments with a strong sense of place.