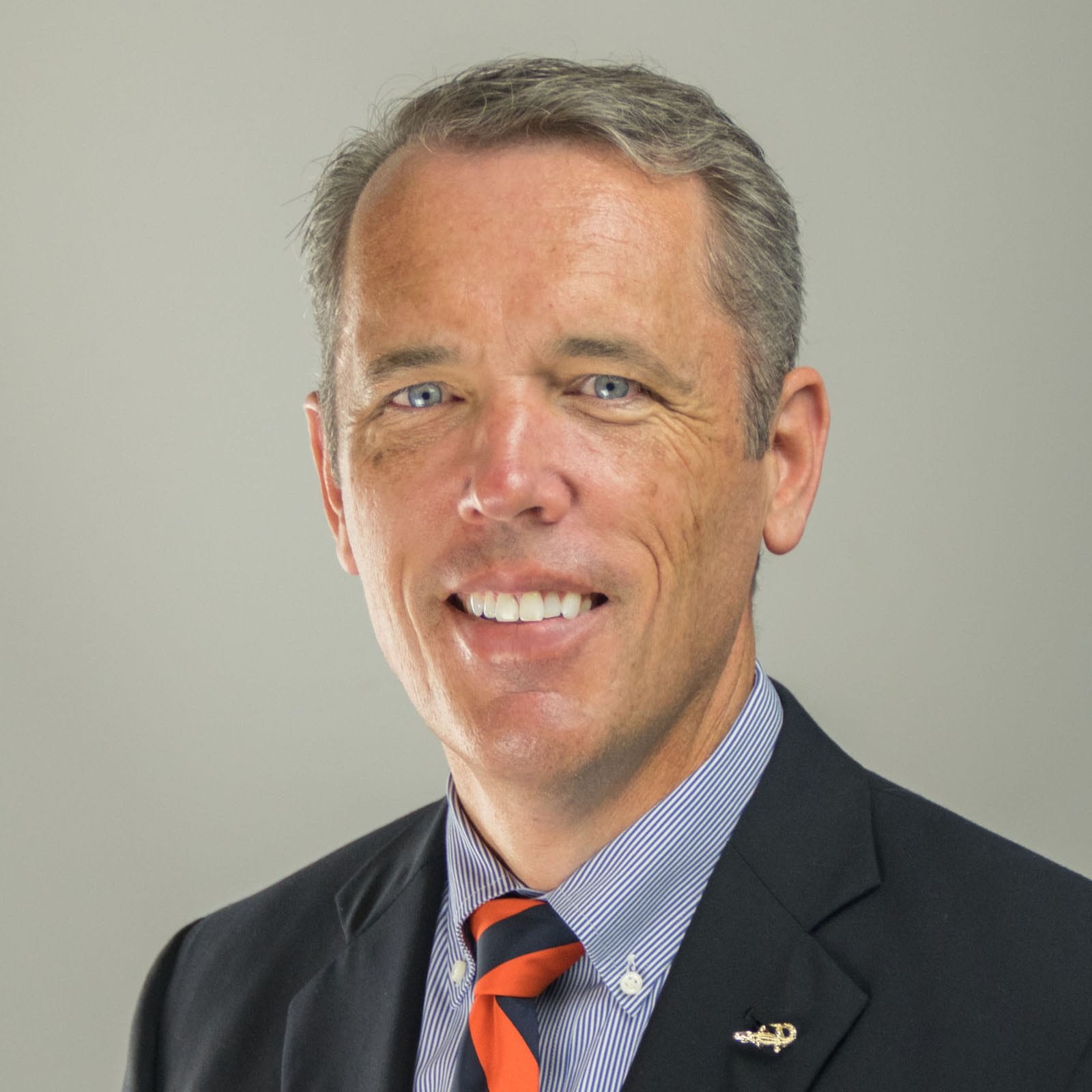 James G. Sullivan
M.E. Rinker, Sr. School of Construction Management
Director of Undergraduate Program
// Assistant Professor
Doctor of Philosophy, University of Florida, 2007
Master of Building Construction, 2001
Master of the Arts in Mass Communications, 1990
Bachelor of Science in Advertising, April 1988
Areas of Focus:
Sustainability (Building Energy, Built Environment Resilience, Smart Buildings/Cities, Sustainable Construction)
Focus on LEED and GBCI accreditation training and building certification. Emphasis on whole building design and cost alternatives.
Bio:
Dr. James Sullivan is the Charles R. Perry Sr. Lecturer and Program Director at the M.E. Rinker, Sr. School of Building Construction at the University of Florida.  Dr. Sullivan's research insterests includes sustainable high-performance design and construction of the built environment, labor productivity, schedule adherence best practices, Lean processes and professional developement.  Dr. Sullivan has received the several teaching and service honors including the Associated Schools of Construction (ASC) National Excellence Teaching Award (2011), ASC Regional Excellence Teaching Award, the College of Design, Construction and Planning Teacher of the Year Award, and the College of Design, Construction and Planning Outstanding Service Award.  He also serves as the ASC Region 2 Director and on several advisory boards relating to worker training and education.  Dr. Sullivan has also facilitated the National Center for Construction Education and Research (NCCER) Build Your Future Florida web portal that provides access to careers in construction.
Dr. Sullivan received a Bachelors of Science Degree, a Master of Arts in Mass Communication, a Masters in Building Construction, and a Doctor of Philosophy all from the University of Florida.  His professional experience includes being an Operations Director for CPPI with a focus on Healthcare projects, a Project Manager for Clark Construction, and an Owner's Representative for Hines Real Estate Development.
Dr. Sullivan's teaching focus is focused on field and management career readiness.  He has taught a variety of courses with most current focus on field communication and techniques as well as pre-professional project management courses.  He also provides leadership with regard to student groups and competition teams.  He has worked with teams with focuses on sustainability, concrete, risk, and commercial projects.