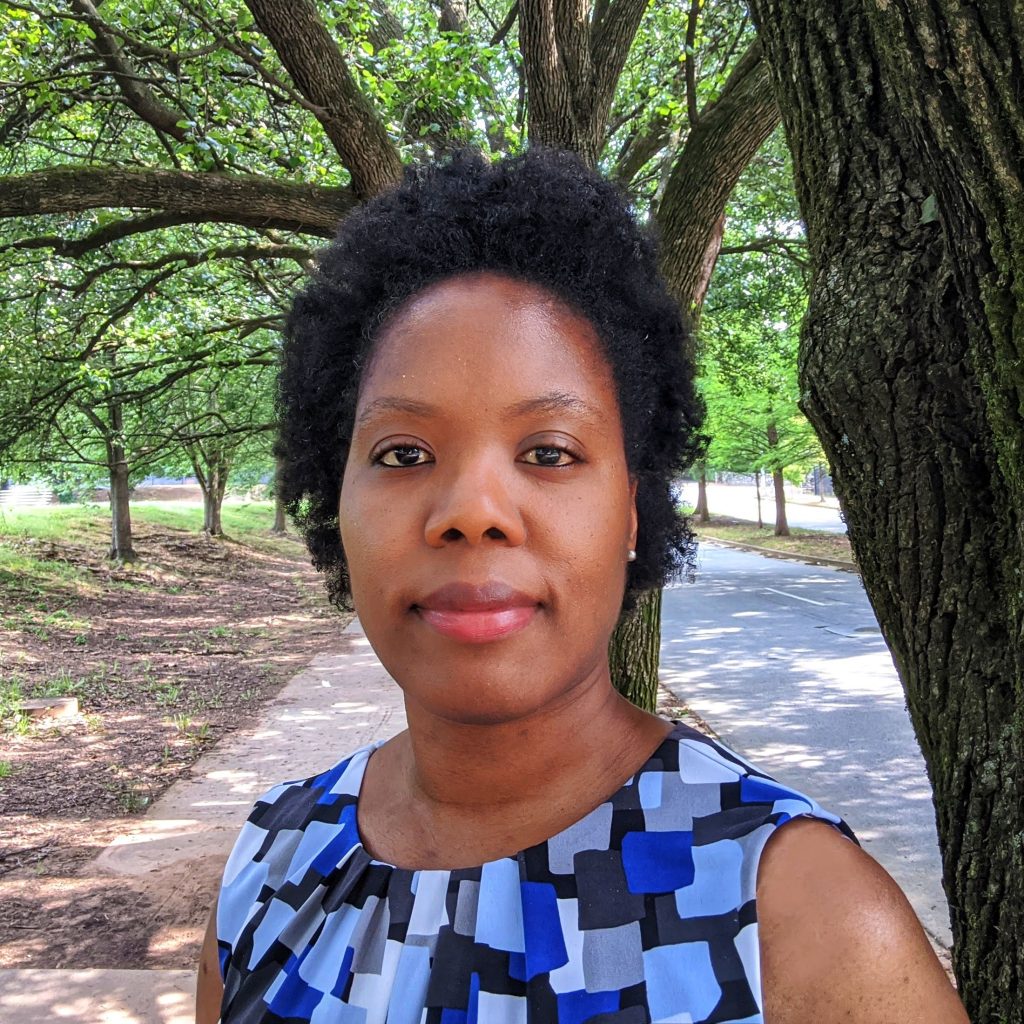 We are excited to announce that Vernelle A. A. Noel, Ph.D. has joined the University of Florida School of Architecture for the Fall 2020 semester as an Assistant Professor of Architecture + Computational Design. As a scholar, architect, artist, and TED Speaker, Dr. Noel investigates traditional and automated making, human-computer interaction, interdisciplinary creativity, and their intersections with society. She builds new expressions in architecture, tools, and methodologies to explore and describe social, cultural, and political aspects of making, computational design, and emerging technologies.
After earning her professional degree in architecture from Howard University, Noel worked with Burt Hill, an international design firm in Washington, D.C., and Ahmedabad, India. She later graduated from Massachusetts Institute of Technology with a Master of Science in Architecture Studies from the Design Computation Group, and earned her Ph.D. in Design Computing from The Pennsylvania State University.
Noel was the 2018-2020 Ventulett NEXT Generation Visiting Fellow at Georgia Institute of Technology and has taught courses in design and computation for MIT at the Singapore University of Technology and Design. She is also the founder, creator, and editor of Architecture Caribbean, an online platform that showcased and promoted design by Caribbean nationals. In 2015, Noel gave a TEDx Talk titled, "The Power of Making: Craft, Computation, and Carnival" at TEDxPortofSpain. Dr. Noel is a Keynote at ACADIA 2020.