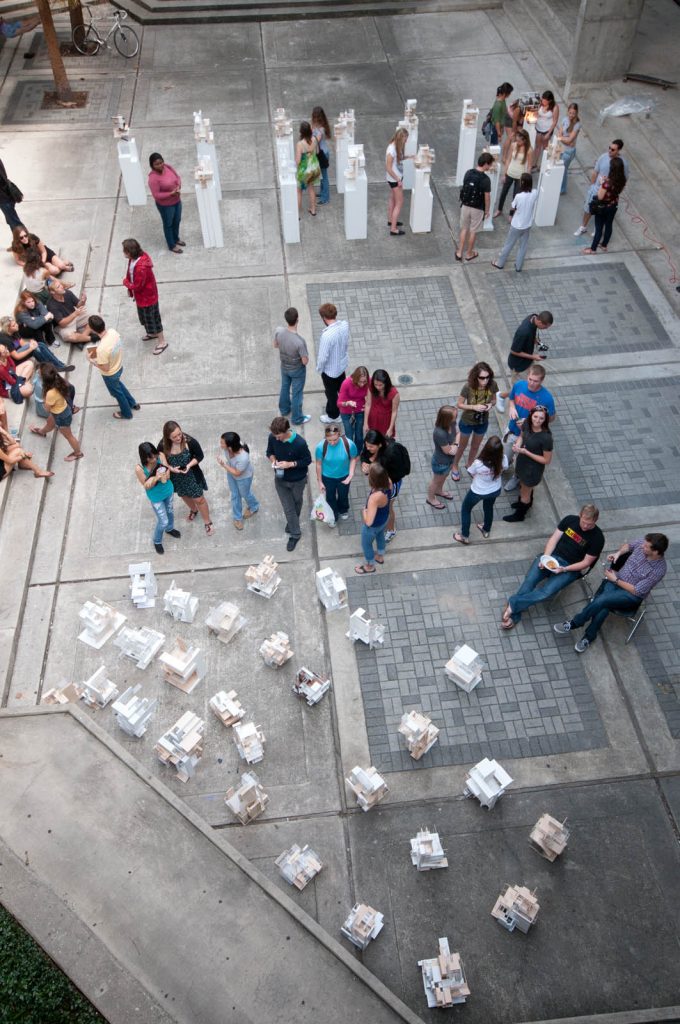 FRESHMAN ADMISSIONS
The UF Office of Admissions reviews freshman applications. Admitted freshman applicants can declare Architecture as their major.
Application Deadline:
November 1st
TRANSFER ADMISSIONS
The College of Design, Construction & Planning reviews transfer applications. Students who have earned an AA degree or at least 60 credit hours may apply for transfer admissions. Transfer applicants are considered on a space available basis.
Competitive applicants should complete the below prerequisite courses prior to transferring to UF:
Physics I PHY 2053 – OR – Applied Physics PHY 2004 (lab is not required)
Precalculus MAC 1147 – OR – Precalculus Algebra MAC 1140 – AND – Trigonometry MAC 1114
Application Deadline:
Summer: February 1st
Fall: March 1st