ACADEMICS
Announcements
The University of Florida College of Design, Construction and Planning (DCP) announced Thursday, October 6, a new 50,000-square foot facility named the Bruno E. and Maritza F. Ramos Collaboratory. This revolutionary, best-in-class facility is intended to bring generational change to UF and will position the College, its faculty, staff and students for success over the next 100 years.
After a decade of success at CityLab-Orlando, the University of Florida School of Architecture (SoA) was granted approval this past month to open its brand-new JaxLab in Jacksonville, with a mission to produce future architects and designers with expertise in resilient built environments. With an opening date yet to be determined, CityLab-Jacksonville will be led by program director Nancy Clark, who will oversee the 2,800-square-foot classroom and workspace that will be located on the third floor of the St. John's Cathedral Education Building at 256 E. Church St.
University of Florida College of Design, Construction and Planning Associate Professor Martin Gold, UF School of Architecture student Kaley Denaro and Gainesville architect Mauro Parlavecchio placed second in the American Institute of Architects Flint 2022 Design Competition, the organization announced recently. The theme of this year's annual competition focused on developing the existing Flint Municipal Center Campus into a vibrant, mixed use, walkable community.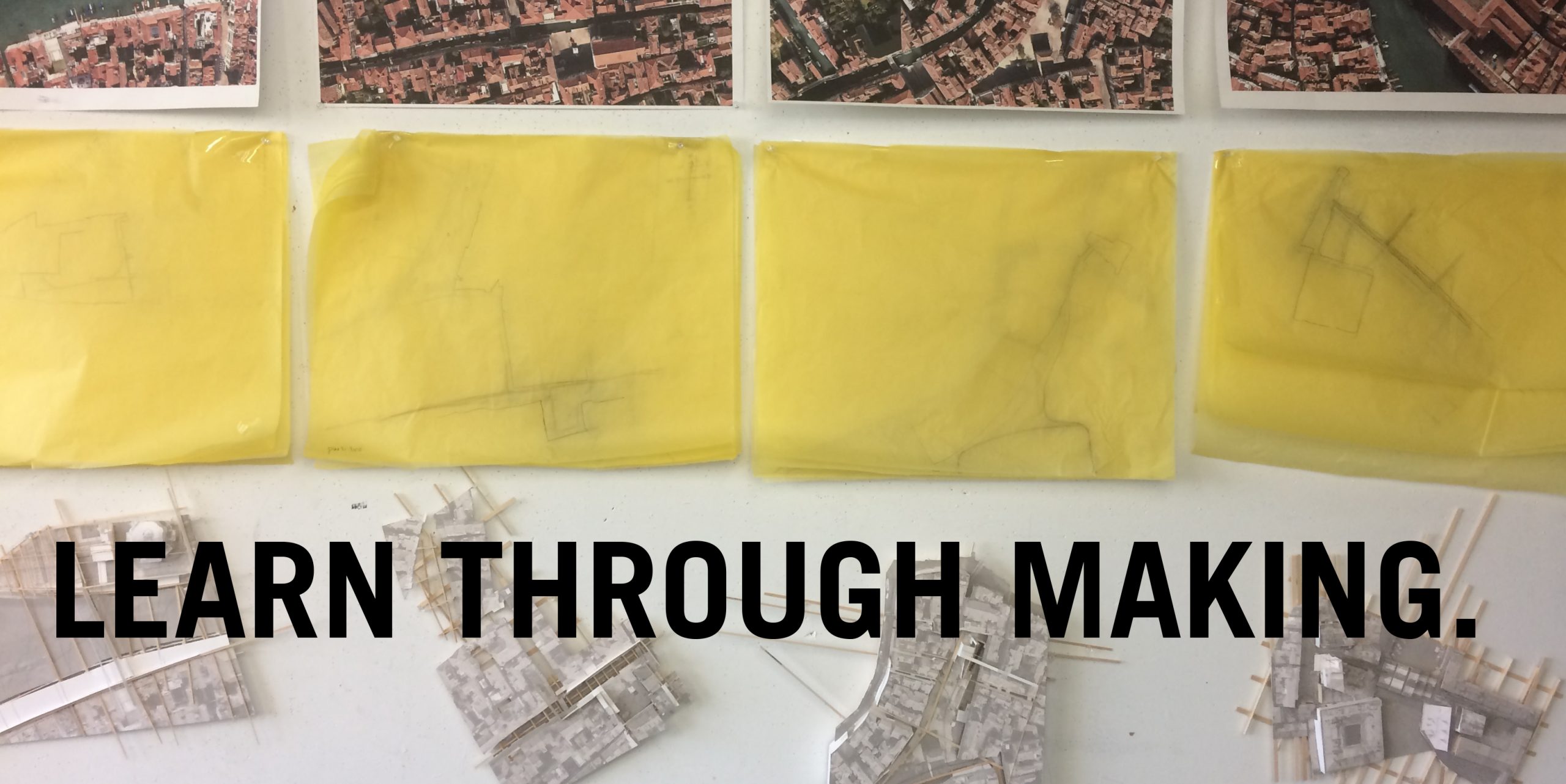 SUMMER DESIGN EXPLORATION PROGRAM

RESEARCH CENTERS + INSTITUTES
The award honors and celebrates innovators and…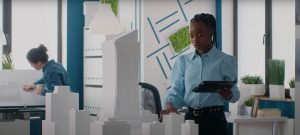 A