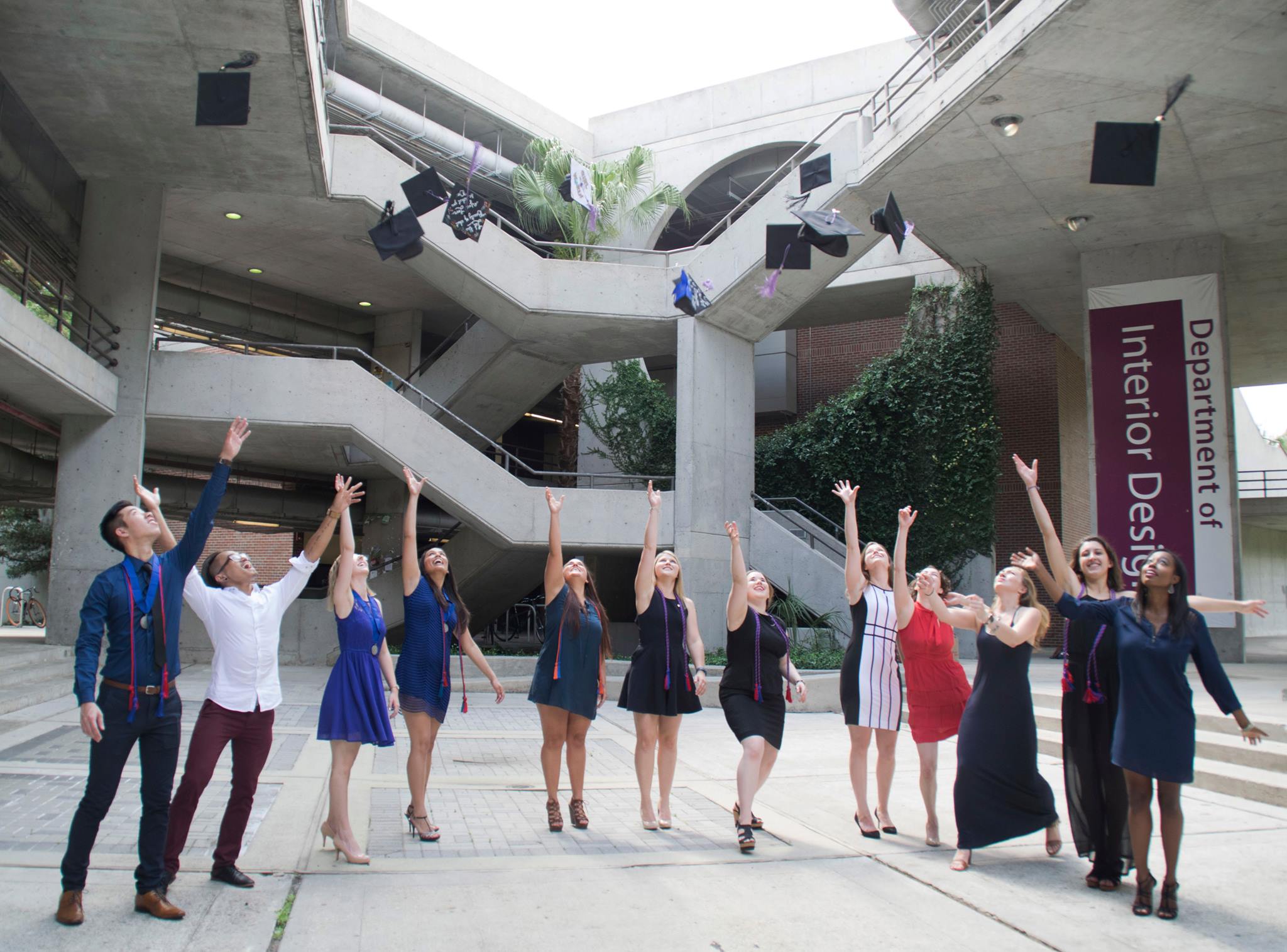 UF ALUMNI ASSOCIATION
"We, the members of the Class of 1906, the first graduates of the University of Florida, in order to keep alive a sentiment of affection of our Alma Mater, unite the graduates of successive years by a common tie of fellowship, foster the feelings of friendship and love toward each other, promote the welfare of the University, and encourage education, do ordain and establish the constitution for our government." Visit the UFAA page.
DCP ENGAGEMENT PROGRAM
Whether you want to recruit students, donate to your program, serve on an advisory board, network with others in your profession, speak with a faculty member, do a guest lecture or provide field trip opportunities, we want to partner with you. Visit the DCP Engagement page.
CITYLAB GRADUATES
Stay in touch! Even if you filled a contact card when you graduated, please fill this alumni contact survey. There are a few additional questions which help us know what you are up to.
DCP ALUMNI MAGAZINE
Perspective is our college alumni magazine and monthly e-newsletter. Submit your news and we will share it in the next issue. If you have any questions or comments about Perspective, if you need to update your contact information, or if you would like to be added to our distribution list, please email us at alumni@dcp.ufl.edu.
CONTACT US
Seth Watts, Interim Senior Director of Advancement
Ramin Gillett, Assistant Director of Development
(352) 294-1410