By: Kyle Niblett
October 26, 2022

University of Florida College of Design, Construction and Planning graduates Daniel Abraham Gandica and Hana Čičević were named finalists for the 2022 International Graduation Projects Award, the Tamayouz Excellence Award committee announced earlier this week. With more than 500 teams and individuals from 147 universities and 56 countries vying for the award, Gandica (United States) and Čičević (Bosnia and Herzegovina) were the only finalists from their native country to be selected.
"I am delighted, but not surprised, to see Daniel and Hana honored by the Tamayouz Excellence Award," said David Rifkind, director of the UF School of Architecture (SoA), which sponsored their participation. "That fact that two SoA graduates were selected as the only finalists from their respective countries speaks to the school's commitment to international collaboration and civic leadership."
Formally known as Master's Research Projects (MRP), but now referred to as their PILOT (Project In Lieu of Thesis), Gandica's submission was entitled, "Living On The Water: A Resiliency Toolkit for Stilt-house Villages of Lake Maracaibo." The PILOT explored how, with adaptive measures in the 21st century, the water settlements of the famous Venezuelan lake could evolve and provide sustainability and resiliency to the communities which incur its use. Supervised by SoA Professor Martha Kohen, the study focused on the vernacular architecture of the stilt-houses, including its design, evolution, capacity to evolve with new materials and programmatic spaces and ability to adapt to different landscapes that combine water and land features. Having graduated from DCP in 2022, Gandica is currently a project specialist for Corgan in Orlando, Florida.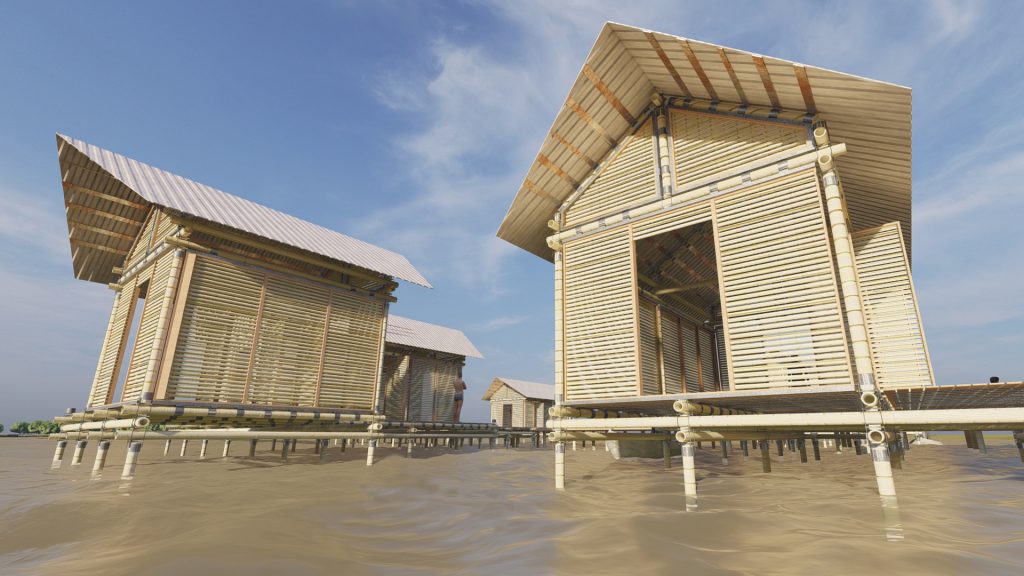 As a current architectural designer at Marvel in New York City and fellow 2022 DCP graduate, Čičević's PILOT was named, "Re-imagining Damaged Spaces of Mostar." The thesis proposed a radical restoration of five ruins in the post-conflict city of Mostar, Bosnia and Herzegovina. Focused on bringing new programmatic uses and new architectural identity to the ruins of war, Čičević's goal was to help the city on its path to recovery and restoration. The PILOT was supervised by SoA Professor Jason Alread.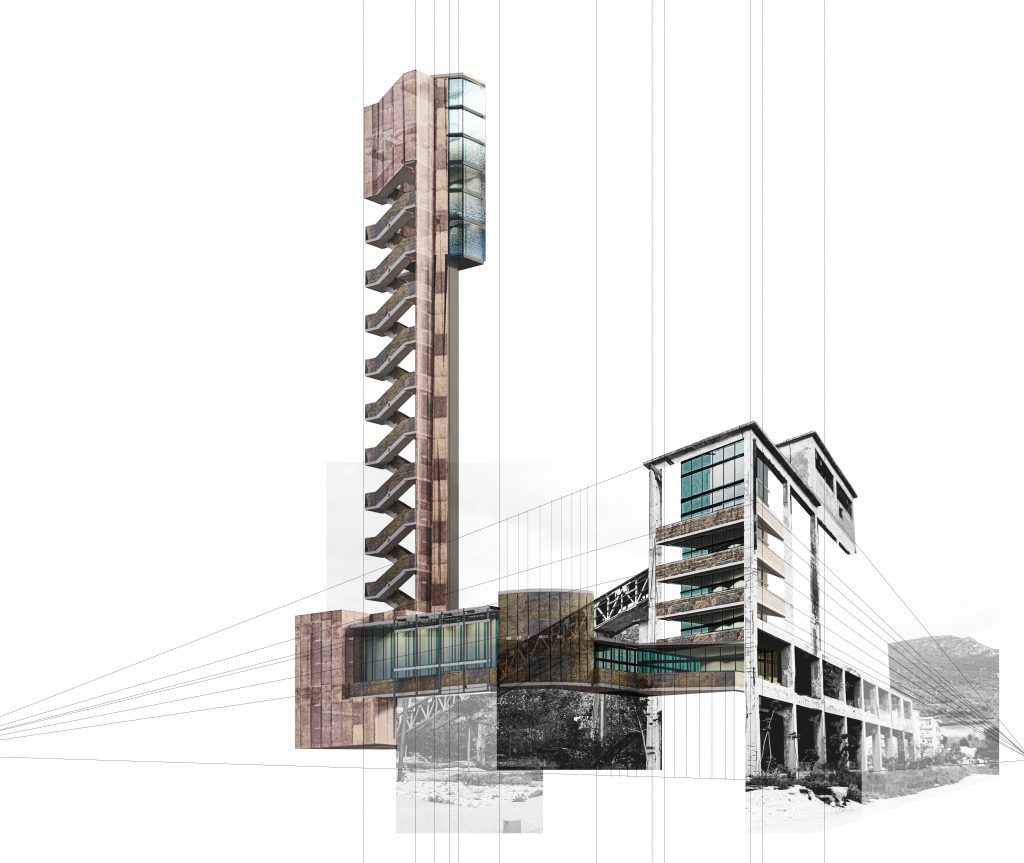 Since its launch in 2012, the Tamayouz Excellence Award has grown from a local award to more than 60 countries vying for an internationally recognized award judged by a strong international jury board chaired by renowned academics and architects, such as Dame Zaha Hadid, DBE (2012), Angela Brad PPRIBA (2013), Jane Duncan PRIBA (2014), March Glaudemans (2015) and Dr. Rasem Badran (2017).