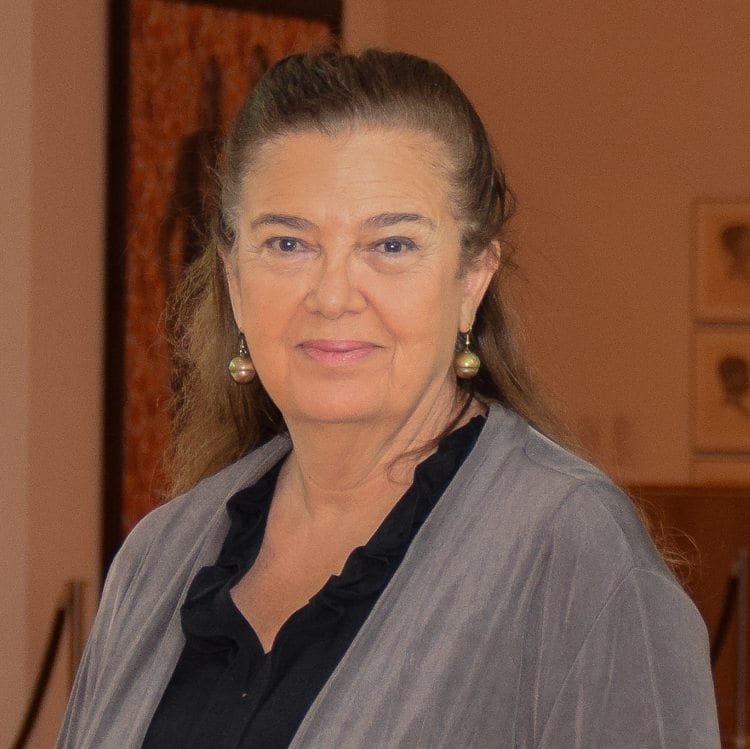 Martha Kohen is Tenured Professor of Architecture in the College of Design, Construction and Planning, University of Florida and Director of the Center for Hydro-generated Urbanism. She received her degrees from the University of the Republic, Uruguay, and Cambridge University.  Before coming to UF in 2003 as Director of the School of Architecture, she directed for 20 years her Architecture and Urban Design practice in Latin America (MKRO) and taught at the University of the Republic. She is a visiting professor at the Universities of Rome, La Sapienza, and Naples, Federico II and is an affiliate of the UF Water Institute, the Florida Climate Institute, and the Center for Latin American Studies.
Her recent research has focused on the impact of Sea Level Rise on human settlements. Since 2015, she has represented the United States as Senior Partner in the UNESCO Chair in Sustainable Urban Quality and Culture, with whom she has jointly organized five international workshops on sea level rise and disaster recovery. Three of these workshops have addressed Puerto Rico Re-Start, an interdisciplinary collaboration between UF, Universities in Puerto Rico and local stakeholders to harness international expertise in designing innovative research and visionary projects to face the challenges posed by hurricanes Irma and Maria (2018-9), earthquakes  and the Coronavirus pandemic (2020) for a sustainable future. Ongoing research is focusing on the impact of the Pandemic in the Built Environment, in Puerto Rico, Florida, New York and Italy in conjunction with the Polytechnic of Milan and the Onehealth Center in IFAS UF.
Teaching and research are conducted jointly, engaging the students in workshops,  graduate Seminars and  upper division design courses, with the ongoing sponsorship of the UF Office of Research, the International Center and UF partners. Work information and publications available in the website.