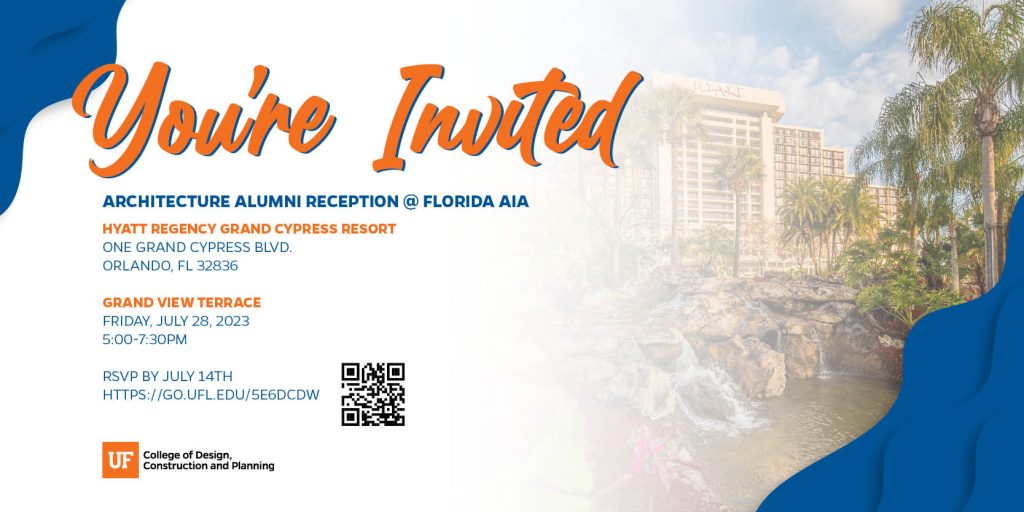 July 11, 2023
By: Kyle Niblett
A whopping 13 architecture and design firms led by University of Florida College of Design, Construction and Planning School of Architecture ( UF SoA) graduates received a total of 20 American Institute of Architects Florida Chapter awards for 2023, AIA Florida announced this month.The group of Gators will be honored at the end of this month at the organization's annual awards ceremony, held July 29 at the Hyatt Regency Grand Cypress in Orlando.
"UF School of Architecture graduates continue to dominate the AIA Florida Awards for Excellence, which reflects the outsized impact our alumni have in their communities," Director David Rifkind said.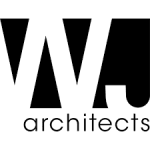 The AIA Florida Design & Honor Awards program encourages excellence in architecture, elevates the public awareness of good design and recognizes those architects whose work enriches our communities and architecture at large. Highlighting the list of UF SoA honors were the firm Wannemacher Jensen Architects, who took home the Firm of the Year Award. The firm is led by President and CEO Jason Jensen, who is a two-time UF SoA graduate (BDES '99, MARCH '01). Joining him at the firm are Principals Harold Somarriba (BDES '99, MARCH '01) and Lindsay Evans (BDES '11).
In addition, two-time DCP graduate Rebecca Talbert (BDES '02, MARCH '04) was honored with the Silver Medal Hillard T. Smith Community Service Award.
Those wishing to congratulate the winners can do so at the UF School of Architecture Alumni Reception, to be held Friday, July 28, at the Grand View Terrace inside the Hyatt Regency Grand Cypress. To RSVP for the event, click here or on the graphic above.