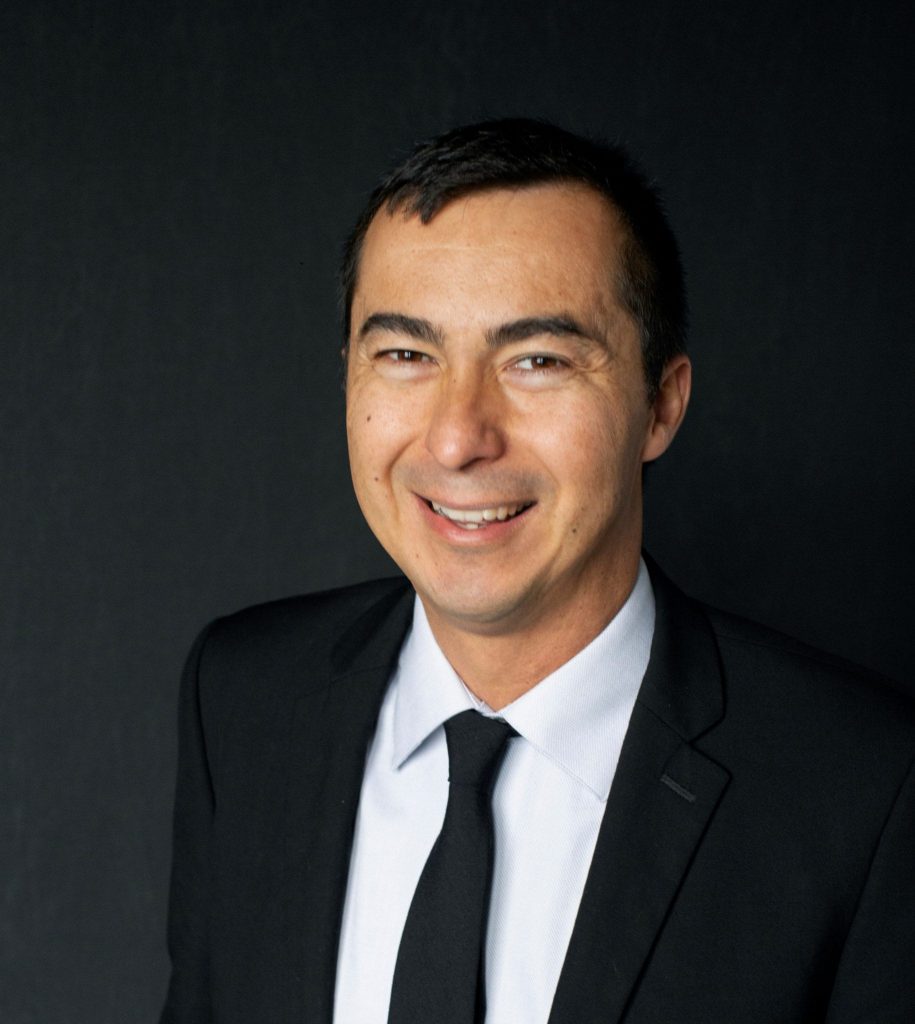 By: Kyle Niblett
Walter Rodriguez Meyer (BLAE '00) will serve as the keynote speaker for the 2022 University of Florida College of Design, Construction and Planning Research Symposium, Dean Chimay Anumba announced Friday. The event takes place Nov. 9-10.
Meyer is a landscape and urban designer, educator and community organizer for climate justice. He is co-founder of Local Office Landscape and Urban Design (LOLA), based in Brooklyn, New York. The firm has garnered accolades from across the disciplines of architecture, landscape architecture, public policy, science and art. He also teaches at Parsons School for Design. He holds his bachelor's degree in landscape architecture from UF and a master's degree in urban design from the Harvard Graduate School of Design.
Also serving as the executive director of the non-profit Coastal Marine Resource Center, Meyer's cultural collaborations include artists Ai Wei Wei, Agnes Denes, Michele Oka Doner, Justin Brice Guariglia, Rosie Perez and Kara Walker. At a time when climate resilience projects are either being planned or constructed, his built works at the scale of the neighborhood, city and territory are one of the few examples that have been tested for years by some of the most severe forces that the planet creates. From wind, rain and earthquake, the performance metrics from his projects have shaped city, state and national policy resulting in President Barack Obama awarding him the Whitehouse "Champion of Change."
Registration for Meyer's speech as well as the rest of the event will go live on Monday, Oct. 10 via DCP social media channels. For more information on the annual symposium, follow the college on Twitter, Facebook, Instagram and LinkedIn.