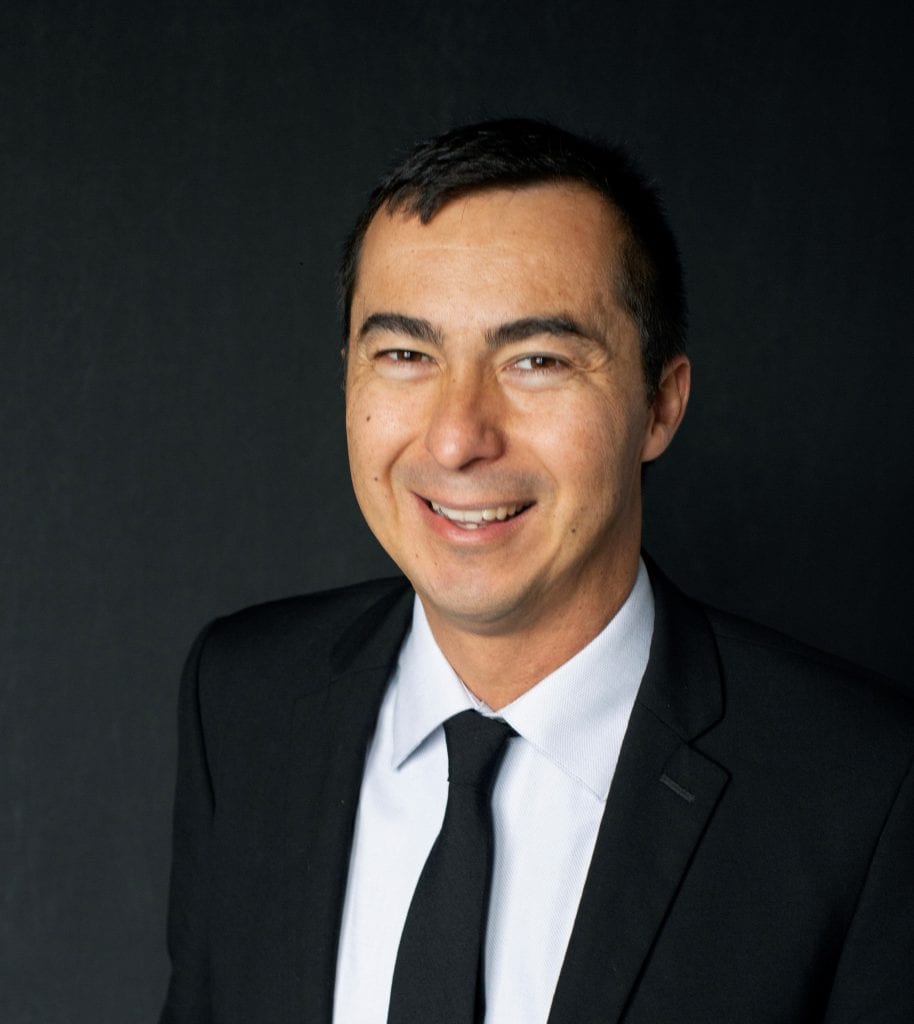 By: Grace Ballantine
Hurricanes are always at the forefront of Walter Rodriquez Meyer's mind, and the 14th Annual University of Florida College of Design, Construction and Planning Research Symposium was no exception. Out of an abundance of caution, Meyer's keynote speech was moved from in person to Zoom due to Hurricane Nicole's impending arrival. Despite the chaotic schedule shift, many DCP faculty and students were still beyond excited to hear from Meyer, who owns Brooklyn-based landscape firm Local Office Landscape and Urban Design.
"What has not hit the world yet is the term 'landscape thinking,'" said Meyer, who graduated from UF in 2000 with a bachelor's degree in landscape architecture. "I think that is what the next generation of students coming out of school can contribute. We must ask the question; how can other disciplines pull from landscape thinking?"
Landscape thinking, which can best be explained as changes in mankind's attitude to nature which allows environmental catastrophes to occur, is a term that guides a lot of Meyer's thinking and is evident in the projects he shared during his speech.
Meyer spoke about a project he helped work on for Puerto Rico and how Local Office went in and corrected the work to create phytoremediation wetlands. Local added dunes and supported that with coastal forests to help anchor them. By adding these wetlands, excess water now has somewhere to go after storms, and the water is cleaned due to the plants used in the wetlands. After Hurricane Maria hit, only nine percent of the coastal forest was affected, showing just how resilient the wetland is. Due to the project's success, the National Oceanic and Atmospheric Administration (NOAA) caught onto it and now has applied Local's plans to NOAA's Caribbean Tsunami Center.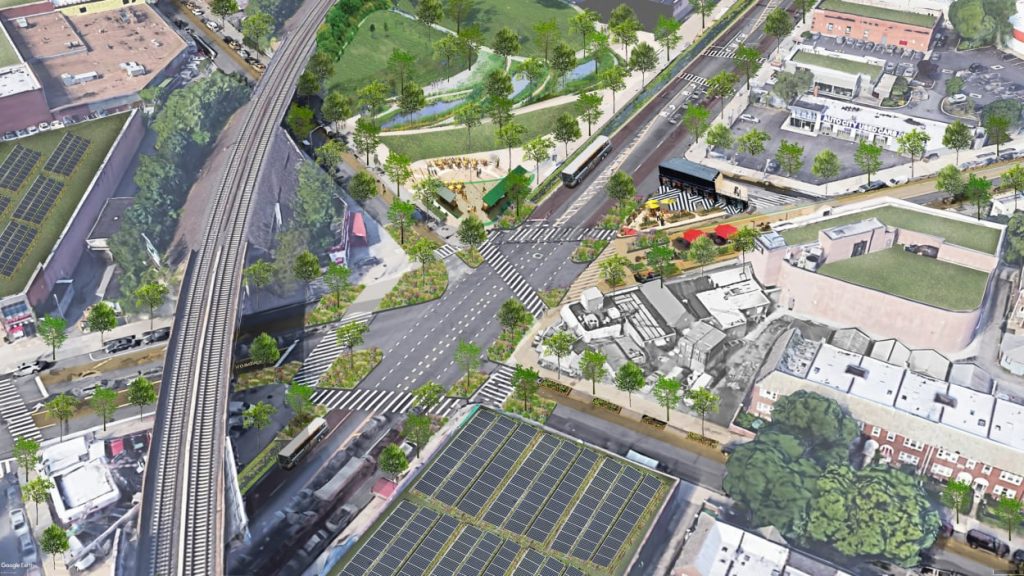 Eventually, Local came up with solutions for New York after Hurricane Sandy in 2012. From there, the firm helped advise the Obama Administration on natural infrastructure, energy resiliency and community resiliency. After their assistance with Hurricane Sandy, Local was given the "Champions of Change" award and has since helped other presidents, including President Trump and President Clinton.
Another notable accolade that Local gained was the work that they did down in South Florida. In Miami, the firm worked on Miracle Mile and helped develop a water retention plan; it ended up being a $27 million streetscape and another success.
Through Meyer's speech, students were able to gain insight into all the different aspects of landscape and urban planning and see that there are so many avenues students can go once they graduate. Meyer thinks the next generation of landscape designers are in good hands with UF in charge.
"The University of Florida offers to other regions its native expertise from the place that has the highest winds and rains that exists in cities anywhere on the planet for the most part," Meyer explained. "My education from the University of Florida combined with being a Florida native contributes to my work in megacities." Along with owning his own firm and winning awards from presidents, Meyer is a professor at Parsons New School and helps guide policymakers on different resiliency policies for the United States. Currently, Local is helping with resiliency plans for New Jersey and Mississippi