By: Samarya Elliott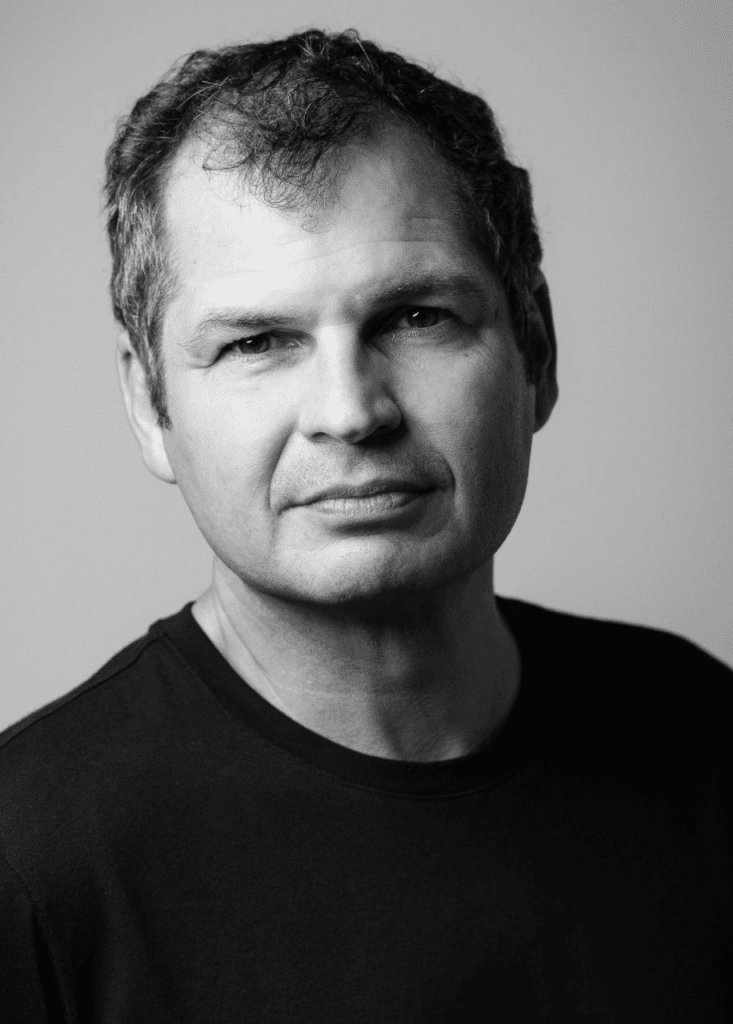 University of Florida College of Design, Construction and Planning alumnus Max Strang (BDES '94) is taking his business, Strang Design, to the next level by partnering with Tesla, Panther National, Willstrong and Peacock and Lewis to create a 218-luxury home development in Palm Beach, Fla., that features solar panel roofs, power walls, batteries and electric vehicle chargers. Strang Design will create all the homes for this project.
"This is the future," Strang said. "This will be a progressive community with regards to energy independence. A lot of our modern architecture has long, clean lines and flat roofs that are going to be perfect for Tesla's solar panels."
Portions of this project include the residential development of the homes within the community, the design of the beach club and the golf amenities that will consist of a clubhouse. The clubhouse particularly excited Strang.
"We are excited about just completely revisioning what a golf clubhouse could be."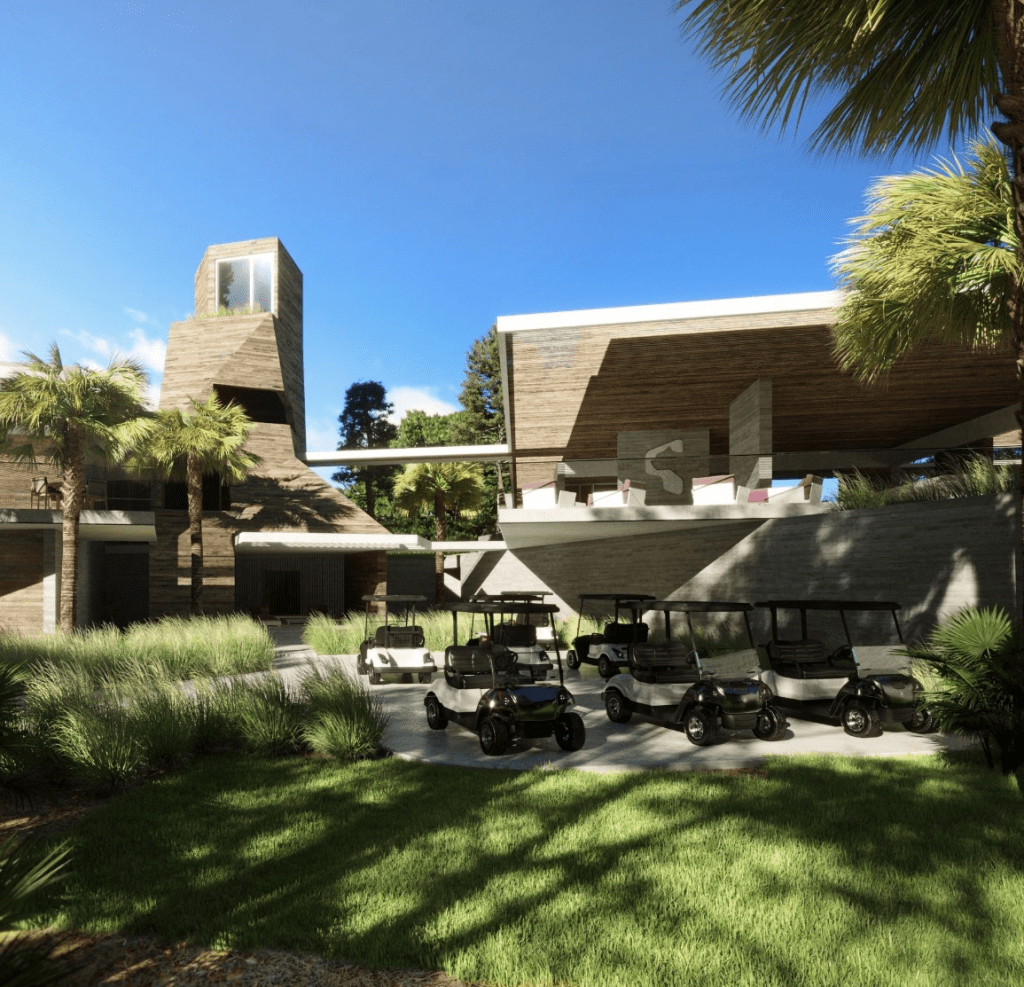 With the South Florida region being known for its susceptibility to hurricanes, another benefit from Strang's designs will be the roofs.
"This will allow us to rely on the sun instead of needing generators for backup electricity," Strang explained.
While Florida receives energy from fossil fuels that affect energy needs, Strang Design utilizes passive environmental designs such as natural daylight in the homes and shaded areas to reduce solar heat gain. This also has a huge contribution to improving environmental effects.
Strang has a strong feeling that once this development is complete, it will open space for more homes to be designed with solar features, especially in Florida.
"I think it is going to motivate other developers and homeowners to continue the trend of adopting solar energy in the residential sector."