By: Yake Wang
The annual College of Design, Construction and Planning Convocation event took place Wednesday evening, Sept. 15, 2021 inside the University of Florida Architecture Building Atrium. The DCP communications staff caught up with select members of the Class of 2025 to tell their stories.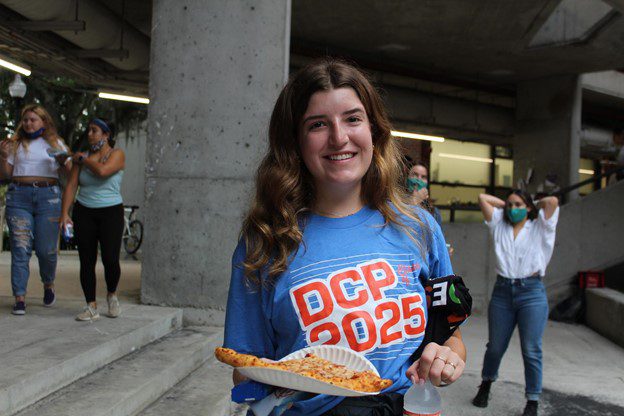 Bella Larkan is an interior design student who loves the creativity and the professionalism the major provides. She chose UF because of its magnificent campus environment. What's more, her father graduated from the UF School of Architecture, so the OneDCP culture already has a strong influence on her.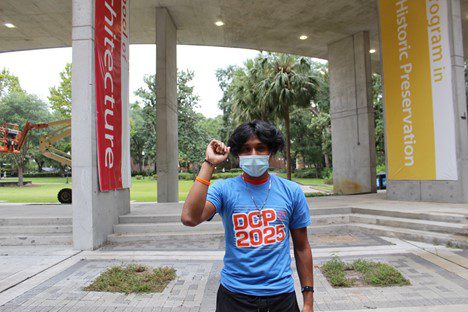 Cristian Ajanel is a freshman who is majoring in construction management. He chose to come to UF because he believes the construction program could help him to plan out his future.

"The construction management program at UF has a 100 percent job finding rate," he said. "This is definitely one of the most supportive programs we have."
Lauren Mcconkey is a first-year architecture student. She loves how the discipline is in such a unique position which combines her interest of science and design. The friendly study environment of UF fascinated her and lead to her decision to join the Gator family.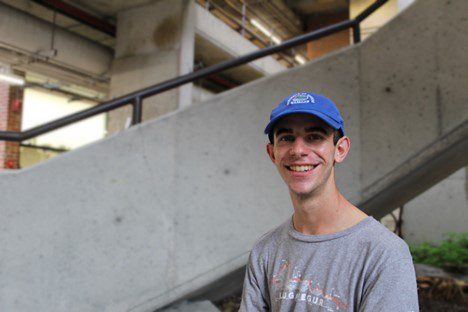 Joey Benjamin is a student in sustainability and the built environment. He thinks this program is so unique and he believes it will provide support to help him develop his interest in city planning, mapping and environmental studies. He is proud that UF was recently named a top-five public university in the United States and is excited to join the OneDCP family.