By: Megan Horan
Isabella Guttuso, a Department of Landscape Architecture graduate student at the University of Florida College of Design, Construction and Planning (DCP), was named the winner of the Real Florida Landscape Design Challenge, the Native Plant Horticulture Foundation (NPHF) announced this past month.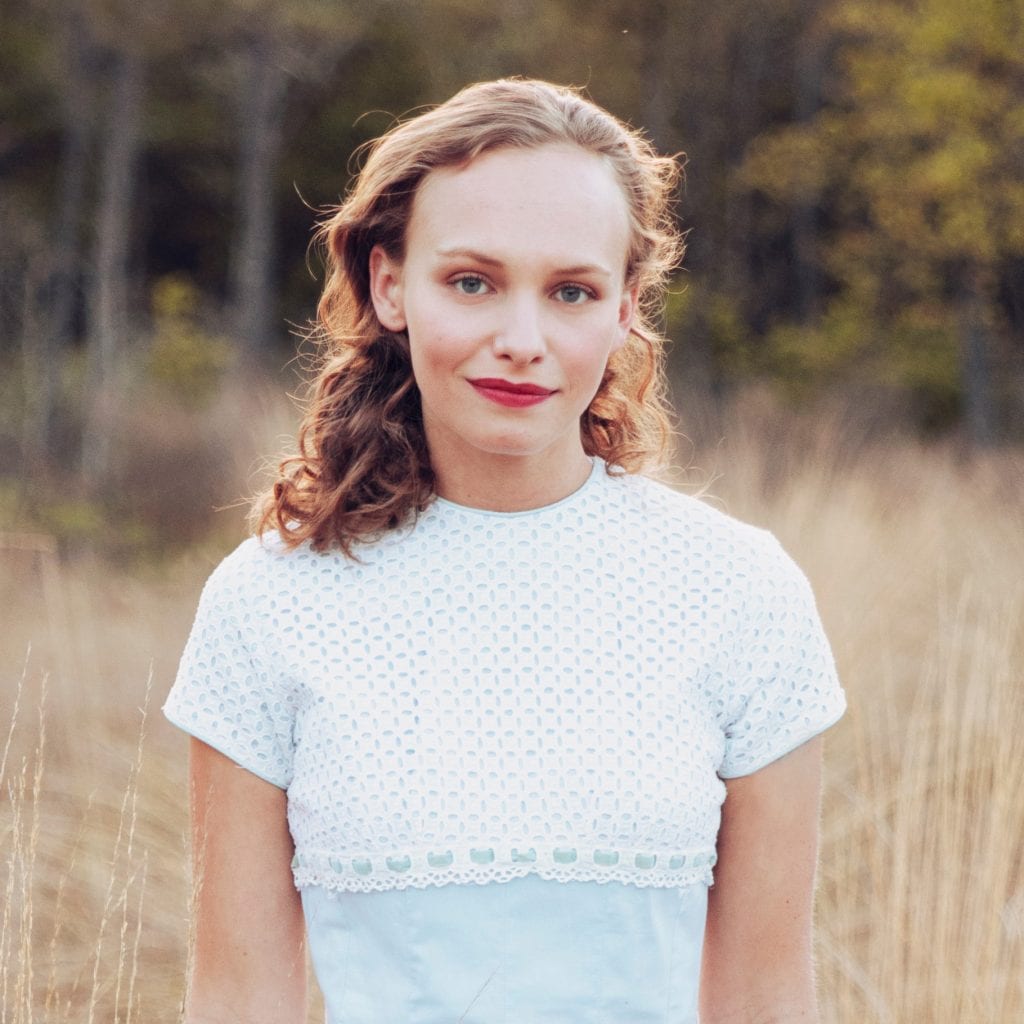 The competition, sponsored by the NPHF in partnership with the Florida Association of Native Nurseries, had participants design a courtyard entry landscape for an office building in Melbourne, Fla. that used only plants native to the state. Open for submissions from both students and professionals, designs were evaluated for sustainability, wildlife support and visual appeal.
Praised for her creativity and selection of native plants, Guttuso's design for the 1920s era office building, which also serves as the headquarters of the Native Plant Horticulture Foundation, was selected by a group of landscape architects and native landscape installers, among others, who served as judges for the competition.
According to Guttuso, being a student of a department and college that encourages and provides opportunities for interdisciplinary work is foundational for being a well-versed landscape architect.
"I appreciate DCP's attention toward providing resources for students that help us understand what is happening within our field outside of education," Guttuso said. "Specifically, my college connected us to resources like the Florida Association of Native Nurseries and provided guest speakers who we were able to learn from outside the classroom."
Guttuso further said that her landscape architecture classes offered her the foundational knowledge she needed to not only design the plan and communicate it visually and verbally, but also encouraged her to challenge the reasoning behind her design choices. She felt this ultimately led her to choosing a strong concept.
"It is an absolute honor," Guttuso said. "To know that I was able to design a plan that multiple experts in the field agreed would be successful in implementation is a great feeling."