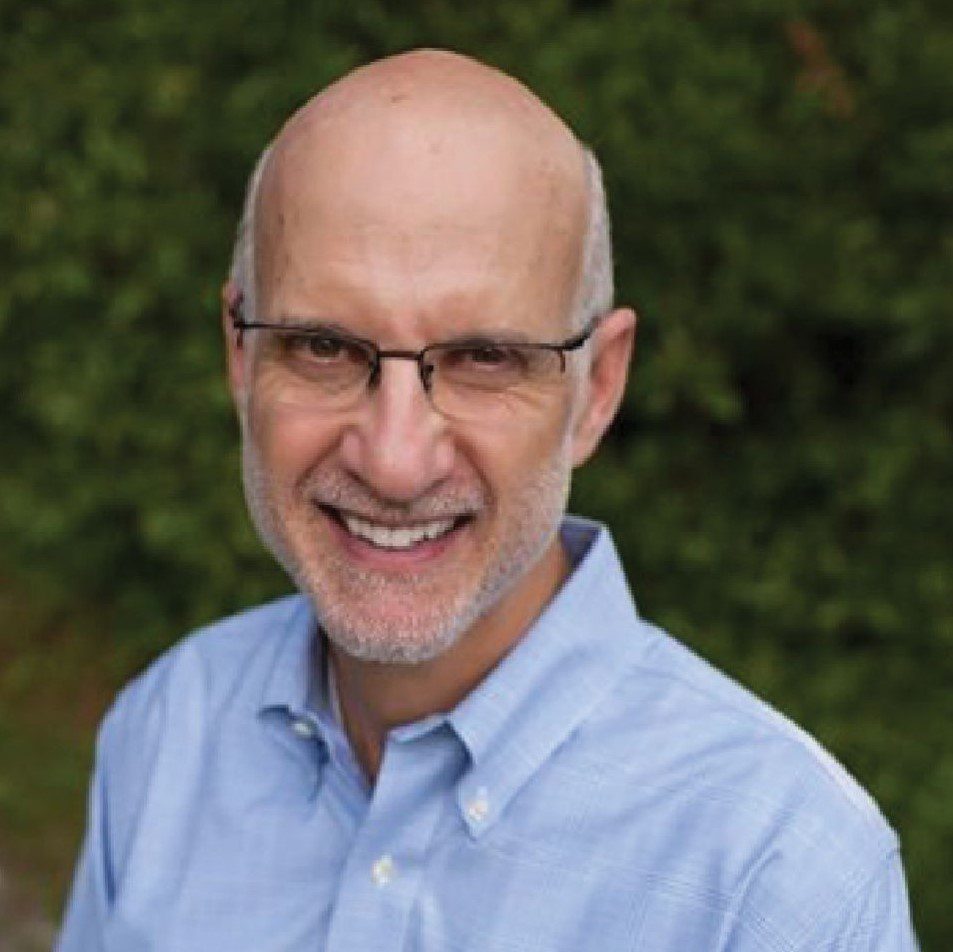 By: Kyle Niblett
The University of Florida College of Design, Construction and Planning is mourning the loss of Department of Landscape Architecture Adjunct Professor Dr. David Barth, who passed away on Wednesday, June 15. He was 67.
Barth received his bachelor's degree in landscape architecture from UF in 1978, and in 2012 moved back to Gainesville after leading or collaborating on nearly 100 parks and recreation system master plans. After earning his Ph.D. from DCP in 2015, Barth led Barth Associates while also serving an adjunct, guest speaker and juror for the landscape architecture program.
This past year, he was elevated to the American Society of Landscape Architects Council of Fellows for his exceptional contributions to the landscape architecture profession and society at large.
For more than four decades, his career in landscape architecture blended extensive practice experience, scholarly research, and lectures and publications to earn him a place as a nationally recognized expert in parks and recreation system planning. Barth's planning methodology for parks and recreation systems emphasized a broader public realm-based approach to communitywide sustainability and resiliency.
Barth originated the concept of "High-Performance Public Space (HPPS)"—any publicly accessible space that generates economic, environmental, and social sustainability benefits for the local community. HPPS breaks down boundaries between the disciplines and helps identify factors that lead to innovative planning and design of public spaces. He continually shared his new knowledge generated from both practice and research through publications, lectures, and teaching, perhaps best exemplified in his 2020 book Parks and Recreation System Planning: A New Approach for Creating Sustainable, Resilient Communities.
He is survived by his wife Denise and children Abigail and Elliot, the latter of which is also a UF landscape architecture graduate (BLAE '19).
Barth's family asks that he be honored with donations to two of his favorite organizations: Gainesville Area Rowing and the Alachua Conservation Trust. A commemorative paddle down one of his favorite rivers will be announced later this year.