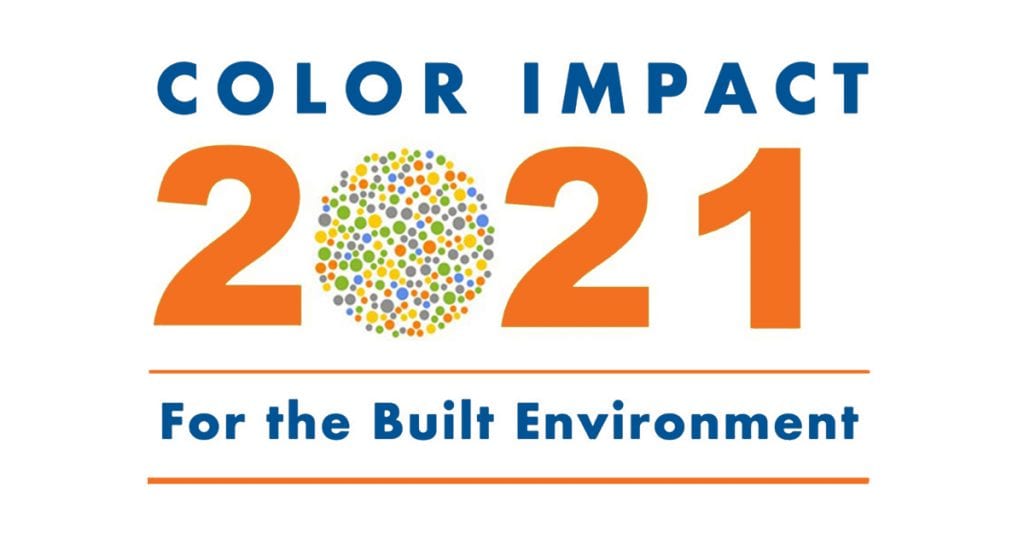 By: Kyle Niblett
University of Florida College of Design, Construction and Planning Associate Dean Dr. Margaret Portillo and Department of Interior Design Lecturer Genesis Okken presented this past week at the Color Impact 2021 For the Built Environment symposium. This world-famous international conference focused on exploring color for urban planning, architecture, interior design, lighting and materials.
"It was exciting to connect with a new network of scholars and noted practitioners from around the world," Portillo said.
The DCP faculty members presented their scholarship on "Color Planning from the Inside Out." Presenting an evidence-based approach to color planning for the built environment that displayed the potential of color to impact people and space, their research was based on a national study of noted designers. Replicated and expanded over time, the color planning framework was discussed using integrating theory and research in relation to interior design projects, considering compositional, symbolic, behavioral, preferential and pragmatic color dimensions.
Focused on the color planning strategies of 12 recognized interior designers across four different market sectors, a qualitative study in one instance found that there was a shifting prioritization of the framework's color criteria in the different contexts. Still, a common thread across these studies showed that noted designers design beyond the compositional and aesthetic dimensions of color. The designers studied acknowledged the potential of color as an influencer and storyteller, and regularly employed color as an essential element for multi-dimensional impact.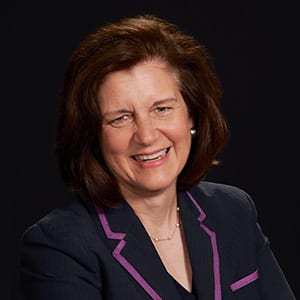 At UF, Dr. Margaret "Meg" Portillo serves as Associate Dean in DCP. Previously as Chair of the UF Department of Interior Design, she very much enjoyed working with the department's exceptional students, talented faculty and interdisciplinary Engage Design Lab. In her scholarship, Dr. Portillo has developed a framework for color planning strategies, published in Color Planning for Interiors: An Integrated Approach to Color in Designed Spaces, that can be applied as a springboard for integrating compositional and person-environment dimensions of applied color in interior spaces. Drawing on mixed research methods, her award-winning scholarship has been the subject of invited and refereed presentations domestically, as well as in Germany, Italy, Sweden and Finland. She has taught university-level color courses and has advised graduate students on thesis and dissertation topics focusing on color in the built environment. Portillo has long enjoyed giving color and design thinking workshops for students and practitioners in fields, ranging from landscape architecture to nursing.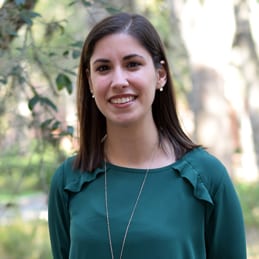 Genesis Okken, MID serves as a Lecturer in the UF Department of Interior Design. Her involvement in applied color theory was the primary focus of her graduate studies and was reinforced by her practice background in Orlando, Fla., with Walt Disney Imagineering and The Kessler Collection. Now as a faculty member with NCIDQ-certification, she incorporates applied color theory into a range of courses that she teaches, from the introductory Design Innovation to upper division studios centering on workplace and hospitality design. In one-on-one mentoring with interior design students, Okken enjoys offering independent studies involving color theory, especially those involving research in the UF Undergraduate Scholars Program. Her research interests explore ways that practitioners develop appropriate color designs across market sectors and how color planning strategies evolve throughout individual career trajectories. Specifically, she has explored color planning and design within corporate office, healthcare, hospitality, residential, and physical pop-up retail environments. She also investigates how professional practice can inform better ways to incorporate critical color knowledge and understanding into design pedagogy.